Nokia files suit against Apple in US, Germany over iPhone's alleged violation of 32 patents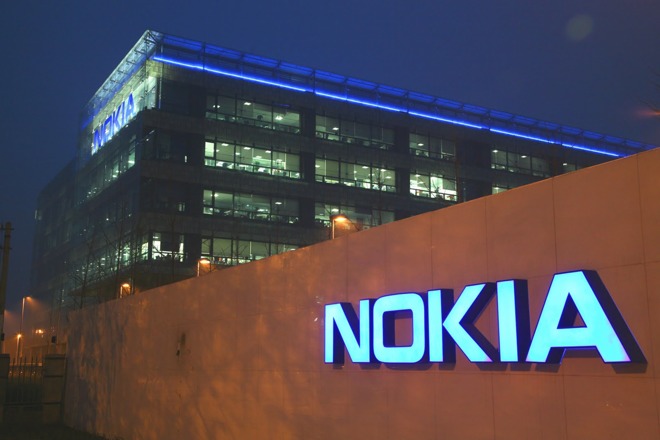 AppleInsider may earn an affiliate commission on purchases made through links on our site.
Nokia announced on Wednesday that it has filed a number of complaints against Apple in Germany and the U.S., alleging that despite a 2011 omnibus patent licensing deal, a variety of Apple products including the iPhone and iPad infringe a number of newly acquired Nokia patents.
In a statement on the matter, Nokia claims that two big patent portfolio deals, one in 2013, and the acquisition of Alcatel-Lucent's patent portfolio in 2016 led to the suit. Apple is said to have refuted all of Nokia's offers since a 2011 deal to further license Nokia-owned technologies in "many" of Apple's products.
The complaint texts are not yet available. The suits have been filed with the Regional Courts in Dusseldorf, Mannheim, and Munich in Germany. The U.S. actions have been filed with the "rocket docket" in the US District Court for the Eastern District of Texas.
Nokia notes that the 32 patents alleged to have been violated span "display, user interface, software, antenna, chipsets, and video coding." More actions are said to be forthcoming in other jurisdictions.
In 2009 and 2010, Nokia filed several suits against Apple over iPhone-related patents covering GSM, camera subsystems, and touch input. In 2010, Apple responded with a defensive suit, spanning 13 patents. The two companies settled in 2011, with Apple ending up paying royalties for a cross-license of patents.
Apple also battled Alcatel-Lucent around the same time, where the Paris-based company claimed Apple and LG copied intellectual property related to efficient data transmission technologies used in video transmission.
When Nokia acquired Alcatel-Lucent, the company claimed that the deal was aimed at "enabling the next wave of technological change, including the Internet of Things and transition to the cloud."