Korea hits Apple modem supplier Qualcomm with $853M fine for antitrust violations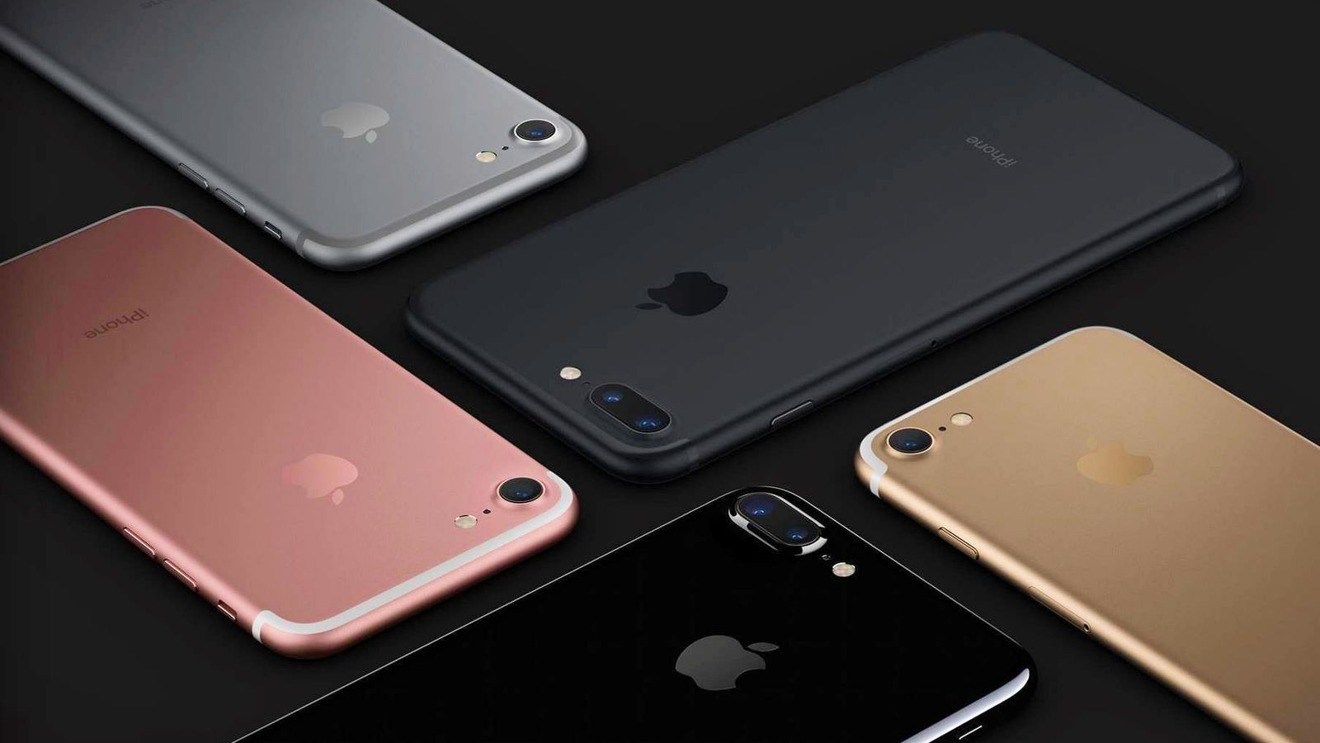 The South Korean Fair Trade Commission has hit U.S. chipmaker Qualcomm — a major Apple supplier — with a 1.03 trillion won ($853 million) fine, charging that the company only licenses key patents to cellphone makers, and doesn't follow the rules when negotiating terms, among other complaints.
Qualcomm forces clients into signing license contracts when selling chips, while not paying for the use of patents held by various phone makers, the Commission said according to Bloomberg. The company is already planning to appeal the decision at Seoul's High Court, and will apply for a temporary stay of the fine until that resolves.
While Qualcomm supplies the processors and modems used in many devices — Apple's iPhones have often used Qualcomm modems — the company makes the majority of its profits from licensing. That makes the Korean fine a serious threat, and one that might only escalate given investigations in Europe and the United States.
Should the Commission's ruling hold, in addition to a fine, Qualcomm will also have to ensure fair terms for contracts, and open up licensing for its key patents, including making them available separately from chip orders.
The company claims that it follows decades-old industry practices, and that precedent is on its side given some past court victories. It is, however, still appealing a 2009 fine from the Commission, and last year was hit with a $975 million fine in China.