How to get more Aerial Apple TV videos or change your screensaver outright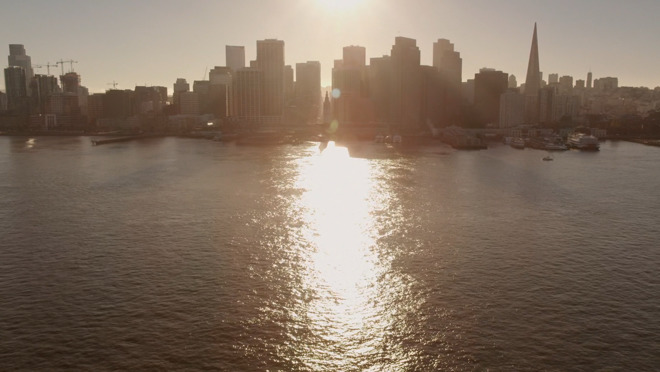 AppleInsider may earn an affiliate commission on purchases made through links on our site.
The fourth generation Apple TV ships with a couple of Aerial screen saver videos pre-installed. If you didn't tell it to check automatically for new videos when you set up the Apple TV, It doesn't take long to tire of the small initial selection — but Apple's got loads more, and AppleInsider will tell you how to get them.
Here's how to change the screen saver if you'd rather not see any more of the in-air videos at all, and also how to get more Aerial videos from Apple.
The procedure to do both is similar. To start:
Open Settings
Select "General"
Select "Screensaver"
Select "Type"
If you wish to change the screen saver, select which you want on this screen, and back out.
However, if you want more Aerial videos:
Select "Aerial" even if it is already selected.
Hit the "Menu" button once on the Siri Remote
A new menu option, "Download new videos" is available - select that.
Then, select how often you want to download new Aerial videos from the Apple servers
There are 11 different locations for the Aerial screen saver, and 55 different videos in total. Apple says that the Aerial screensaver takes about 600 MB of a month, so be mindful.