Quanta rumored to build 3rd-gen Apple Watch, with extended battery and better speed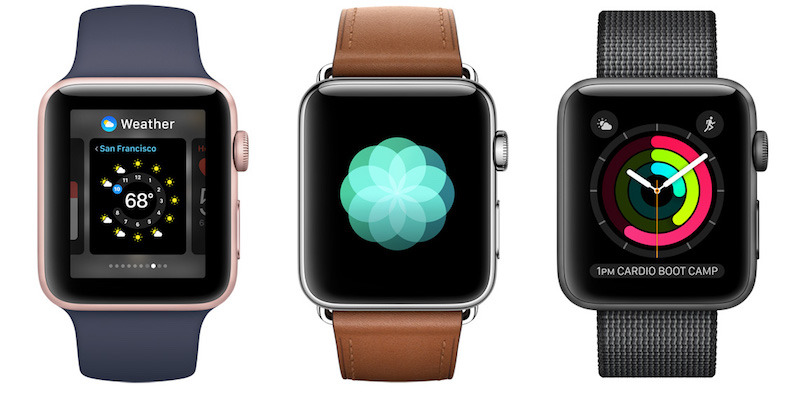 The next version of the Apple Watch due at the end of 2017 will bring little new to the table other than extended battery life and faster performance, if early supply chain reports out of China are to be believed.
According to the Chinese-langauge Economic Daily News, the next generation of the Apple Watch will be revealed in the third calendar quarter of 2017, and be built by Quanta Computer.
The new unit will reportedly not feature new sensors or a re-design, but will have extended battery life as compared to the current models, and a new version of the Apple S-series chip utilized in the Apple Watch, bringing better performance to the wearable.
Quanta has declined comment on "market speculation." Quanta is the current manufacturer of the Series 1 and Series 2 Apple Watch.
Few significant rumors surrounded the Apple Watch refresh, prior to release. It was said that Apple hoped to squeeze LTE wireless data support into the Series 2, but was unable to do so with current technology limitations.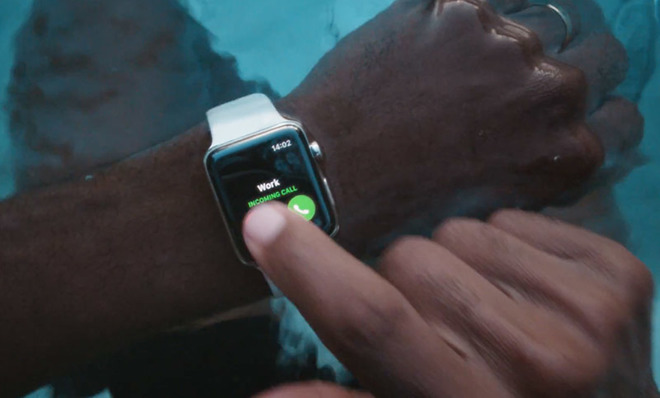 The original Apple Watch was announced by CEO Tim Cook in Sept. 2014, with the device hitting the market in April 2015. Nearly immediately, the device became the best-selling wearable, and still dominates the smart watch category.
The Series 1 and Series 2 Apple Watches were revealed on Sept. 16, 2016. The Series 1 is essentially the same as its predecessor, but includes a faster dual-core S1P system on a chip.
The Series 2 Apple Watch is water resistant to 50 meters, has a brighter screen, includes the S2 chip, and GPS. As expected, it did not ship with LTE.