Alpine announces iLX-107 in-dash receiver with wireless Apple CarPlay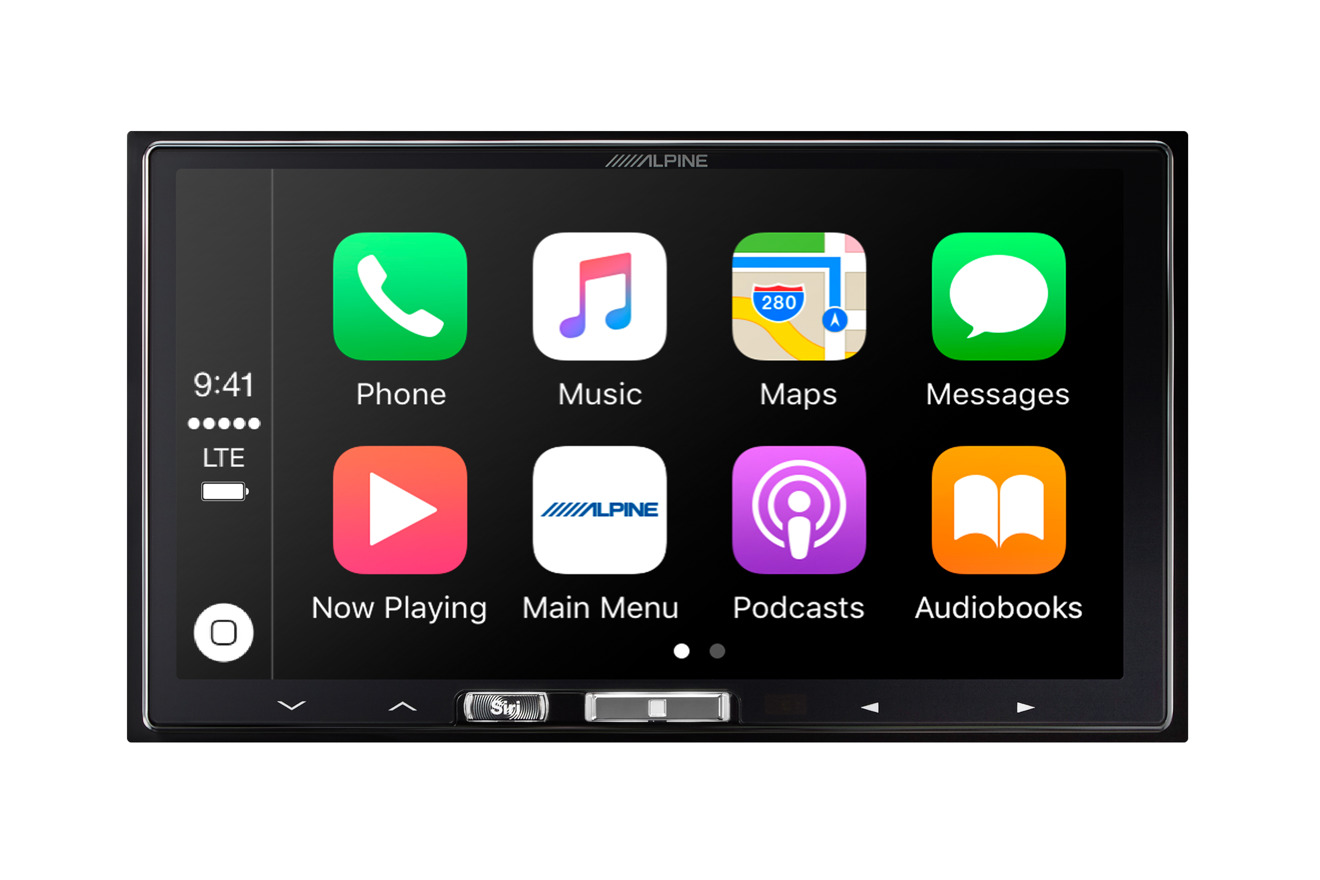 AppleInsider is supported by its audience and may earn commission as an Amazon Associate and affiliate partner on qualifying purchases. These affiliate partnerships do not influence our editorial content.
Drivers will be able to ditch their Lightning cable and still use Apple's CarPlay with the new Alpine iLX-107 in-car infotainment system, featuring a 7-inch touchscreen and built-in AM/FM receiver.
The iLX-107 will launch this February for $900, and provides wireless connectivity to an iPhone over 5GHz Wi-Fi. After setting up the system, it will automatically search for and connect the most frequently paired iPhone for all subsequent uses.
Unlike with most other CarPlay installations, there is no need to connect a Lightning cable to an iPhone to use the features of the infotainment system. Capabilities include receiving calls, accessing text messages, playing music, and getting directions optimized for traffic conditions.
All of the functions of CarPlay are optimized for use while driving, intending to allow drivers to keep their eyes on the road.
The iLX-107 is also compatible with Alpine's TuneIt app, which provides custom sound tuning. The head unit also includes three 2-volt preouts, one auxiliary input, Alpine's MediaXpander technology for improved playback of compressed media, and an input for a sold-separately rear view camera system.
The device can also retain select factory vehicle features with an optional iDatalink Maestro module specific to the user's vehicle. Customized vehicle information, including a gauge screen and parking assist, can also be seen on the 7-inch display, with features varying by car model.
Wireless CarPlay support debuted in a beta version of iOS 8 back in 2015, but car makers and aftermarket installs have been slow to adopt the technology. The 2017 BMW 5 Series Sedan was the first car to support CarPlay without a Lightning cable.
Apple CarPlay is compatible with iPhone 5 and later.