Apple's latest iPhone 7 Plus commercial showcases dual-lens 'Portrait' photo mode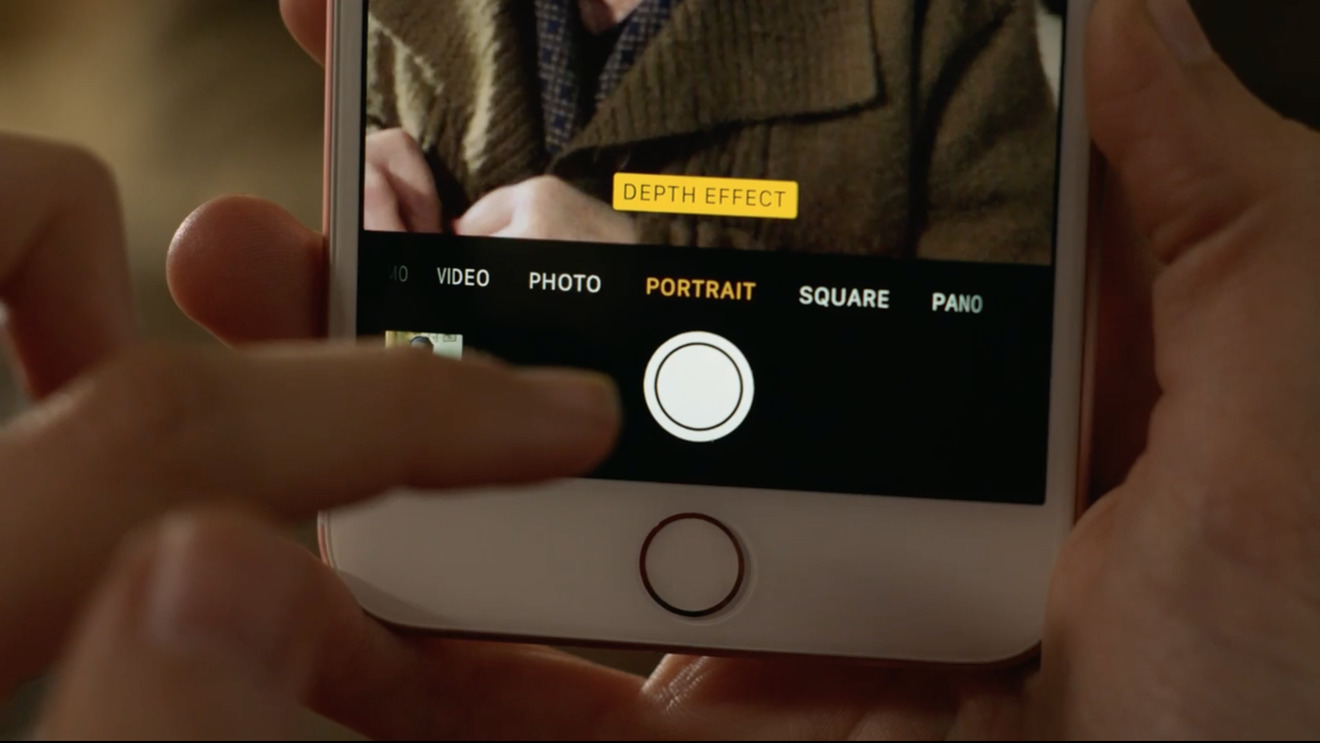 Apple on Saturday published a new ad highlighting Portrait mode, an iPhone 7 Plus exclusive feature that seamlessly blends image data from the handset's dual cameras to create artificial bokeh.
Titled "Take Mine," the spot revolves around a young woman returning home to her small Greek village armed with a new iPhone 7 Plus, in rose gold of course. Pulling the device out, navigating to the Camera app and selecting "Portrait," our heroine snaps a photo of her grandmother, who is duly impressed by the results.
From there Apple takes us on a whirlwind trip through town, with seemingly everyone wanting their picture taken with the new iPhone technology. From businessmen to fishermen, schoolgirls to shepherds, iPhone 7 Plus captures each with aplomb.
Actual Portrait Mode photos are sprinkled throughout the ad, showing off the feature's versatility and ability to capture an impressive depth-of-field effect with only a screen tap.
First announced during Apple's iPhone 7 reveal in September, Portrait Mode actually shipped to iPhone 7 Plus owners with iOS 10.1 in late October.
The hardware-specific function uses iPhone 7 Plus' wide angle and telephoto lenses, complex computer vision algorithms and depth mapping to create a series of image layers. With input from the user, the mode is able to sharpen certain layers, like those with a subject, and selectively unfocus others using a custom blur technique. The result is a creamy, yet natural, scene rendition with added bokeh.
Today's ad is part of Apple's "practically magic" iPhone commercial series which started with "Balloons" in September and continued in December with "Frankie's Holiday." The ads aim to tout iPhone 7's standout capabilities, the most important of which seem to involve the handset's camera system.