Fitbit looks to challenge Apple Watch with new acquisitions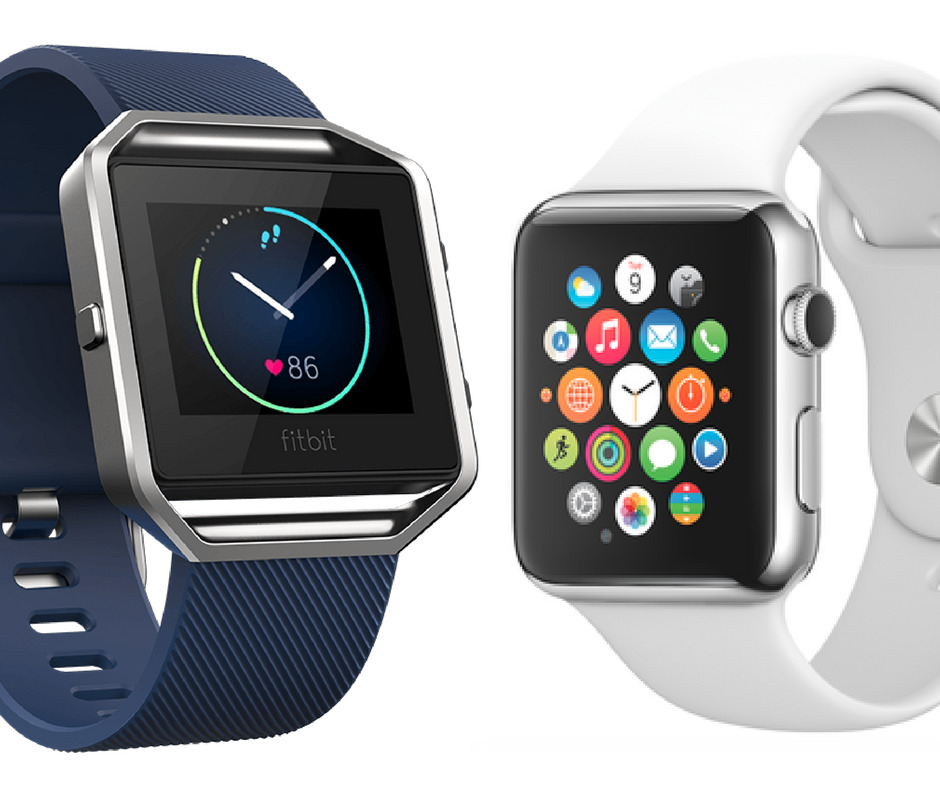 Fitbit recently made two big acquisitions that place the fitness wearable manufacturer in a good position to field true smartwatch products that challenge the Apple Watch.
Fitbit in December bought indie smartwatch firm Pebble in a deal that gives the company access to software, patents and engineering talent it needs to fight Apple in the wearable arena.
More recently, Fitbit acquired Vector, a European smartwatch company led by former executives from traditional watchmakers Citizen, Bulova and Timex. The small startup created two luxury devices boasting a proprietary operating system, e-ink screens and a supposed 30-day battery life.
Fitbit has yet to reveal how,exactly, it intends to leverage the buyouts, but it could put the company in a position to create a branded smartwatch more advanced than its existing Blaze product. In fact, Vector in a blog post stated they would "start building other new and amazing products, features and experiences, incorporating our unique technology and knowhow with Fitbit's experience and global community."
The Blaze hit market in early 2016 as Fitbit's first foray into the world of the smartwatch. There are certain similarities to competing devices like Apple Watch, but also striking differences in terms of functionality.
The Fitbit tracks heart rate and exercise info automatically as you start an exercise, for example, while users must first pick an activity to track with Apple Watch. Where the Apple Watch excels, however, is in rich notifications and a variety of apps available in the watchOS App Store.
At CES, Fitbit CEO James park said his company was working on its own app store that will roll out in the near future. To accomplish that feat, the company will have to develop a hardware platform capable of running third party apps, an area where assets from Pebble and Vector can help.
The ability to create devices and an app-capable platform that works with iOS as well as Android could help Fitbit expand its ability to compete in the smartwatch market.
Fitbit's inexpensive trackers already dominate the corporate wellness market, but even there Apple is looking to take a bite. A new section on Apple's website unveiled in December 2016 advertises Apple Watch as a top choice for corporate programs.
Price is also a consideration with the Watch starting at $269 and the Blaze at $199.