LG UltraFine 5K Thunderbolt 3 display ship times drop to one week, in-store pickup on Jan. 23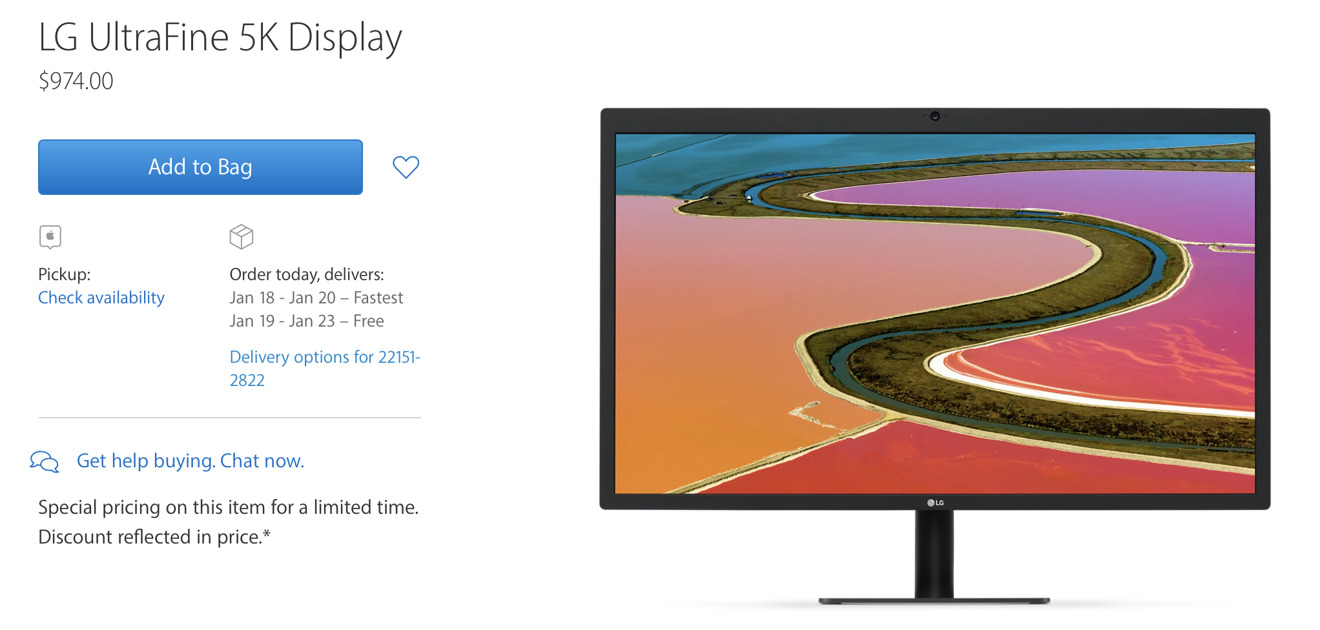 Shipping times for the LG UltraFine 5K Display have dropped precipitously in the U.S., with outstanding orders being updated, and new order shipping estimates falling from 2-4 weeks, to just one week.
Nearly from launch, the LG UltraFine 5K Display has been listed as shipping 2-4 weeks after order, with only a brief period of immediate availability. Some Apple Retail stores have received sale stock, but have blown through it nearly immediately.
Most Apple stores are reporting in-store pickup as an option, starting Jan. 23.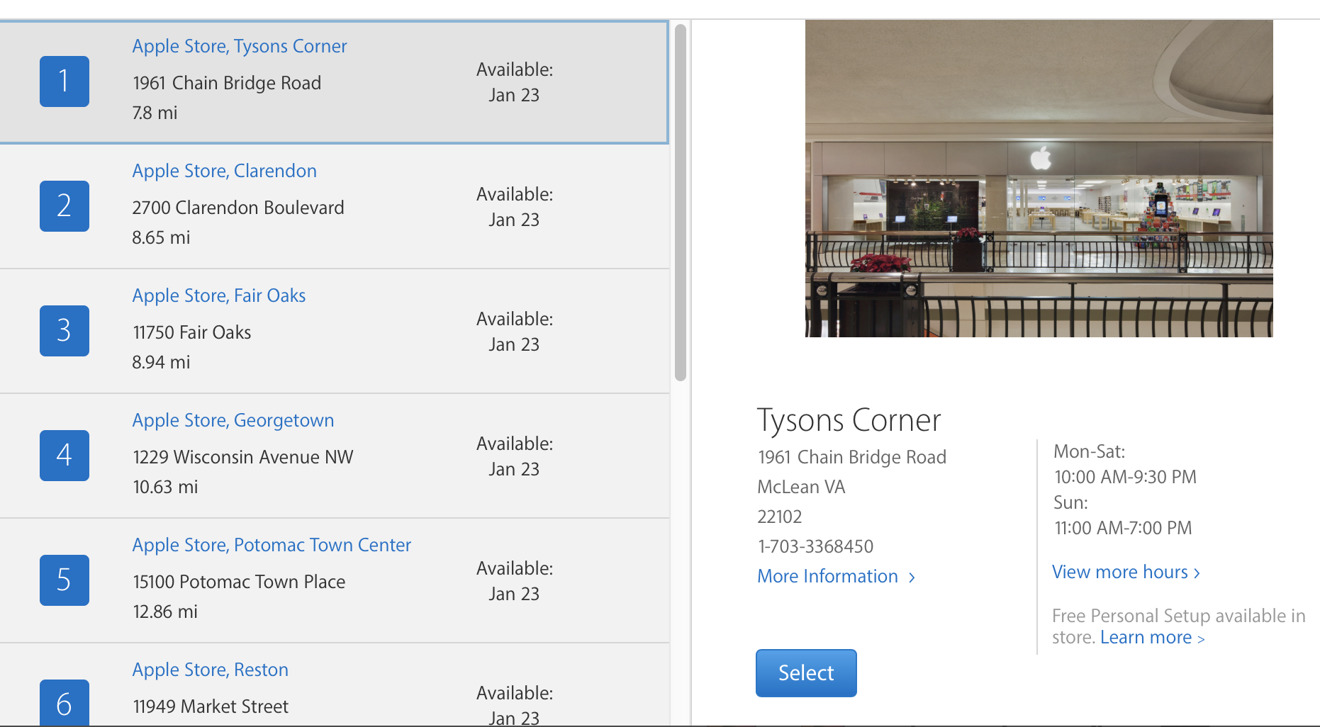 An AppleInsider reader informed us that before he was updated by Apple on Wednesday morning of the imminent shipment, the order he placed on Jan. 9 was slated to ship in approximately 4 weeks.
The LG UltraFine 5K Display is 27 inches diagonal, and crams in 5K ultra-high resolution, with data provided by a single Thunderbolt 3 cable. The display boasts the full DCI-P3 color space, and has three USB 3.0 type C connectors on the back for peripherals and input devices.