Apple partner Pegatron could boost US manufacturing capacity by 3-5x, if pressed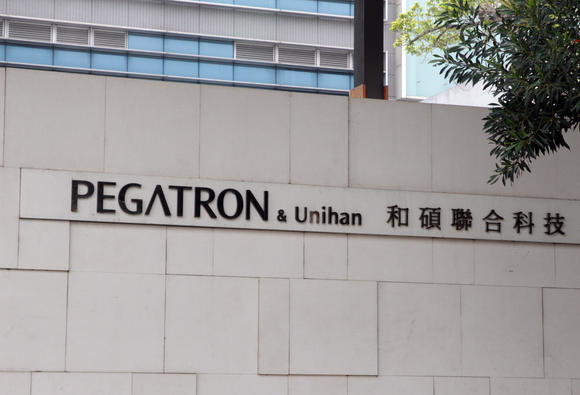 AppleInsider may earn an affiliate commission on purchases made through links on our site.
The chairman of Apple supplier Pegatron has revealed that his company could expand its operations in the U.S. by three to five times, should it be necessary — but even that won't make much of a dent in Apple's iPhone and Mac production needs.
According to a Chinese-langauge Economic Daily News report, Pegatron chairman TH Tung said at his company's year-end banquet that its plants in California and Indiana could be expanded to meet the needs of purchasers. It would likely have little impact on the U.S. workforce, as any increase would be accommodated by automation, and not by growing the employment rolls significantly.
The U.S. facilities are primarily used for repair part manufacture for some electronics companies, and very small runs of them, at that.
AppleInsider has learned that neither U.S. facility assembles goods for Apple at this time. Primary customers are HP and Dell. The companies also provide on-site service for some products in the areas that they serve.
While three to five times expansion volume is significant, AppleInsider has also learned it is a "far cry less" than what Apple would need in even a slow Mac sales quarter, let alone the iPhone. Additional capacity would be required from another company, should Pegatron be tapped for this service in the U.S.
When then-Presidential candidate Donald Trump threatened various countermeasures against companies building products overseas, and importing them, rather than relying on U.S.-based manufacture, Apple requested an impact statement from both Foxconn and Pegatron should a move be required. Foxconn developed a plan, and Pegatron reportedly did not, citing costs of the effort.
Trump's campaign promised a 35 percent tariff levied against products like the iPhone manufactured overseas. The plan, published in June, presumably will give companies a significant economic incentive to bring manufacturing jobs back to the U.S. if passed.
"To make iPhones, there will need to be a cluster of suppliers in the same place, which the U.S. does not have at the moment," Apple Chief Executive Tim Cook said in an Dec. 2015 interview about a possible shift. "Even if Trump imposes a 45 percent tariff, it is still possible that manufacturers will decide to continue production overseas as long as the costs together with the tariffs are lower than the amount they need to spend on building and running production lines in the U.S."