Apple sues iPhone modem supplier Qualcomm, claims $1 billion in payments withheld over FTC probe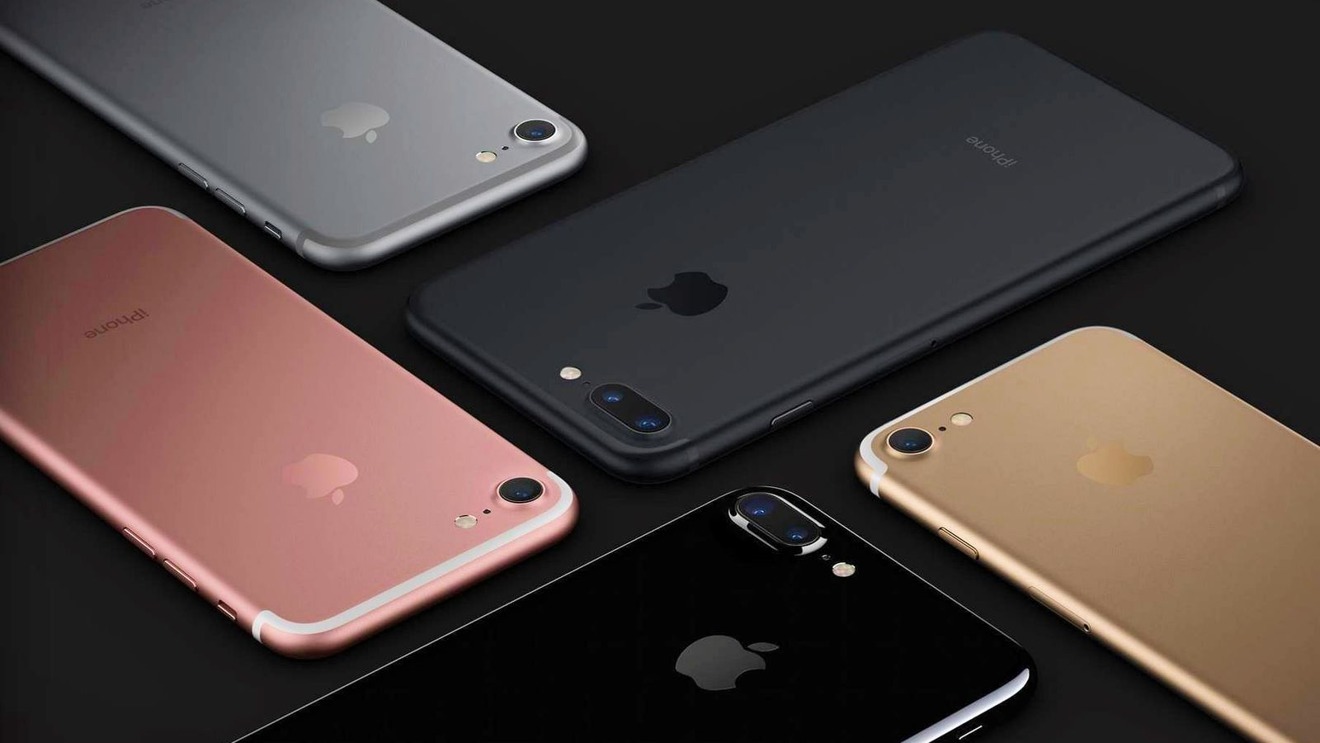 Apple on Friday filed a lawsuit against longtime iPhone modem supplier Qualcomm, in a dispute over royalty payments apparently connected to a federal investigation into the chipmaker's potentially anticompetitive business dealings.
Apple's complaint comes just a few days after the U.S. Federal Trade Commission also filed a lawsuit against Qualcomm, accusing the company of forcing Apple to buy wireless chips in exchange for better royalties. Apple reportedly sought to lower its patent royalty payments to Qualcomm, but the chipmaker made it conditional that the iPhone maker exclusively use Qualcomm chips from 2011 until 2016.
Now Apple has added to the attack on Qualcomm with its own lawsuit, accusing its partner of withholding nearly $1 billion in payments, according to CNBC. In the complaint, Apple claims the $1 billion spat was "retaliation for responding truthfully to law enforcement agencies," referring to the FTC complaint against Qualcomm.
"Despite being just one of over a dozen companies who contributed to basic cellular standards, Qualcomm insists on charging Apple at least five times more in payments than all the other cellular patent licensors we have agreements with combined," Apple's complaint reads.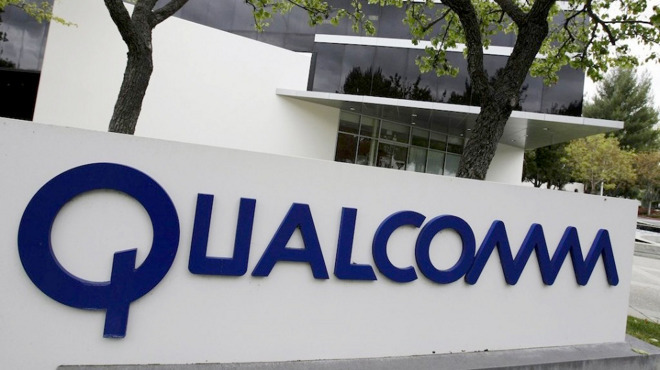 After the exclusivity agreement with Qualcomm ended in 2016, Apple began diversifying its modem suppliers last year with the iPhone 7 and iPhone 7 Plus. The company's latest flagship handsets use modems from both Qualcomm and Intel.
The FTC has been investigating Qualcomm since 2014, concerned that it was abusing FRAND (fair, reasonable and nondiscriminatory) patent commitments with clients. Apple remains one of the company's more important customers, despite the iPhone 7's shift towards multiple modem suppliers.
For its part, Qualcomm has denied any wrongdoing, and has said that the FTC's complaint is "is significantly flawed." The firm cited a dissenting opinion from FTC Commissioner Maureen Ohlhausen, who said the case is "based on a flawed legal theory, a lack of economic support, and significant misconceptions about the mobile technology industry."