How to watch the presidential inauguration of Donald Trump live on your iPhone, iPad or Apple TV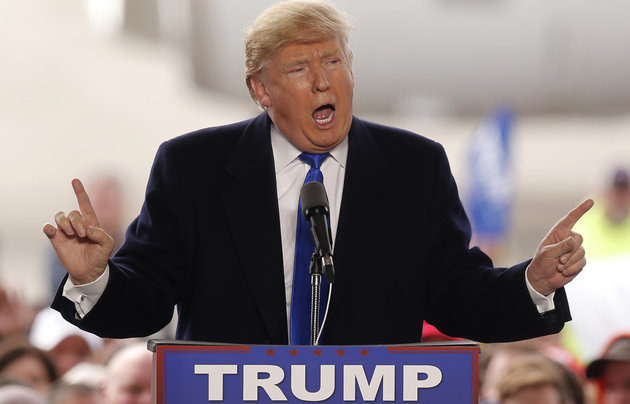 U.S. President-elect Donald Trump is due to be sworn into office later today, with opening remarks beginning at 11:30 a.m. Eastern time and the oath of office at noon. Here's how to watch it live on your iPhone, iPad, or Apple TV.
In fact, virtually any major iOS or tvOS news app with live video will likely be offering a free stream. Some examples include:
If an app isn't an option, it may also be possible to watch via an iOS web browser, such as Apple's Safari or Google Chrome. The YouTube feeds above are probably the safest bet here as well, but many news agencies have their own web feeds. Politico, the Washington Post, and the New York Times are some examples.
Trump has had a rocky relationship with Apple, attacking the company for manufacturing overseas, and calling for a boycott over its resistance to decrypting the iPhone of San Bernardino shooter Syed Rizwan Farook.
More recently, though, he claimed that Apple CEO Tim Cook has his "eyes open" to iPhone manufacturing in the U.S., and would "like to do something major here." Apple could potentially benefit from a promised tax cut for creating domestic jobs.