Rumor: FaceTime group video calls to debut in iOS 11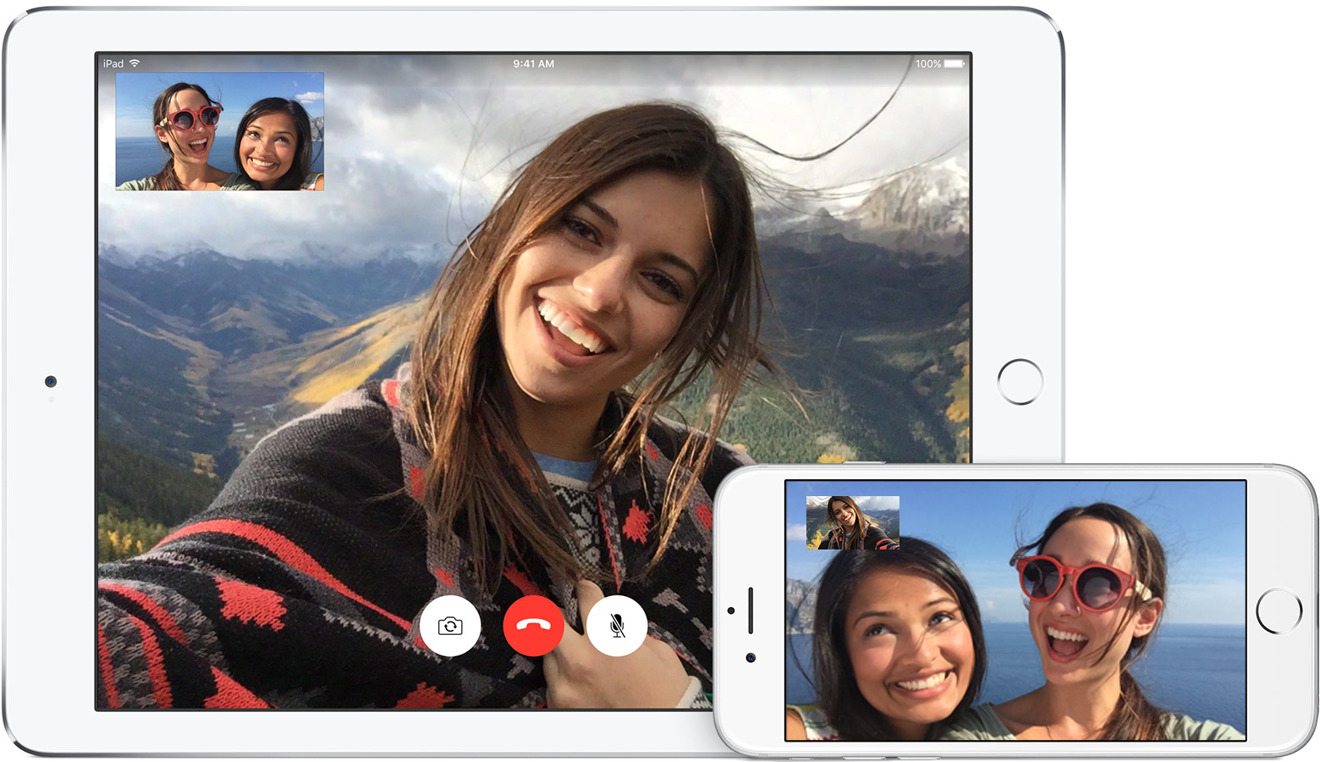 Potentially fulfilling a long-standing iPhone and iPad feature request, FaceTime might finally support group video calls with iOS 11, a report claimed on Friday.
Following the release cycle of past iOS debuts, iOS 11 will be announced in June and make "social" elements like FaceTime and Messages a focus, Israeli site The Verifier said, citing sources familiar with iOS development. In particular, group video calls are supposedly set for introduction in the next-generation operating system.
According to sources, users will have to initiative a group FaceTime video call from a group chat in Messages. Up to five people should be able to participate.
A June announcement would coincide with Apple's annual Worldwide Developers Conference. The event typically focuses on OS updates planned to ship later in the year, giving developers an early glimpse at them and a chance to build or update apps with support.
The Verifier is a relatively unknown site, but group video calls are already a common feature in other iOS communications apps such as Google Hangouts and Microsoft's Skype.
FaceTime has been limited to one-to-one communication since its 2010 debut, despite improvements in processor speeds and network bandwidth. That Apple has dragged its feet on multi-user video chat integration has given breathing room to third-party apps, even though FaceTime is for many the de facto video calling solution for iOS and macOS.