Apple releases finished iOS 10.2.1 update bringing minor fixes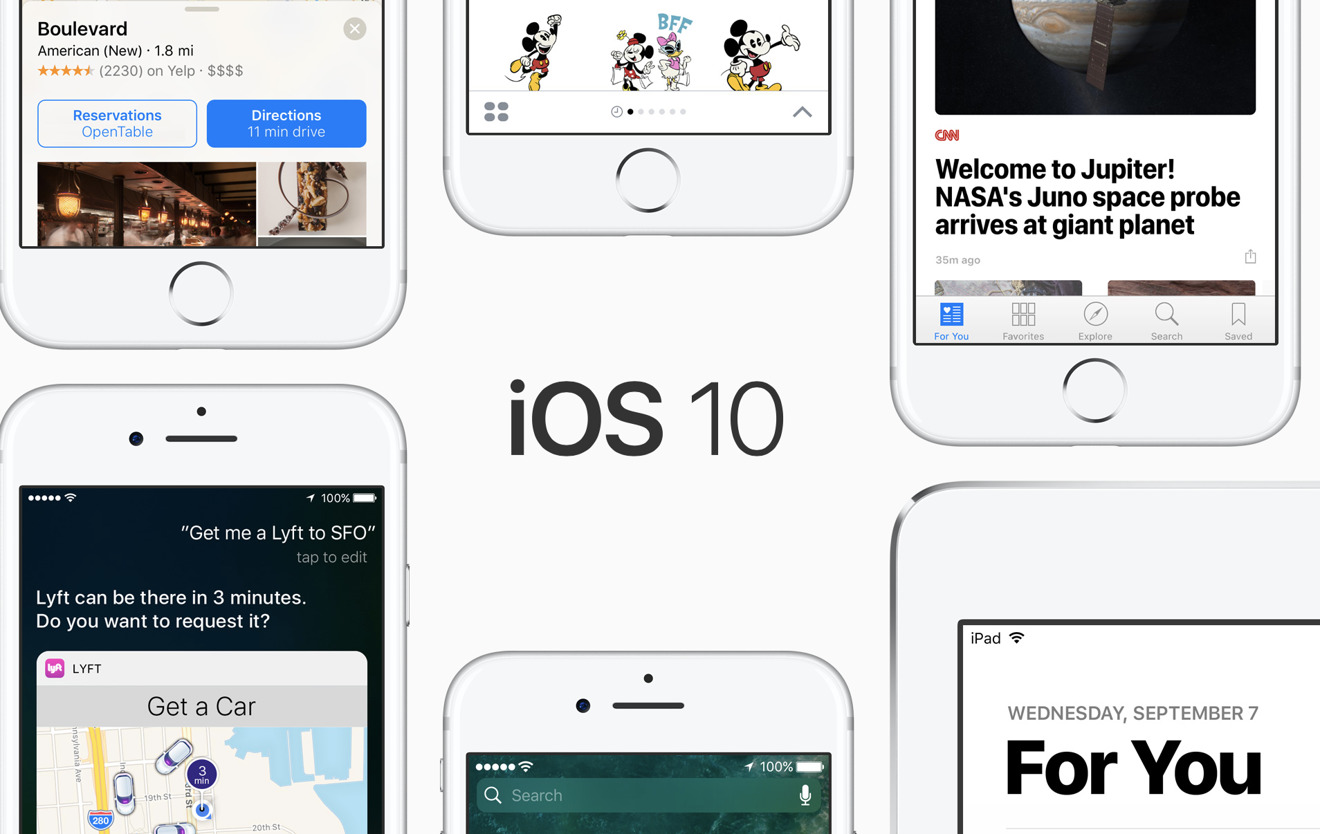 Wrapping up weeks of beta testing, Apple on Monday released the completed version of iOS 10.2.1, a minor update for the iPhone, iPad, and iPod touch.
The code fixes various bugs and security vulnerabilities in iOS 10.2, according to Apple's release notes. It can be downloaded over-the-air via the Software Update function in the iOS Settings app — located under the General menu — or else by connecting a device to iTunes on a desktop or laptop.
Apple released four betas of iOS 10.2.1, seeding versions to developers and the public. In that time, no new features or major fixes were discovered.
Apple is rumored to be preparing its first beta of iOS 10.3 for release later this month. That may include an alleged "Theater" mode, making iPhones less obnoxious if a person has to bring one out during a movie or stage show. It could in theory mute sounds, lower screen brightness, and block incoming communications.