Apple, ad agency sued over voice sample used in iPhone 6 TV commercial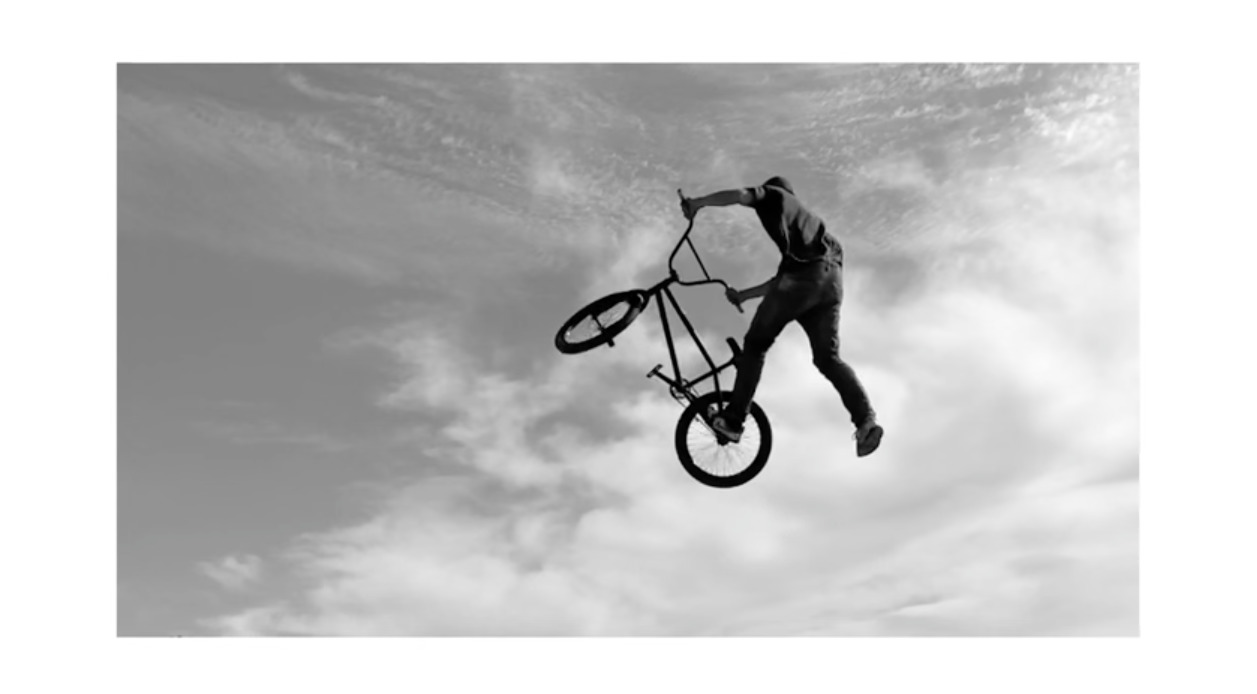 Filed in the Superior Court in the Central District of Los Angeles, the complaint by singer Jerome Lawson against Apple and advertising firm Media Arts Lab concerns the use of the song "I Know There's Gonna Be (Good Times)" from the Grammy-nominated Jamie xx album "In Colors", according to the Hollywood Reporter. The 2015 Jamie xx track uses samples taken from The Persuasions' 1971 song "Good Times," which in turn was used by Apple in the commercial.
Lawson's complaint primarily stems not from the rights to The Persuasions' song, but one of the right to publicity under Californian law.
"Lawson's voice is prominent and recognizable in the Apple commercial," the complaint reads, suggesting that since fans of The Persuasions could have recognized his voice, the fans were "deceived into falsely believing that Lawson endorsed Apple and the iPhone and/or that Lawson consented to the use of his voice to advertise products."
The second part of the complaint alleges a violation of collective bargaining agreements with the Screen Actors Guild (SAG) and the American Federation of Television and Radio Artists (AFTRA) that allows for separate bargaining with singers over commercial licensing. It is claimed Lawson was contacted by a Media Arts Lab business affairs official six months after the ad aired, offering him the minimum amount required under SAG rules.
According to the complaint, Lawson is "injured" by the sample's appearance, to an amount "believed to exceed" $10 million. The same figure is quoted for the collective bargaining section, as well as other unvalued fees and damages.
This is not the first time the Jamie xx song caused legal issues. Allegations about misusage also surfaced at the time of the album's release, suggesting the artist hadn't licensed the samples, but it later turned out record label Universal had indeed cleared its use. Jimmy Hayes, another Persuasions member, claimed he was "told about it but forgot."
The lawsuit follows after one made last yet against Google by Darlene Love, for the song "It's a Marshmallow World" used to advertise Nexus smartphones, as well as one against Scripps for HGTV commercials. Both cases were eventually dropped before a major ruling could take place.