Chrome 56 for macOS offers faster reload times, clearer HTTP warnings, security updates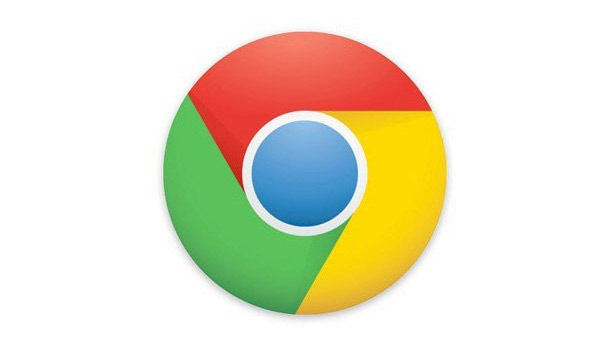 The latest release of Chrome offers macOS users a number of performance and security improvements, with version 56 of the Google-developed browser claimed to make page reloads 28 percent faster than before.
Changes to the way Chrome handles cached resources has enabled the reload speed increase, Google advises. On reloading a page, browsers typically send out hundreds of network requests to check if cached resources are still usable, but Chrome has now reduced the number of such requests by 60 percent, saving time on waiting for server responses.
Version 56 also becomes the first version of the browser to enable HTML5 by default for all users. In progress since August, the change now disables Adobe Flash Player unless a user indicates they want Flash content on specific sites.
As part of a security upgrade, Chrome will now actively warn users when they are using a site with HTTP instead of HTTPS, when sensitive data is at risk. When a page asks for a password or for credit card details, a clear red "Not Secure" warning will appear in the URL bar for sites not using HTTPS, advising there is a security problem and to proceed with care.
The same release also includes a total of 51 security fixes, with 21 supplied from external researchers. Under Google's bug bounty scheme, some researchers get paid for their findings, with one listed participant receiving a total of $32,337 for four accepted fixes.
Owners of Bluetooth Low Energy devices may soon be able to interact with them through the browser. Support for the Web Bluetooth API allows webpages and web apps to connect to light bulbs, toys, and other items, and could also be used to trigger web content when the user is close to a physical beacon.
Lastly, the update introduces built-in FLAC support, allowing users to play FLAC lossless music files within the browser.