10 years after Apple axed 'Computer' from its name, Tesla tosses 'Motors'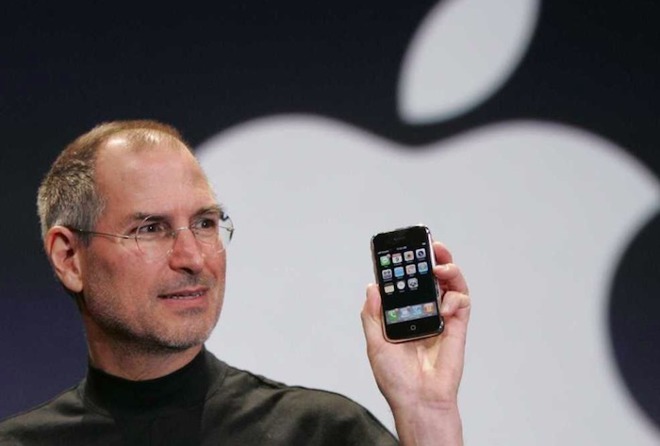 In a move that carries some parallels to the company formerly known as Apple Computer from a decade ago, Tesla on Wednesday announced it will no longer be known as Tesla Motors, signaling that it is more than just a car company.
It was at the Macworld conference in January of 2007 that Apple cofounder Steve Jobs revealed his company was renamed Apple, Inc., saying that the name Apple Computer no longer reflected the products it offered.
At the time, Apple was riding high on the success of the iPod, sales of which had far eclipsed the Mac. But just a day before the Apple rebrand took place, the company unveiled another new product category that would have an even far greater and lasting impact than the iPod: the iPhone.
The one-two punch of the iPhone debut and Apple dropping Computer from its corporate branding signaled to the world that the company's future was not tied to the Mac.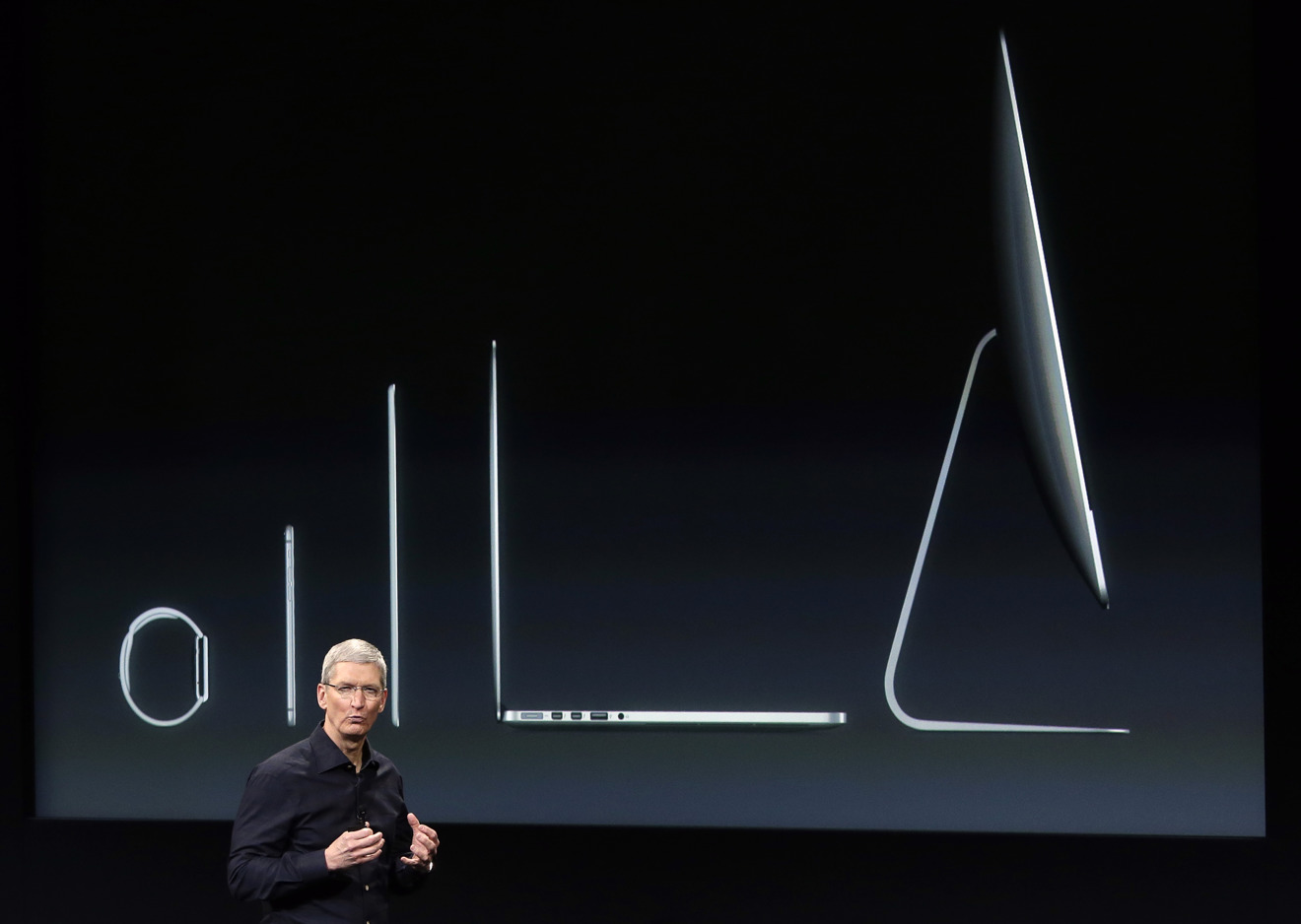 Now, 10 years later, Apple's revenue stream is dominated by the iPhone, selling 78.3 million handsets in the last quarter alone. The Mac is still important, selling a strong 5.4 million units, but its sales are nowhere near the popularity of the iPhone.
It remains to be seen what the future holds for Tesla, but given its $2 billion acquisition of SolarCity in late 2016, and its battery producing Gigafactory set to reach full production by 2018, it's clear that founder Elon Musk sees the company as far more than electric vehicle maker.
Not dissimilar from how Jobs knew Apple's future didn't lie in traditional computers.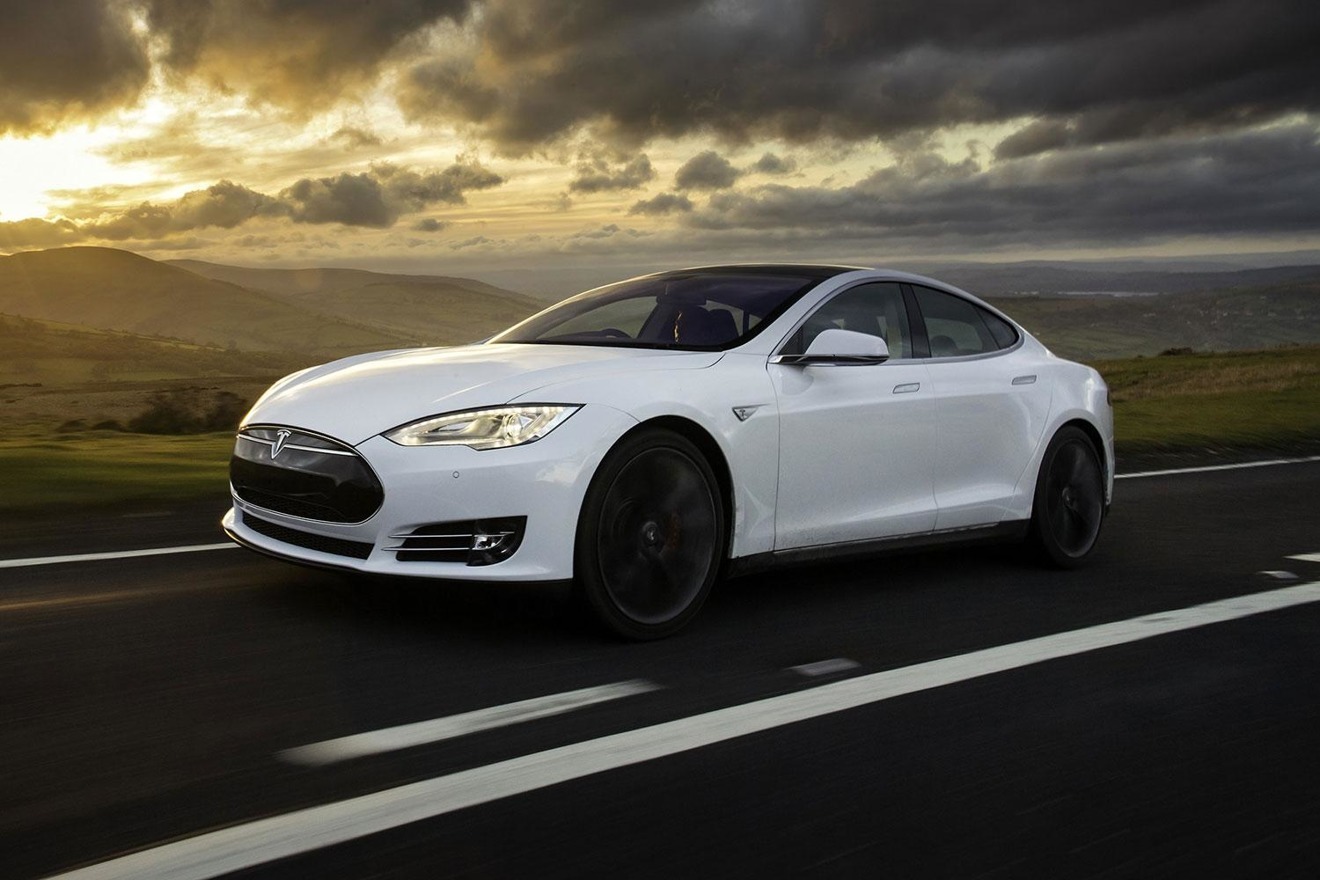 The change also allows Tesla to differentiate itself from "legacy" automobile makers in the U.S., all of whom mention automobiles in their own corporate names: Ford Motor Company, General Motors, and Fiat Chrysler Automobiles.
As Tesla looks beyond automobiles, the company has been on a recruiting spree, taking key talent away from Apple. Most recently, Chris Lattner, who spearheaded the Swift programming language, left for Tesla, as did Mike Casebolt, the mechanical engineer responsible for the original MacBook Air enclosure.
For its part, Apple has explored moving even further beyond computers, and is rumored to have invested considerably into "Project Titan," a top-secret automotive project within the company. Reports have varied on whether Apple will bring a full-fledged car or just self-driving vehicle technology to market, but either would directly compete with Tesla (née Motors).