Apple loses mechanical engineer responsible for original MacBook Air enclosure to Tesla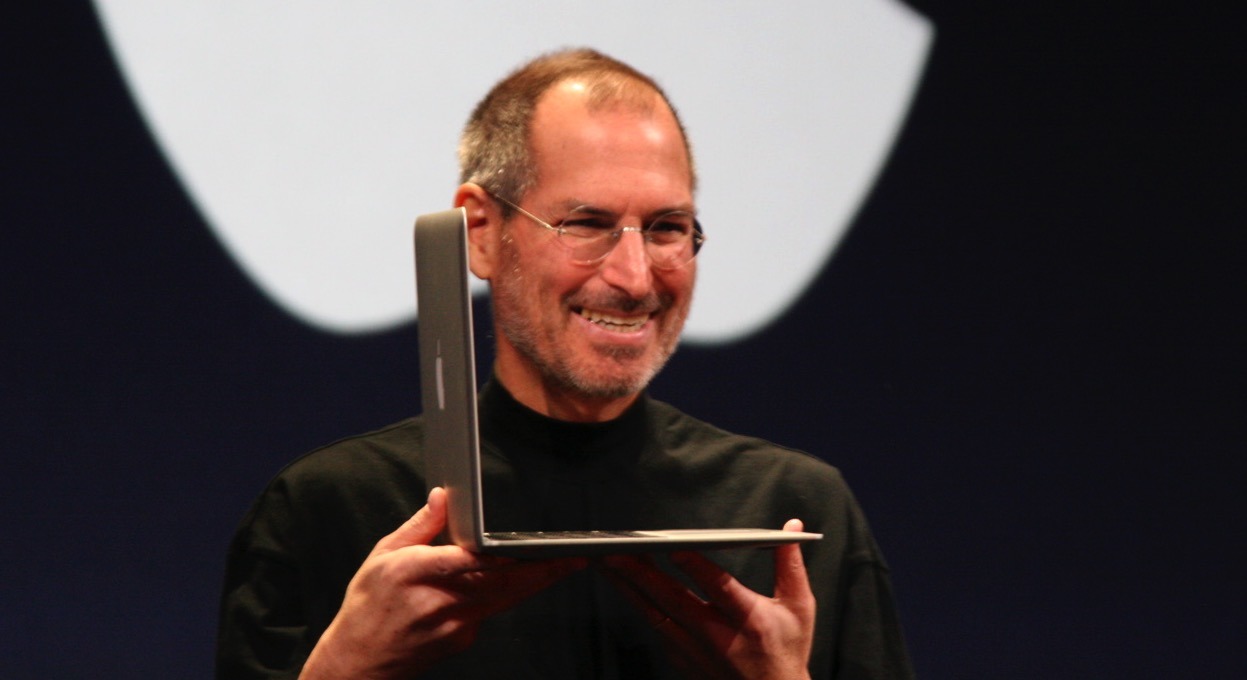 Matt Casebolt, one of Apple's key hinge designers, and the key designer of the original MacBook Air mechanical design has departed Apple, and is now working at Tesla.
Casebolt is now listed as the Senior Director of Engineering, Closures & Mechanisms at Tesla Motors on his LinkedIn profile, which was updated on Wednesday.
After obtaining a bachelor's degreee in mechanical engineering, Casebolt worked for Acorn, AMD, and Rackable Systems. He was hired at Apple in 2007, and left the company in December as a director of product design.
Casebolt is named in 52 patents, according to 9to5Mac. Patents attributed to Casebolt include spanning battery mounts, hinge clutches for computing devices, thermal management systems, and adhesive application and layering.
Products that Casebolt has worked on include the MacBook Pro with Retina Display first launched in 2012, the new Retina MacBook Pro, the current Mac mini revision, the 2013 Mac Pro, and the original MacBook Air.
Casebolt isn't the only recent high-profile departure at Apple to Tesla. On Tuesday, reports spread that the architect of Apple's Swift, Chris Lattner, left Apple to the car manufacturer. In November, Apple lost a PR specialist to the company as well.
Tesla CEO Elon Musk has dismissed reports of a brain-drain away from his company, and has called Apple the "Tesla Graveyard." Musk claims that Apple frequently hires engineers that "don't make it" and have been cast-off from the auto manufacturer.