Apple's Campus 2 repeatedly delayed by emphasis on perfecting small details, profile says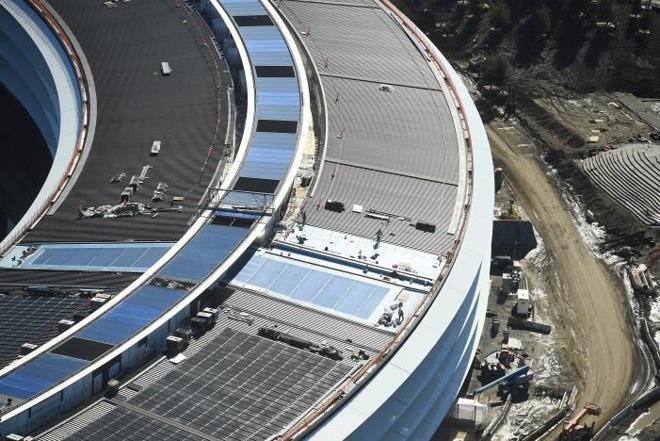 AppleInsider may earn an affiliate commission on purchases made through links on our site.
A Tuesday profile of Apple's upcoming Campus 2 headquarters — said to be lining up for a spring opening — suggests that much of the reason for the project's delay was Apple managers' insistence on refining small, normally inconsequential details.
The company's insistence on perfection created a "domino effect" pushing back other parts of the project, according to Reuters, citing former construction managers. In one example, Apple managers told construction crews that the main ring's polished concrete ceiling panels had to be perfect both inside and out. This translated into each of the thousands of panels involved having to be approved both by Apple's team and the general contractor.
Apple was also reportedly obsessed with doorways, insisting that they should be completely flat without any threshold — the argument being that if staff had to change their gait, it would risk distracting them.
"We spent months trying not to do that because that's time, money and stuff that's never been done before," one of the construction managers said.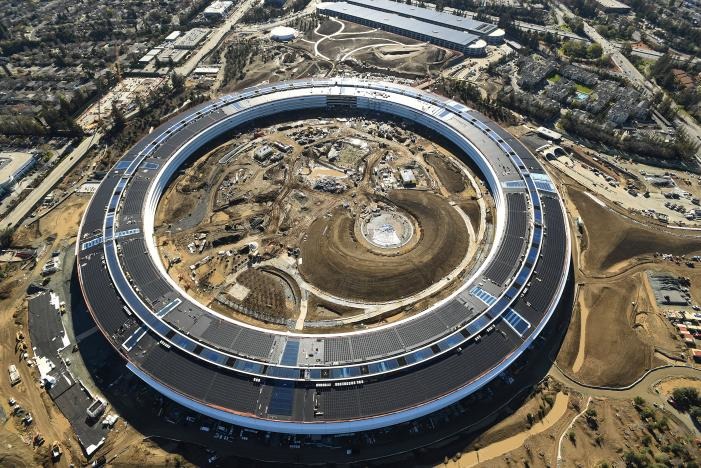 The company also envisioned minimalist signage, but this ran into trouble with the Santa Clara County Fire Department, which noted that a building has to be easily navigated in an emergency. The SCCFD's representative on the project, Dirk Mattern, commented that he attended some 15 meetings on the signage issue.
Apple's obsession with detail even came down to the door handles for offices and conference rooms. Having already spent months developing one, construction crews presented a sample to an Apple manager who rejected it, claiming a small bump. Despite the construction team double-checking measurements, Apple demanded another version, and the issue was supposedly still ongoing after a year and a half.
The company also appears to have demanded too-strict tolerances in measurements, treating architecture like its electronics. Whereas most construction projects max out at 1/8th of an inch, Apple often pushed for even smaller figures, which conflicted with real-world limits.
"With phones, you can build to very, very minute tolerances," a former architect said. "You would never design to that level of tolerance on a building. Your doors would jam."
Much of Campus 2 was conceived by former Apple CEO Steve Jobs, who made the project one of his last efforts — indeed one of his last public appearances involved pitching the idea to the Cupertino City Council.
Jobs originally anticipated the complex being finished in 2015, but that was delayed until 2016, and then this year. The project has also been subject to cost overruns, and is now estimated to carry a $5 billion pricetag — more than many large corporations make in an entire year.
Even if the campus is finished in time for a spring move-in — the main ring alone should hold up to 14,200 people — work will still be ongoing outside. While buildings are nearly complete, landscaping is in a rough state, with grass and many trees still unplanted.