Apple's Pro Apps Bundle for Education arrives in over 30 more countries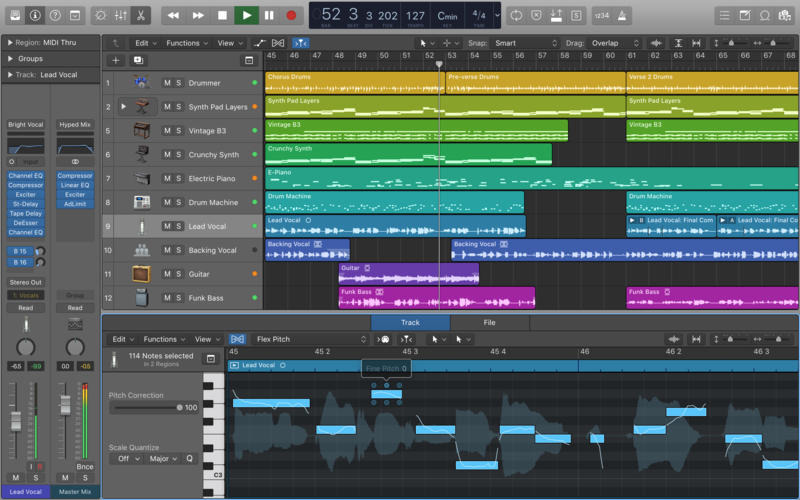 People wanting to take advantage of Apple's heavily-discounted Pro Apps Bundle for Education can now do so in over 30 more countries around the world, thanks to expanded distribution this week.
The full list of regions added so far includes:
Australia
Austria
Brazil
Canada
China/Hong Kong
Czech Republic
Denmark
Finland
France
Germany
Hungary
Ireland
Italy
Japan
Malaysia
Netherlands
New Zealand
Norway
Poland
Philippines
Russia
Singapore
South Korea
Spain
Sweden
Switzerland
Taiwan
Thailand
Turkey
United Arab Emirates
United Kingdom
The bundle launched in the U.S. earlier in February, and wraps up all of Apple's professional audio and video editing apps for the Mac, including Final Cut Pro X, Logic Pro X, Motion 5, Compressor 4, and MainStage 3.
The collection's $199.99 U.S. pricetag is over $425 less than Apple would normally charge. In the U.S., all faculty and staff at U.S educational institutions all the way from kindergarten through college qualify, plus college students.