AirPods TV commercial took sales of Marian Hill's song 'Down' from 'negligible' to 'magical'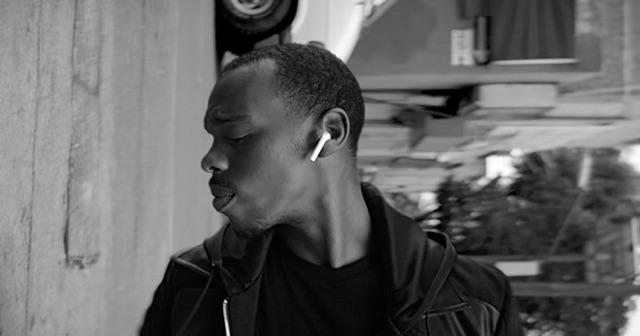 The power of Apple's advertising influencing music sales has come into the spotlight again, with the use of Marian Hill's 'Down' in the first TV advertisement for AirPods revealed to have made a considerable impact on track sales.
After the commercial launched on January 14, Nielsen Music recorded a major increase in downloads for "Down," jumping from "negligible" to 101,000, with it now occupying the 37th spot on the Billboard Hot 100 music chart. For the week ending January 19, sales of the track had increased to 22,000, with the majority in the latter half of the week, with 34,000 sales the following week.
Streams for the song have also jumped, moving from 89,000 in the week before the commercial aired, to more than 1.6 million in the week ending January 19.
Singer Samantha Gongol and keyboardist Jeremy Lloyd thought Apple's history of propelling musical fame, such as when Feist's "1234" was used in an iPod Nano commercial, would help sales, but seemingly underestimated the effect. "You hope for it, but we certainly did not anticipate the degree to which everything has exploded," said Gongol. "We grew up watching those ads."
Republic Records co-founder and president Avery Lipman also noticed the significant uptick in popularity, calling it "magical." For the album, "Act One," sales in the first week after the ad debuted quadrupled the total number of albums sold in the preceding six months.
"Sales prior to this were literally anaemic, with the single maybe moving 100 units a week," said Lipman, adding that the sudden popularity of the group has spilled over into 2015 EP "Sway." Airplay had increased from "literally zero" to 270 by January 26, and recently debuted on pop and alternative airplay charts.
"When Apple gets it right the sky's the limit... and financially speaking we had nothing on the books for this group," claims Lipman, before calling the effect "one of the few unbudgeted windfalls we've had."
The band is also enjoying other elements of sudden popularity, thanks to the commercial. While they reportedly didn't have major plans for 2017 except for developing new music, the pair were booked to perform on The Tonight Show on two day's notice, while a "huge artist" has also apparently expressed interest in a collaboration.