Apple at peak of Fortune 'Most Admired Companies' list for 10th straight year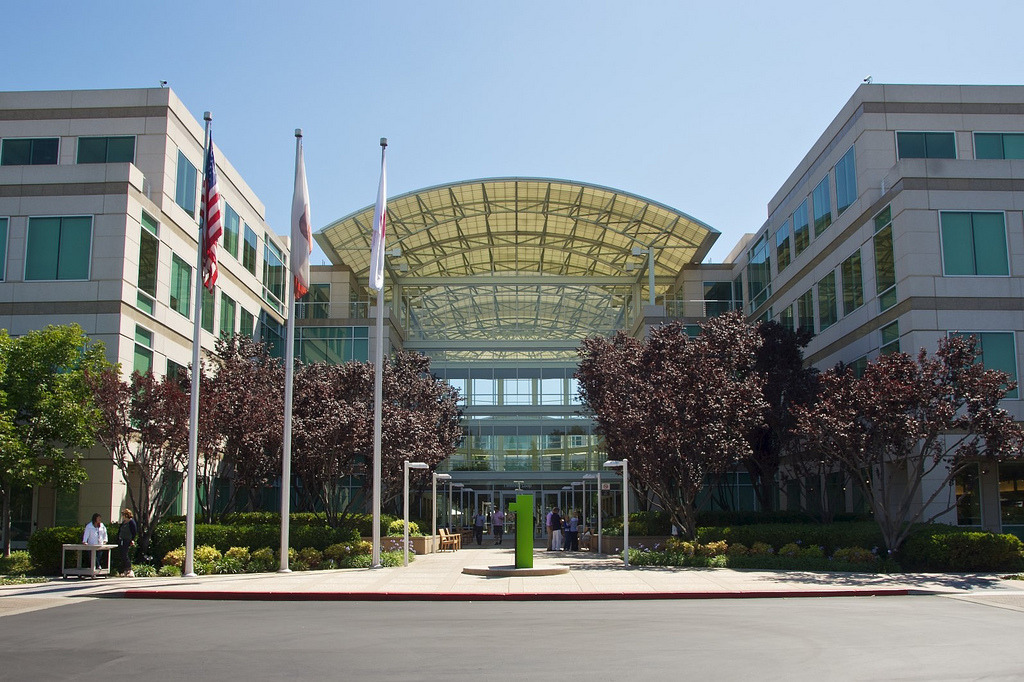 Racking up a 10-year streak, Apple on Thursday claimed the top spot on Fortune's "World's Most Admired Companies" list for 2017, based on the opinions of 3,800 executives, directors, analysts, and experts.
Other companies in the top 5 included Amazon, Starbucks, Berkshire Hathaway, and Disney. Amazon, notably, rose from third to second place, displacing's Google parent company Alphabet, which was kicked down to sixth place.
Corporations eligible for the Fortune list were picked from the 1,000 biggest U.S. firms in terms of revenue, combined with 500 international businesses with revenue over $10 billion. The magazine ultimately narrowed down its list to 680 companies — spread across 28 countries — before asking people to rank them.
Executives, directors and analysts involved with the selectees were asked by Fortune to judge by aspects like innovation, quality, and social responsibility.
Other high-tech companies in the top 10 included Facebook and Microsoft, which technically tied for 9th place. Apple's entry is notably missing an industry ranking, something linked to "an insufficient response rate in the computer industry."
Apple regularly places high on Fortune lists, such as the famous 500 and Global 500 charts. The iPhone maker rose from fifth to third in the 2016 Fortune 500, with cautions that while gross revenues were up to $233.7 billion, the company "finally appeared to hit a wall" in 2015 — something blamed on factors like soft iPhone growth, "modest" Apple Watch sales, declining iPad numbers, and trouble in Asia.