Apple plans $51M expansion of Reno iCloud data center, codenamed 'Project Isabel'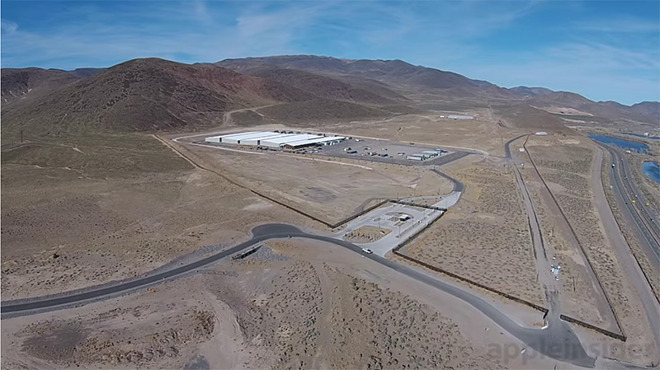 Apple's data center operations in Reno, Nev., continue to expand, with the company now pursuing an additional 375,000 square feet of space to power its iCloud services, AppleInsider has learned.
A permit for the "Project Isabel" expansion was submitted on Feb. 2 and immediately withdrawn, but not before the filing could be captured by BuildZoom. In it, Apple revealed it hopes to build 8 clusters of buildings with a total square footage of 372,893.
The project is valued at $50.7 million, and also includes the buildout of an administration building, garage building, and generator yard.
The permit was submitted by contractor FCI Group, on behalf of client Apple.
Apple previously received a permit for the same property for commercial contracting. And though the latest permit for the $51 million Project Isabel has been withdrawn, BuildZoom revealed to AppleInsider that the filing notes the permit will be resubmitted.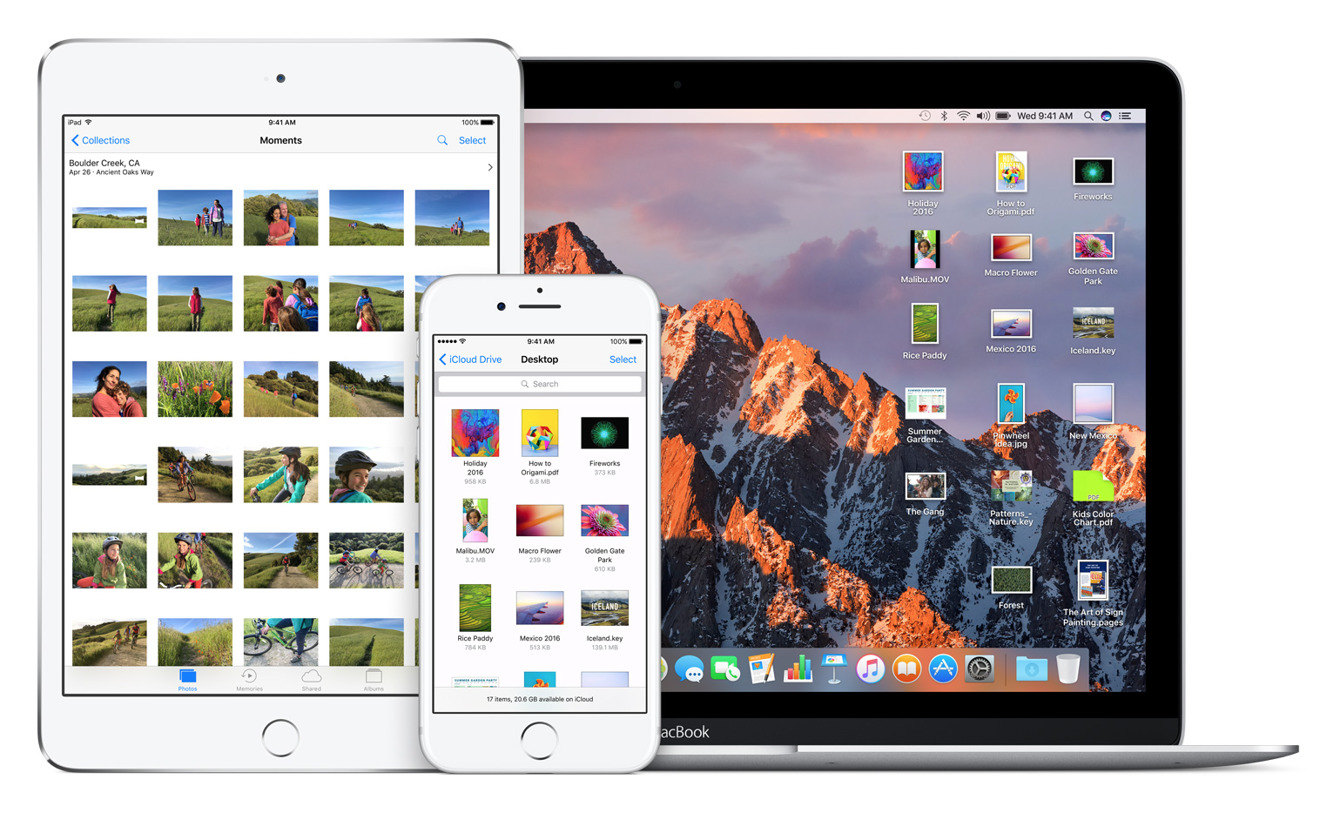 The property in question is located on the same parcel of land as Apple's other data center operations. Just over a year ago, Apple filed for another expansion in Reno, a project that was dubbed "Project Huckleberry.".
Before Project Huckleberry, Apple's operations comprised 14 buildings and 412,000 square feet. The Reno Technology Park site is a 345-acre plot of land 15 minutes east of downtown Reno.
The iCloud operator is also planning to open a 200-megawatt solar farm to power its Reno facility by early 2019.
Apple's Reno data center supports various cloud platforms, including Siri, FaceTime, and iMessages.