Apple seen switching to glass-film touch tech this year for Apple Watch Series 3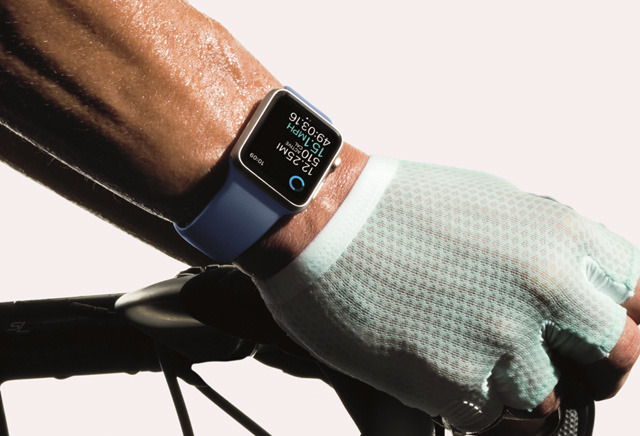 AppleInsider may earn an affiliate commission on purchases made through links on our site.
For the next Apple Watch, Apple is likely to switch from touch-on-lens technology to a glass-film option, in the process changing up suppliers for its touch technology, a report claimed on Tuesday.
Apple will probably turn to either Biel Crystal or General Interface Solution to produce the glass-film touch panels, DigiTimes said, citing industry sources. Biel has separately been rumored as one of the suppliers for the front and back glass on three upcoming iPhone models, including an OLED-equipped "iPhone 8" or "iPhone X."
If Apple does take on Biel and GIS for a third-generation Watch, it will be dropping current touch panel supplier TPK, which has allegedly been unable to get good yield rates for touch-on-lens and been planning on its own to halt production for the Watch. The company is reportedly trying to return to profitability, since the yield issue was responsible for losses during 2016.
On a technical level the difficulty was said to be the curved surface of the Watch, which complicated the manufacturing process for touch panels.
Few rumors have emerged about a third-generation Watch model, which will presumably ship this fall if it follows in the path of the Series 1 and Series 2.
One possibility is LTE support, which missed its debut with the Series 2, likely because Apple was unable to address battery drain problems in time. The company was purportedly in talks with American and European carriers, and considering options for low-power cellular chips.
Adding LTE could allow a Watch to operate as a fully independent device, rather than being tethered to an iPhone most of the time. The Series 2 gained somewhat more independence thanks to built-in GPS, useful for fitness and navigation apps.