AT&T intros two new unlimited plans including $60, 3Mbps 'Unlimited Choice'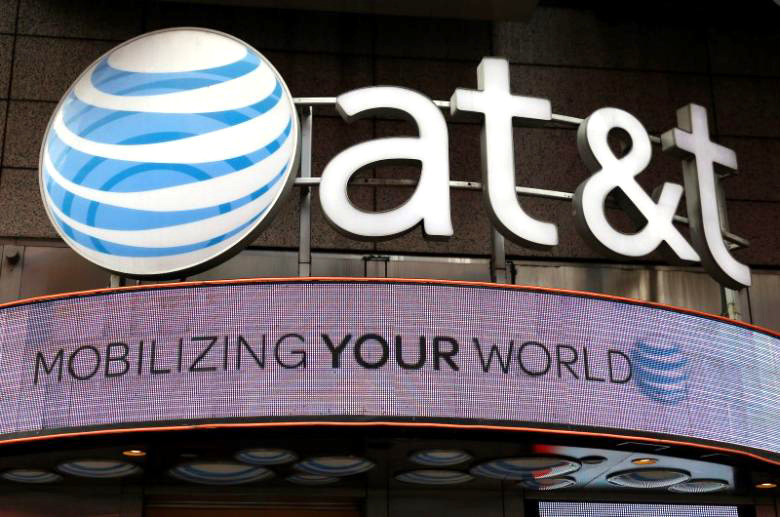 AppleInsider is supported by its audience and may earn commission as an Amazon Associate and affiliate partner on qualifying purchases. These affiliate partnerships do not influence our editorial content.
AT&T will on Thursday launch two more unlimited data plans available to Apple iPhone owners, Unlimited Plus and Unlimited Choice, hoping to steer people away from similar plans recently offered by its rivals.
The first of the plans, Unlimited Plus, costs $90 per month for a single line. By default streaming video is scaled back to 480p resolution, but HD can be turned back on through the myAT&T app or Web portal.
The plan also includes 10 gigabytes of full-speed hotspot data, after which it's throttled back to 128 kilobits per second. The plan as a whole may be throttled after the 22-gigabyte mark.
A multi-line option costs $145 for two smartphones, with additional devices (up to 8 more) costing $20 per month each. For a limited time both single- and multi-line customers can get a $25 monthly credit towards DirecTV or DirecTV Now, though there are some limitations — the credit only starts within 2-3 billing periods, for instance, and it can't be used in tandem with Now's $35 "Go Big" tier.
The other new plan, Unlimited Choice, starts at $60 per month for a single line or $115 for going multi-line, with the same $20-per-device add-on rule. All Choice customers are limited to a top speed of 3 megabits per second though, and video is capped even tighter at 1.5 megabits, just enough for 480p.
Choice customers also get no hotspot support or discounts on DirecTV service.
Just a little over a week ago, AT&T unveiled an unlimited plan costing at least $100 per month, with four lines priced at $180. The plan didn't offer any hotspot tethering.
All four major U.S. carriers recently launched new unlimited plans in an intensifying battle over subscribers. The companies appear to be reacting almost instantly to each other, with T-Mobile for example offering free HD and 10 gigabytes of hotspot data in response to Verizon.