How to set up Apple's carrier billing on your iPhone or Mac (where available)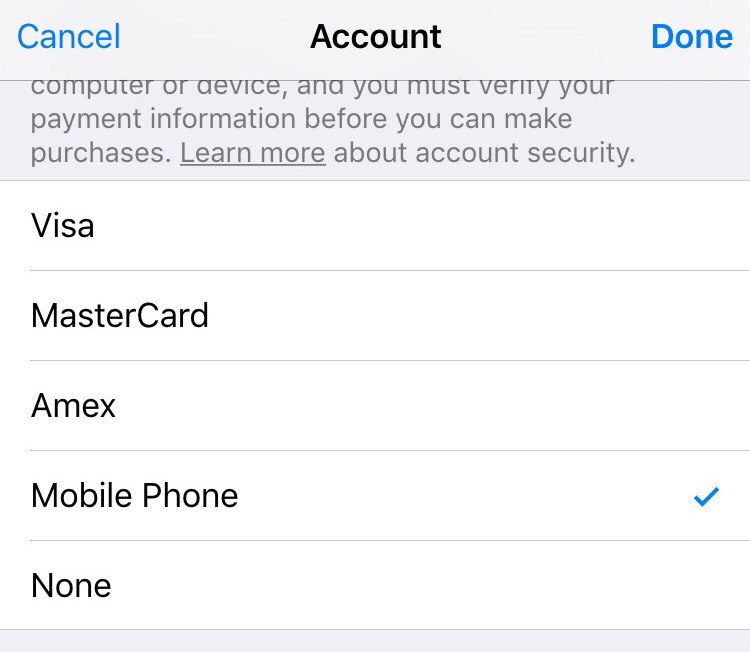 AppleInsider is supported by its audience and may earn commission as an Amazon Associate and affiliate partner on qualifying purchases. These affiliate partnerships do not influence our editorial content.
In select countries — notably excluding the U.S. so far — people wanting to pay for iTunes, iBooks, App Store, or Apple Music purchases can do so through carrier billing, which simply adds the cost onto monthly phone bills. Here's how to set that up, whether you're on an iPhone or another device.
On an iPhone, iPad, or iPod touch, people should open up the iTunes or App Store apps, scroll to the bottom of the main page, and tap on their Apple ID to open up the Account Settings menu.
From here users should tap on Payment Information, and select "Mobile Phone" as their payment method. On iPhones, hitting "Use This Mobile Number" will automatically verify carrier info — alternately, "Use a Different Mobile Number" will push out an SMS message with a one-time code to a separate device, which must then be entered on the original device before hitting "Verify."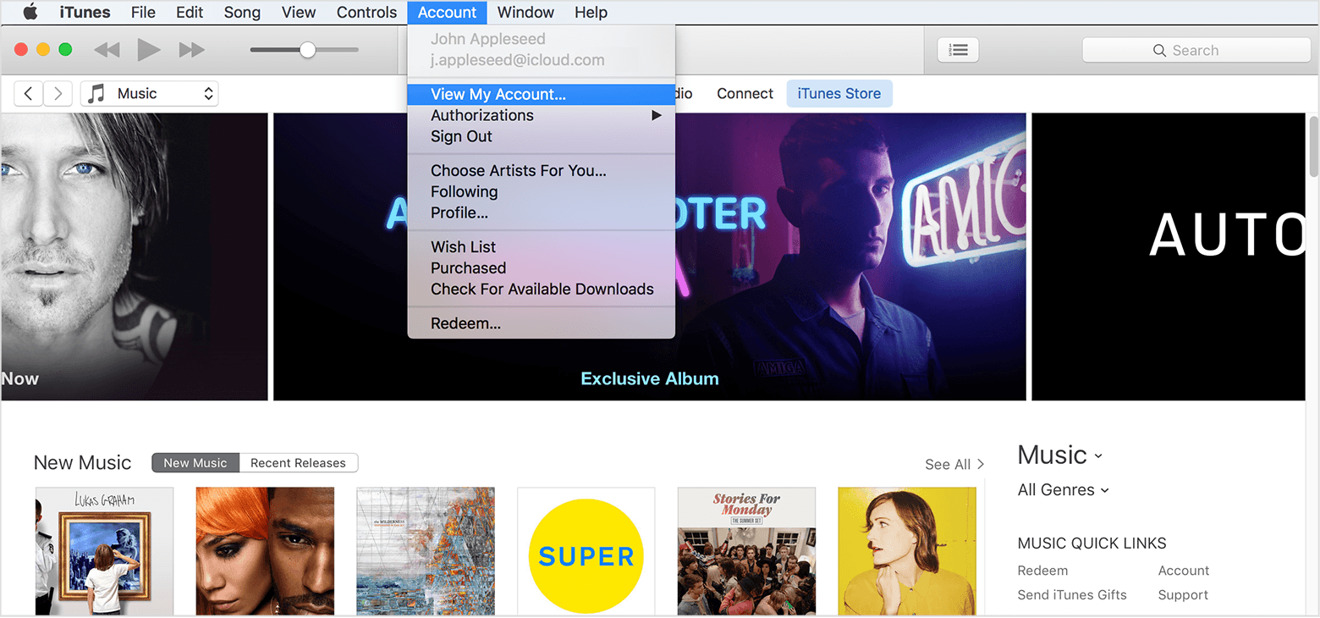 Mac and Windows users can accomplish the same thing by opening iTunes, signing in with an Apple ID, and then going to the Account menu at the top. After selecting "View My Account" and entering a password, an "Edit" link in the Apple ID Summary will let users choose a different payment type, pushing out an SMS code to a phone which must then be entered into iTunes.
Currently carrier billing is only accessible in Belgium, Germany, Japan, Norway, Russia, Saudi Arabia, Switzerland, Taiwan, and the United Arab Emirates, as well as new entries Italy, Austria, and Singapore.