Second Apple Retail store in Cologne, Germany opening in Schildergasse on March 25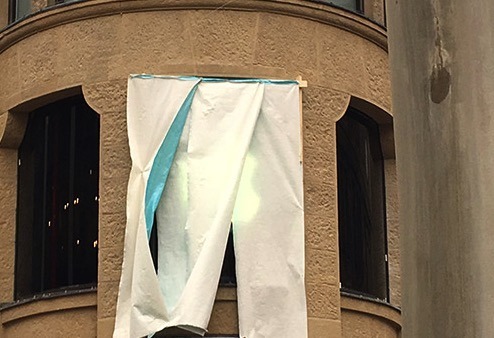 An update to the Apple Germany webpage revealed that the previously rumored second Cologne Apple store will open in Schildergasse on March 25.
A lit Apple logo was noticed only partly hidden behind tarps at the former Pohland store on Schildergasse at the end of January. Interior construction at the time was concealed by an array of black curtains obscuring the interior.
Apple has 14 stores in Germany, which is one of the company's bigger markets. Other shops are scattered across the country in Augsburg, Berlin, Dresden, Dusseldorf, Frankfurt, Hamburg, Hannover, Munich, Oberhausen, Sindelfingen, and Sulzbach.
The current Cologne outlet in Rhein Center, located inside its namesake mall. A Schildergasse location will give Apple another downtown outlet, but a bigger and street-facing location, increasing the company's exposure. It may also alleviate shopping and service traffic at Rhein Center.
Much of Apple's retail expansion in the last two years has taken place overseas rather than in the U.S., since most of the U.S. major cities are already covered by more than one establishment. The company is also rumored to be working on a second Belgian store, based in the city of Bruges.