Apple suppliers Foxconn & TSMC partnering on bid for Toshiba's memory business - report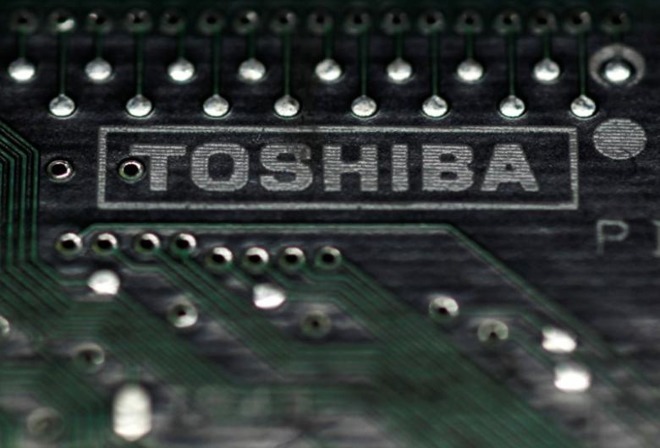 Two of Apple's main supply chain partners — Foxconn and TSMC — are joining together to bid for a majority stake in Toshiba's memory business, a report said on Tuesday.
The companies have a team in Japan preparing document submissions prior to a first round of bidding on March 29, according to the Chinese-language Liberty Times, quoted by DigiTimes. It's not clear why the two businesses would join together, but it's suggested that TSMC could be able to take on Samsung Electronics for dominance in the flash memory market.
The corporations might also theoretically be trying to reinforce their close connections with Apple. Foxconn is Apple's primary manufacturer, and also owns Sharp, which provides some displays. TSMC, meanwhile, produces the A-series processors used in iPhones and iPads.
A controlling stake in Toshiba's memory business might boost Apple's inclination to stay with the pair, since it might have access to a more consistent memory supply — possibly at lower prices.
Foxconn, TSMC, and Apple itself have previously been identified as potential bidders, but until now it was assumed that the companies were working separately, or at least in a looser arrangement. On March 1, Foxconn chairman Terry Gou stated that he was "very serious" about bidding for Toshiba Memory, without mentioning anything about TSMC.
Other companies pursuing a stake are thought to include Microsoft, SK Hynix, Micron, and Western Digital. SK Hynix and Micron — also Apple suppliers — may be weaker candidates, since they're already in the flash memory industry and could be subject to antitrust scrutiny.
While Toshiba's memory business is highly profitable, other divisions have suffered major setbacks, owing to accounting scandals and more recently a projected $6.3 billion loss in the nuclear segment.