FileMaker Cloud arrives in Europe, Middle East, and Africa months after US launch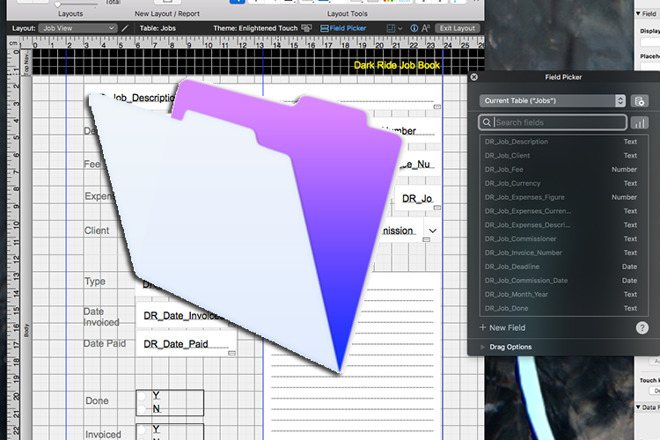 AppleInsider may earn an affiliate commission on purchases made through links on our site.
The Apple-owned FileMaker has expanded the availability of its FileMaker Cloud service to countries outside North America, with customers in Europe, the Middle East, and Africa now able to use the cloud-based server platform for their apps.
Originally launched in the United States and Canada in September last year, FileMaker Cloud is a service that provides an online server for custom apps created in FileMaker Pro, FileMaker Go, and FileMaker WebDirect, without the customer needing to host the server themselves.
As part of the EMEA expansion, FileMaker is also increasing the number of locations that the cloud server can be created. Previously using US-based AWS regions in Oregon and North Virginia, FileMaker Cloud now offers Ireland and Frankfurt as alternatives, potentially allowing the server to be created closer to where the customer's users are based.
The cloud service is quick to deploy, with the setup process taking 20 minutes or less to complete, with no need for customers to install the software themselves or use their own hardware. Supporting SSL/TLS-level encryption with a 90-day trial SSL certificate included, the service also boasts automatic backups of data, simplified maintenance and software upgrades, and an admin console giving an overview of the system's status.
By using AWS, FileMaker Cloud is also more scaleable than a privately-hosted server, accommodating periods of high usage by quickly scaling up, contracting back to normal levels once seasonal demand subsides.
The pricing of FileMaker Cloud varies based on how it is set up by the customer. Licenses can be acquired from FileMaker directly, or can be acquired through the AWS Marketplace, where it can be licensed on an annual or hourly basis, with the cost dependent on the number of users.
In either case, an Amazon Elastic Compute Cloud (EC2) instance will be required for FileMaker Cloud to operate, again with cost varying depending on the client's needs.