QardioArm blood pressure monitor with HealthKit support comes to Apple's stores & website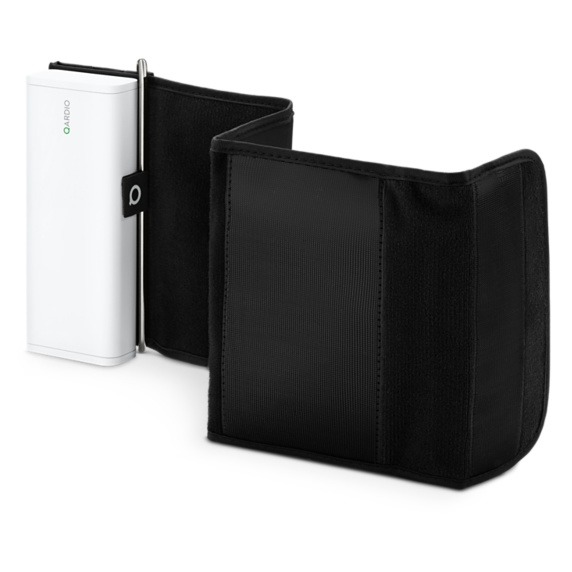 Qardio on Wednesday announced that its HealthKit-enabled blood pressure monitor, the QardioArm, is now being sold through Apple retail stores, as well as Apple.com.
The QardioArm reads systolic and diastolic blood pressure as well as heart rate, and can signal when an irregular heartbeat is detected. The monitor is closely tied to iPhone and Apple Watch apps, which not only record and chart data but are used to trigger the monitor.
The app, a free download, also lets people set reminders, and perform triple-measurement averaging. Through HealthKit data can appear in iOS' native Health app, and by extension funnel into third-party apps and services.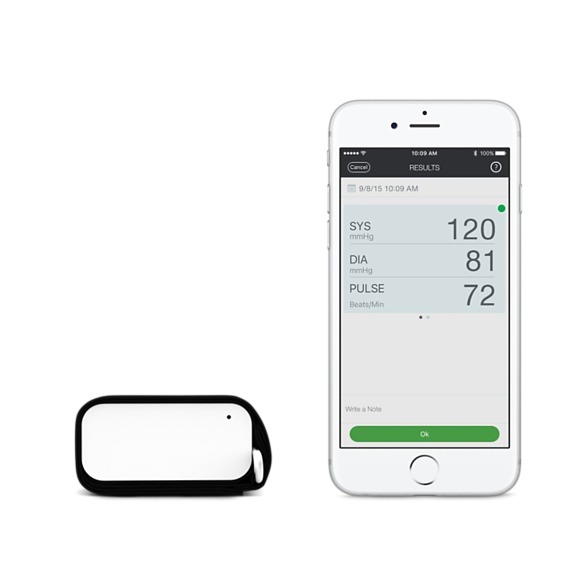 Qardio notes that the hardware meets U.S. and European standards, including approval by the U.S. Food and Drug Administration.
The QardioArm pairs with devices via Bluetooth 4.x, and requires four AAA batteries, which come in the box. Connected iPhones, iPads, or iPods must be running iOS 8 or later. The device costs $99.95.
Medical accessories are relatively rare at Apple stores, despite support for many different varieties in HealthKit. One recent example is the Chrome Blood Glucose Monitoring Kit, which reached Apple's chain in January.