Last call! The Big AppleCare Sale: Save $50 to $130 on standalone AppleCare plans with no tax in 48 states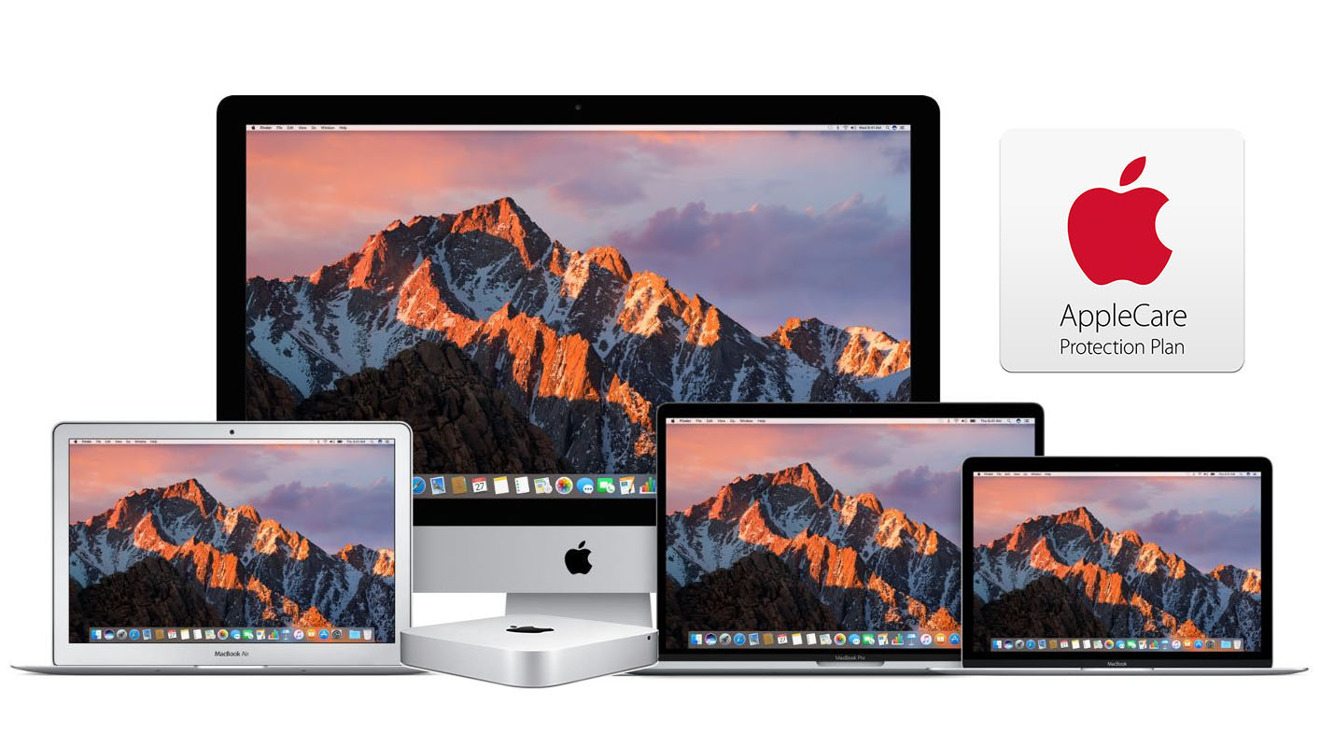 Now through March 17, AI readers can exclusively save $50 to $130 on standalone AppleCare plans for MacBooks, MacBook Airs, MacBook Pros, Mac Pros and iMacs with free shipping. Plus, Adorama will not collect sales tax on orders shipped outside NY and NJ.
For two days only, AppleInsider readers can save $50 to $130 off MSRP on standalone AppleCare plans at Adorama thanks to instant savings, a $30 mail-in rebate, and our exclusive promo code APINSIDER. If you were undecided about adding AppleCare when buying a new MacBook Pro or received a Mac as a gift this past holiday season, it's a great time to pick up a protection plan while the bonus savings are in effect at the Apple authorized reseller. Each AppleCare plan also qualifies for free shipping, and Adorama will not collect sales tax on orders shipped outside NY and NJ. This means shoppers outside these two states can save $58 to $160 on average compared to paying full price with tax at the Apple Store. To redeem the savings on the AppleCare plans shown below, follow the step-by-step instructions near the bottom of this article. Offer expires March 17.
AppleCare for 15" MacBook Pro (MD012LL/A) for $219.00 *
($130 off + no tax outside NY & NJ)
AppleCare for MacBook/MacBook Air/13" MacBook Pro (MD014LL/A) for $149.00 *
($100 off + no tax outside NY & NJ)
AppleCare for iMac (MD006LL/A) for $94.00 *
($75 off + no tax outside NY & NJ)
AppleCare for Mac Pro (MD008LL/A) for $149.00 *
($100 off + no tax outside NY & NJ)
AppleCare for Mac mini (MD010LL/A) for $49.00 *
($50 off + no tax outside NY & NJ)
* Price after promo code APINSIDER and $30 mail-in rebate. Discount reflects total savings off MSRP. See instructions below for details.
Need a new Mac? Be sure to check out our how-to guide to save up to $470 on Late 2016 MacBook Pros with and without AppleCare. Those in the market for a new iMac can also snap up the lowest prices of the year on select configs.
(%) Step by Step Instructions for these AppleCare deals at Adorama
1) Make sure you're using a browser with cookies enabled that isn't in private mode.
2) Click through one of our Adorama AppleCare price links above. You MUST click through one of these links in the same shopping session that you plan to use our coupon. If you save the link for later, the coupon won't work. Once you click through, you'll see a price that's higher than advertised (we'll fix that in a moment).
3) Add the AppleCare plan to your cart anyway, and when you're done shopping, begin the checkout process.
4) After you enter your shipping information, move to the Payment section during checkout.
5) Look for a link that says "Do you have a gift card or promo code?" next to the gift icon. Click on it to bring up a coupon code field.

6) Enter the coupon code APINSIDER in the field and click apply. The discount should appear under "Promo Savings" above the order total.
7) This should drop the price of the AppleCare plan by $20 to $70. At this point you can complete your checkout.
8) Once your AppleCare order arrives, complete the mail-in rebate (see "How to claim your rebate" below) for the final $30 in savings. Rebate instructions are at the end of this article.
How to claim your rebate
1) To obtain the rebate, visit Adorama's Rebate Center and click the blue Claim/Find A Rebate button. 2) Enter offer code ADO-100294 and hit Search. 3) Read and accept the terms and hit Continue. 4) Enter your details and proceed with the rebate submission process.
The mail-in rebates are valid on orders made between March 15, 2017 and March 31, 2017 at Adorama.com. Rebates must be postmarked within 30 days of purchase. Proof of purchase requirements include a signed rebate form, original UPC lablel, serial number barcode label, and a copy of your invoice, receipt or packing list. Limit five claims per household.
Rebates are issued as pre-paid MasterCard or Visa Reward Cards that can be used to make purchases anywhere a credit card can be used. They cannot be used at an ATM to redeem cash. The cards are valid up to six months, as noted by the "Valid Thru" date identified on the front of each card. Best advice: use it as soon as you receive it on groceries, staples and other routine/common purchases.
As always, if you have any issues, you can reach out to us at [email protected] and we'll try and help.
Additional Apple Deals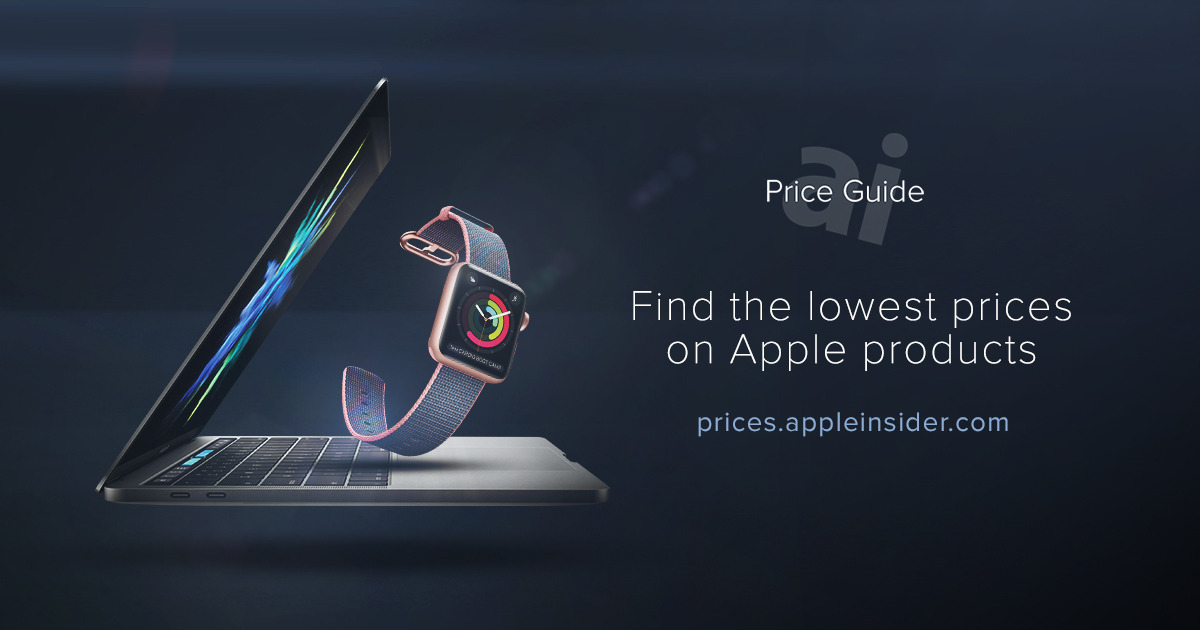 AppleInsider and Apple authorized resellers are also running a handful of additional exclusive promotions this month on other Apple hardware that will not only deliver the lowest prices on many of the items, but also throw in discounts on AppleCare, software and accessories. These deals are as follows: