Apple rejecting app submissions with names that include references to price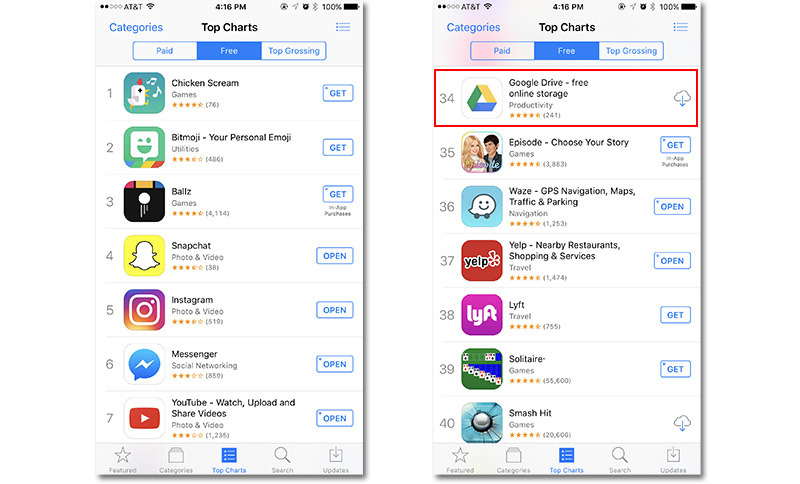 Apple is no longer allowing developers to include pricing information in the name of their respective app store submissions, a practice commonly used to promote free or inexpensive software.
Apple has been gradually shifting App Store policy over the past month to accommodate the new stipulations, according to VentureBeat. In particular, submissions containing references to pricing in their name, preview images or metadata are being blocked from the iOS and Mac App Stores.
The company discourages developers from incorporating allusions to price in app titles and accompanying App Store assets, but until now has not taken action against those who do. Developers have for years used app names to tout free to download software, a tactic that plays to the App Store's visual design.
According to the report, however, submitting an app with the word "Free" in its title now returns the following error message:
Your apps name, icons, screenshots, or previews to be displayed on the App Store include references to your apps price, which is not considered a part of these metadata items.
Please remove any references to your apps price from your apps name, including any references to your app being free or discounted. If you would like to advertise changes to your apps price, it would be appropriate to include this information in the app description. Changes to your apps price can be made in the Pricing and Availability section of iTunes Connect.
An Apple spokesperson confirmed the new App Store protocol to VentureBeat, but declined to explain the impetus behind the changes.
Apple's current developer guidelines do not specifically restrict developers from including the term "Free" in app names, though certain documentation does prohibit similar information from appearing in app screenshots. Appearing alongside app descriptions, screenshots are often modified with text to promote or highlight app features.
"Dont reference specific prices in your app screenshots. Referencing a local currency can mislead customers in other store territories and cause confusion," the document reads.
In any case, the newly instituted restriction appears to impact newly submitted titles, as a number of apps with the word "Free" in their name can be found on the App Store. For example, Google Drive for iOS, which shows up on the iOS App Store as "Google Drive — free online storage," is sitting in the No. 34 spot on Apple's Top Charts for free apps as of this writing.