Renovated Fifth Avenue Apple store will get Beats 1 broadcasting zone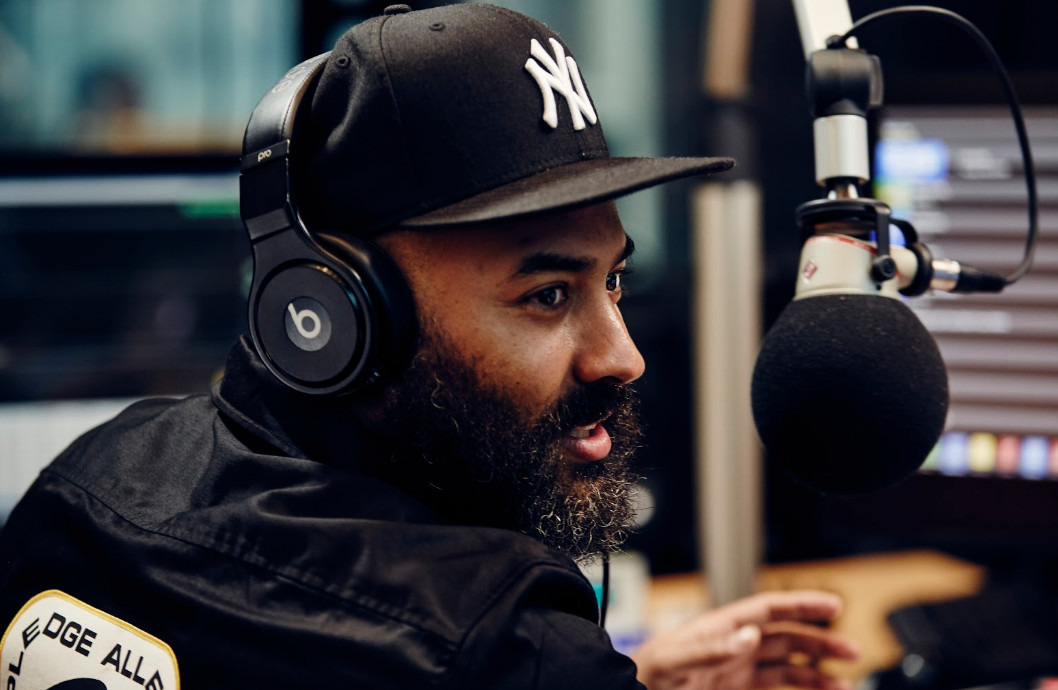 When renovations are complete, one addition at Apple's flagship Fifth Avenue store will include a special space for Beats 1 broadcasting, according to an AppleInsider source.
The source was unable to elaborate, but is considered reliable and well-placed. One of Apple's three main Beats 1 DJs — Ebro Darden — is believed to host his broadcasts elsewhere in Manhattan, from a studio on West 27th Street.
To what extent Apple will operate Beats 1 out of the store is uncertain. Conceivably Darden and his crew could relocate, but the presence of the public might cause problems, especially if high-profile guests are brought in.
An alternative is that the current studio will remain active, and Apple will use the Fifth Avenue space only when it wants a live audience for interviews and performances. Some of Apple's bigger outlets do occasionally host musical guests.
Renovations at the Fifth Avenue store have been underway since Jan. 20. The outlet will more than double its underground footprint from 32,000 square feet to 77,000, better coping with foot traffic, and likely expanding event possibilities even without Beats 1.
In the meantime Apple is operating a temporary storefront out of a former FAO Schwarz. At one point Apple was rumored to want the space permanently, feeling "entitled" to discounted rent because of the traffic its Fifth Avenue location brings in.