State-backed fund may take minority stake in Toshiba's memory unit to prevent foreign buyouts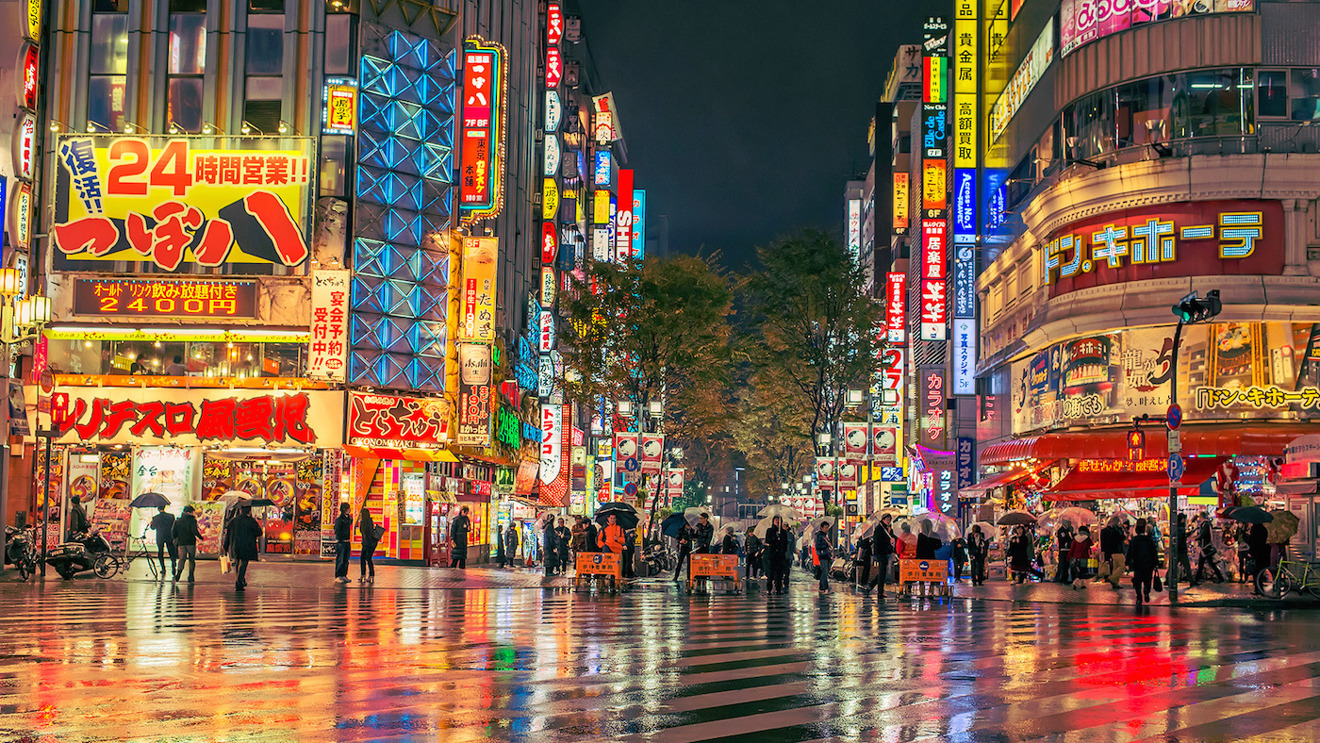 The state-supported Innovation Network Corp of Japan may pursue a minority stake in Toshiba's memory business, allowing the government to block the sale of a majority stake to businesses deemed risky to national security — including two Apple suppliers, according to a report.
INCJ is keeping a watch on the sale of Toshiba's chip business but didn't get involved in the first round of bidding, chairman Toshiyuki Shiga said when approached by news agencies including Reuters. The executive also cautioned that INCJ would need an outside partner to place a bid.
The Japanese government is thought to be opposed to bids by Apple manufacturer Foxconn and memory supplier SK Hynix. Those companies are based primarily out of China and South Korea, respectively, and allowing either to take control of Toshiba's memory unit could result in not just economic benefits but key intellectual property slipping out of Japanese hands.
Foxconn may possibly be getting billions in backing from Apple, presumably because the latter would benefit from a cheaper, steadier memory supply. Foxconn already owns Sharp, an Apple display supplier.
Other bidders reportedly include U.S. firms Western Digital and Broadcom, the second in partnership with private equity firm Silver Lake Partners. Broadcom has been a long-time Apple supplier and may be working on wireless charging for upcoming iPhones.
Despite indications that Foxconn might bid up to $27 billion, Broadcom allegedly put in the top bid during the first round, valued at $23 billion. Foxconn is said to have offered closer to $18 billion, but might conceivably raise its offer later.