Cartoon Network adds support for Apple's iOS 10.1 TV app, Siri Universal Search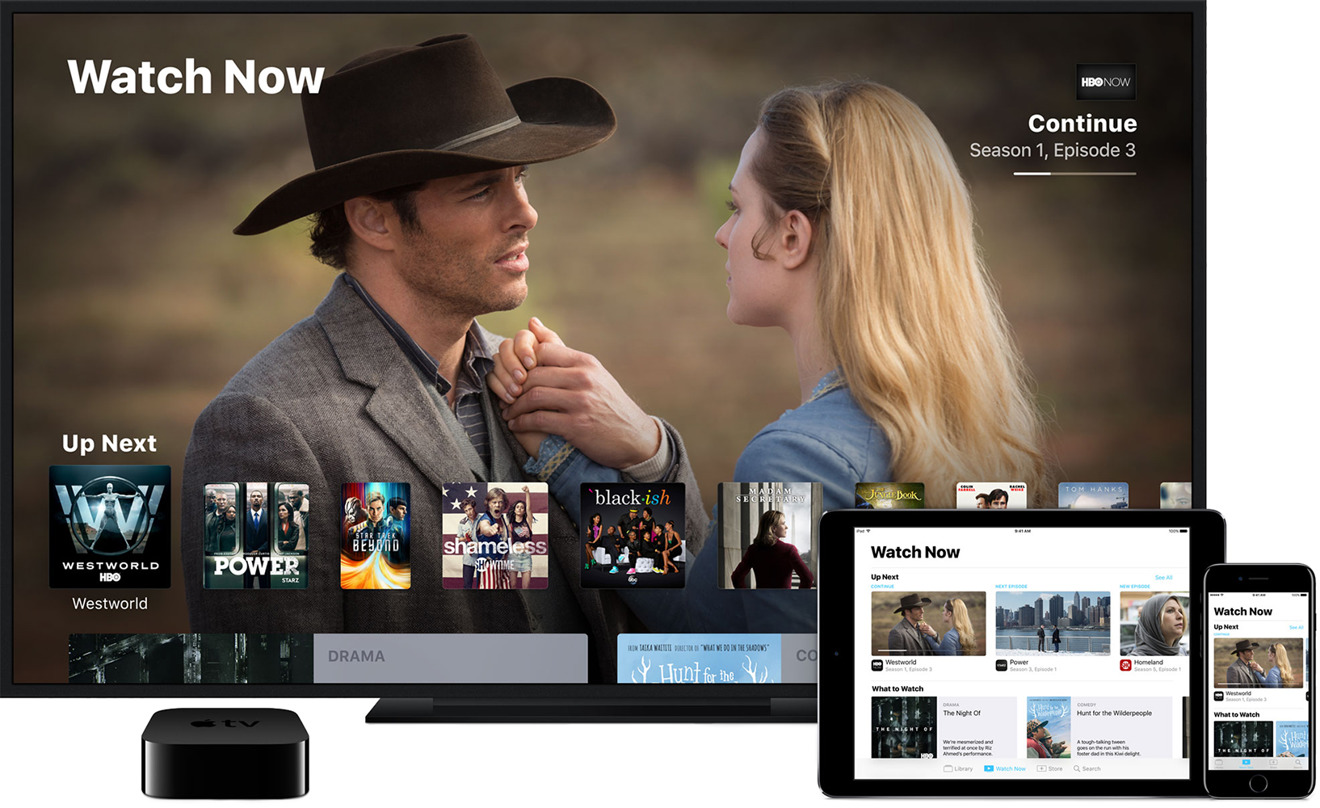 AppleInsider is supported by its audience and may earn commission as an Amazon Associate and affiliate partner on qualifying purchases. These affiliate partnerships do not influence our editorial content.
The new TV app Apple introduced last fall as a central, Siri-searchable library of videos from various apps has now signed on Cartoon Network. Its content now supports Universal Search, single sign-on and recommendations on iPhone, iPad and 4th generation Apple TV.
Cartoon Network has long offered an iOS app, after first bringing its paid content to the iTunes Store in 2006. With its latest 3.5.5 update, it adds support for iOS's new TV app.
The TV app— currently only available within the United States under iOS 10.1 or tvOS 10.2— lists TV episodes and movies purchased or rented in the iTunes Store. It also initially provided Siri search features supporting content from iTunes, Netflix, HBO, Hulu and Showtime, later opening up this integration to other broadcasters.
By adding support for Universal Search in the TV app, Cartoon Network's content now shows up in recommendations; it also enables users to flow from one episode to the next in a series via Up Next.
It also enables Apple to identify the app as a source when a user asks Siri where to find a particular show. And when users ask to return to current content, Siri will resume playback where it last left off.
The channel's new support for Single Sign-on also means that subscribers of participating cable or satellite TV providers— including Dish, DIRECTV, Sling TV and a series of regional U.S. cable operators— and can sign in once to authenticate with all of their apps across multiple devices.
Apple currently lists 48 channels that support TV app features, although it does not yet list the new support from Cartoon Network on its support page.