Apple publishes new Earth Day videos explaining company's environmental efforts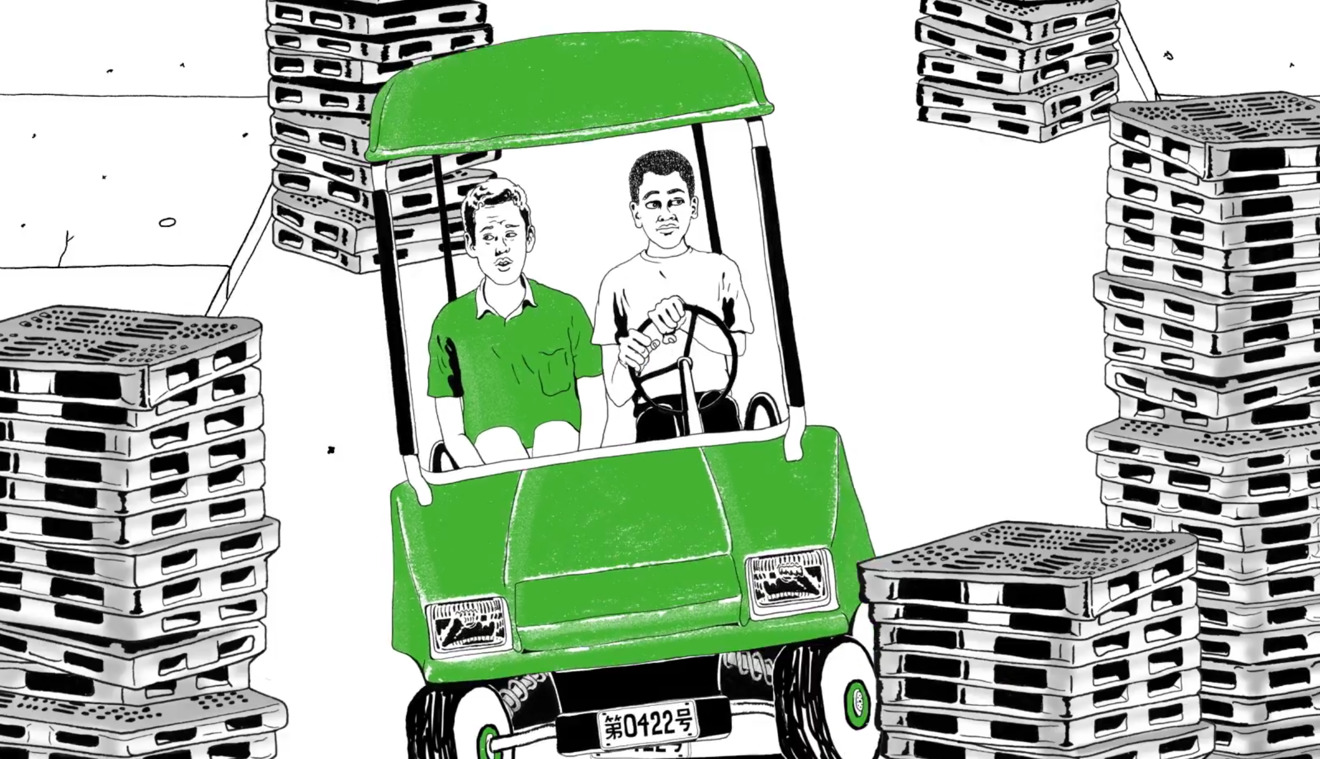 Apple has published a set of new videos commemorating Earth Day that explain clean energy technologies, Apple's own environmental protection efforts, and feature Apple employees and executives narrating and explaining the concepts behind the programs.
The video are produced with whimsical illustrations, rather than Apple's normal approach.
The first video addresses Apple's Head of Environmental Technologies Rob Guzzo discussing Apple's production of artificial sweat to test its wearables, like the Apple Watch, and AirPods.
Dan Whisenhunt, Apple's Vice President of real estate and development narrates the second video. Whisenhunt addresses Apple Park's natural ventilation and how the campus "breathes."
The third video covers Apple's goal of no waste, and re-use of iPhone assembly trays, and is voiced by John Reynolds iPhone Product Operations.
The fourth video covers Apple's solar philosophy, allowing for dual land use on the farms, such as the solar farm doubling as grazing land for yaks. The video is narrated by Apple Senior Vice President Lisa Jackson.
On Wednesday, Apple declared its intention to go to 100% recycling of its material at some point in the future — but it remains not exactly sure how it will reach that ultimate goal. The company is also hanging special signage at retail commemorating the day.