Early Q2 iPhone estimates hint Apple's sales up slightly over 2016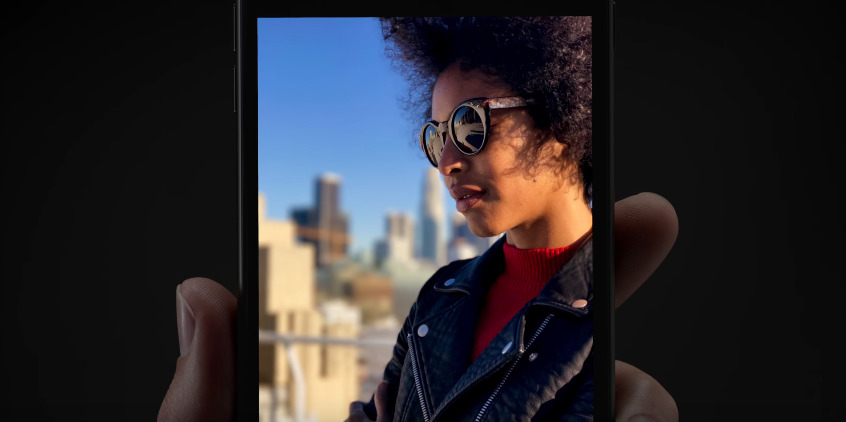 Possibly offering a peek into Apple's March-quarter results due to be revealed May 2, data released on Thursday estimated that Apple shipped some 51.6 million iPhones during the period, a slight improvement over 51.2 million a year prior.
"The strong holiday fourth quarter carried into the month of January as the larger iPhone 7 Plus returned to stock across most channels in numerous regions," research firm IDC said in its latest report. Apple sold a record 78.3 million iPhones in the December quarter, but saw extensive delays on 7 Plus shipments, sometimes as much as 6 to 8 weeks in the case of "jet black" models.
While generally liked by reviewers, the iPhone 6s saw relatively weak demand during 2016, leading to Apple's first-ever year-over-year decline in iPhone sales. Commonly this was blamed on the evolutionary nature of the 6s, which apart from 3D Touch merely refined features on the iPhone 6. The latter was a blockbuster device, being the first iPhone to match the size of rival Android phones.
Samsung continued to lead the global smartphone market in the March quarter with 79.2 million units, IDC said, though its sales held flat year-over-year, leading to smaller marketshare of 22.8 percent. Apple also lost share, slipping from 15.4 percent to 14.9.
Chinese smartphone vendors Huawei, Oppo, and Vivo meanwhile saw dramatic improvements. Oppo surged the most, growing its shipments nearly 30 percent to 25.6 million.