Apple's Siri-based Echo competitor rumored to borrow design cues from Mac Pro, could arrive at WWDC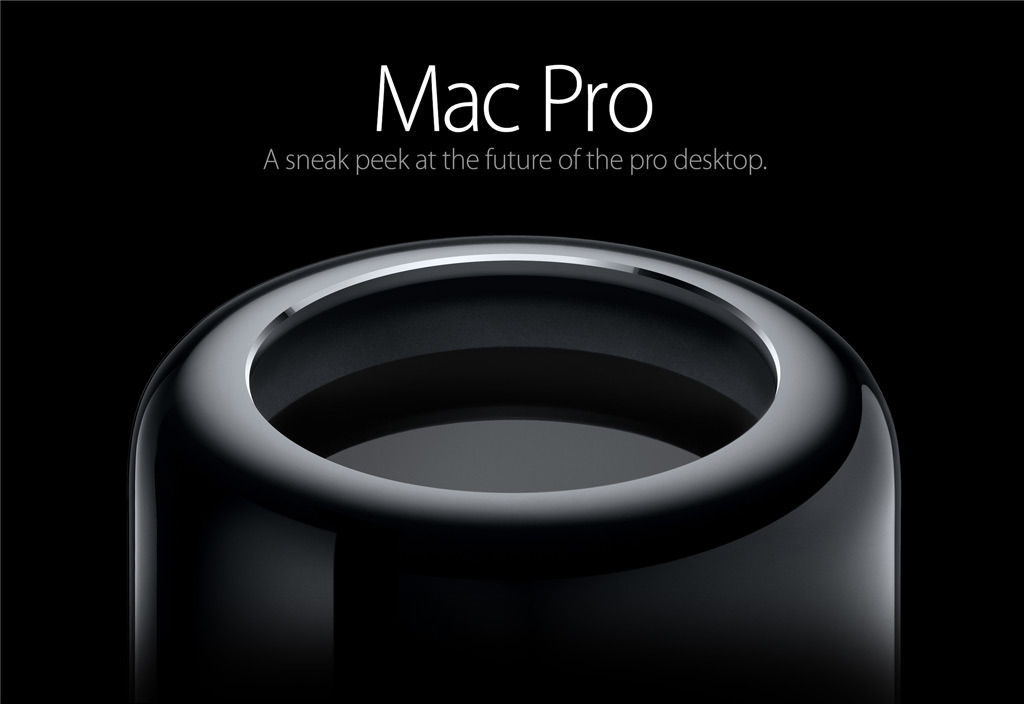 More details on Apple's anticipated standalone Siri speaker have emerged, suggesting the device could look similar in some ways to the company's cylindrical Mac Pro desktop, and could be released as soon as WWDC in June.
Details about the purported device were shared by leaker Sonny Dickson with reporter Jen Ryall, who shared the information via Twitter. It was said that the Amazon Echo competitor will have a concave top with physical controls on top.
Below that, the device is expected to have a speaker mesh portion covering the body of the device. Fans anticipating the hardware should "think Mac Pro style," borrowing its concave top, Ryall wrote.
It was said that the mesh on the accessory will be similar to the UE Boom Bluetooth speaker accessory, a device that Apple sells in its own retail stores.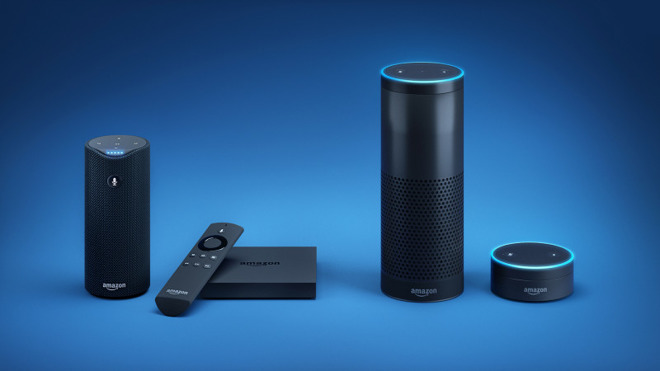 Finally, it was said that it's "possible" that the device could debut at Apple's Worldwide Developers Conference, set to take place in San Jose June 5 through 9.
Separately, Dickson also said to MacRumors that the rumored hardware is known internally at Apple by the codename "B238."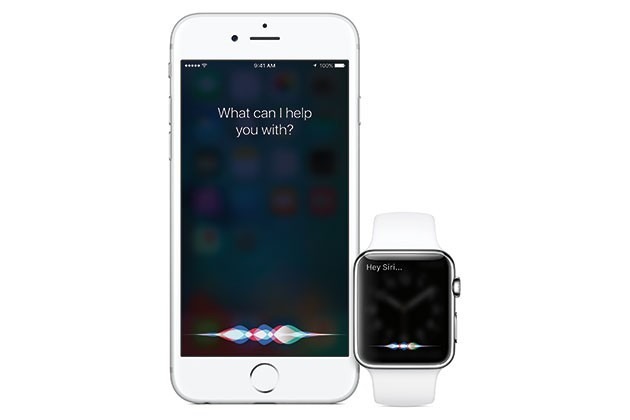 Fresh details on the alleged hardware first began to surface on Thursday, when Dickson indicated on Twitter that Apple is "currently finalizing" the designs for its long-rumored Echo competitor. The device is said to feature support for Siri and AirPlay, and will include Beats speaker technology.
Rumors of an alleged Echo competitor from Apple are not new, as such a device would allow the Siri personal assistant to have an omnipresence in a user's home, even if their iPhone or iPad is not nearby. Like Siri, the Amazon Echo can be used to control smart home devices, set timers and reminders, give information about the weather, and answer an assortment of other queries.