Wall Street dismisses Apple's March quarter as minor speed bump, price targets raised at UBS & Cowen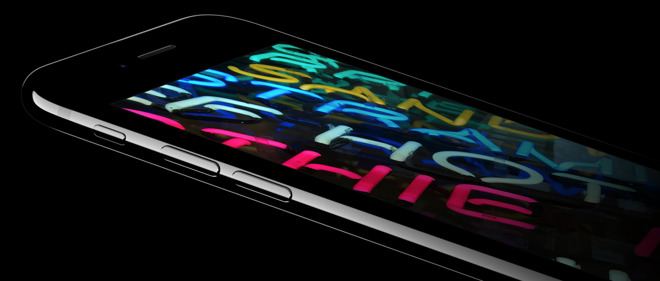 AppleInsider may earn an affiliate commission on purchases made through links on our site.
Apple's second fiscal quarter of 2017 was largely a mixed bag, in the eyes of investors, who saw some positives but were also disappointed by some results. Analysts reacting to the quarterly results were largely indifferent on the short term, remaining focused on growth of the company's Services business and an anticipated "iPhone 8" super-cycle.
Following Apple's March 2017 quarterly results, Wall Street analysts offered their reactions, and AppleInsider offers a summary of their takes.
Analysts are bullish on Apple's anticipated "iPhone 8" launch and booming Services business.
UBS
Analyst Steven Milunovich said that Apple's continuously growing ecosystem bodes well for the company's future, regardless of any "iPhone 8" hype. He boosted his price target on shares of AAPL from $151 to $165.
To Milunovich, Apple's March quarter was largely in line with expectations. iPhones were slightly below estimates at 50.8 million units shipped, though sell-through was up 1 percent year over year as channel inventory declined.
Apple Watch units nearly doubled year over year, gross margins held up well, and the 10.7 percent quarterly dividend increase were all better than expected. However, Apple's share repurchase increase of $35 billion was below what UBS had forecast.
Looking forward to the June quarter, Apple's guidance of between $43.5 billion and $45.5 billion in revenue and gross margins between 37.5 and 38.5 percent were at the lower end of Wall Street expectations. But Milunovich said the numbers are reasonable, given that Apple Chief Executive Tim Cook acknowledged rumors of an "iPhone 8" redesign are affecting iPhone 7 series sales.
Cowen and Company
Analyst Timothy Arcuri also increased his AAPL target slightly, from $155 to $160, following the company's results. He declared Apple's March quarter simply "fine," and told investors that the company's "path of least resistance remains up."
Based on his math, Apple's guidance implies 41.5 million iPhone units will be shipped in June, assuming a flat year-over-year average selling price. If true, that would mean iPhone shipments would return to growth, as Apple shipped 40.4 million handsets in the June quarter a year ago.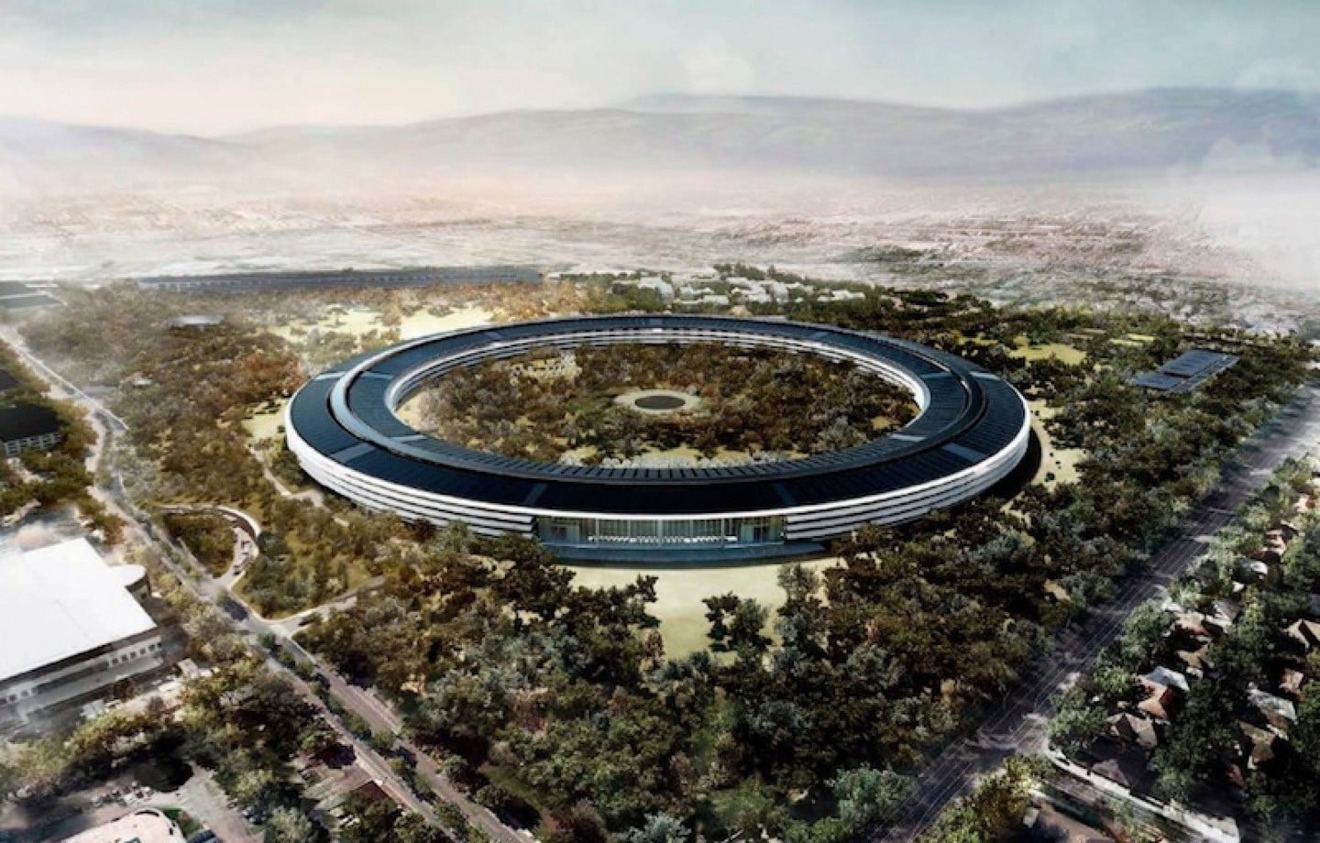 Looking forward to the "iPhone 8," Arcuri continues to hear from supply chain sources that Apple is having trouble integrating a fingerprint sensor into the next-generation iPhone's OLED display. As a result, he continues to believe Apple could delay production by 4 to 6 weeks to allow itself more time to address those issues.
He said that while such a delay would likely remove all "iPhone 8" units from Apple's September quarter, it would just make the company's December quarter even bigger.
"Net/net, there was nothing to sway investors either way on this call, and a demand 'pause' should only be viewed more positively with respect to the unit potential this fall," Arcuri wrote.
RBC Capital Markets
Investors can "hit snooze for 90 days," analyst Amit Daryanani wrote.
He said revenues were largely in line with expectations, earnings per share exceeded forecasts, driven by strong Services performance and gross margins of 38.9 percent.
"All this puts the focus (rightfully) on the next iPhone launch that should happen in mid-to-late September," he said.
RBC has maintained its "outperform" rating for AAPL with a price target of $157. Like others, Daryanani sees Apple heading toward a "supercycle" with this year's "iPhone 8."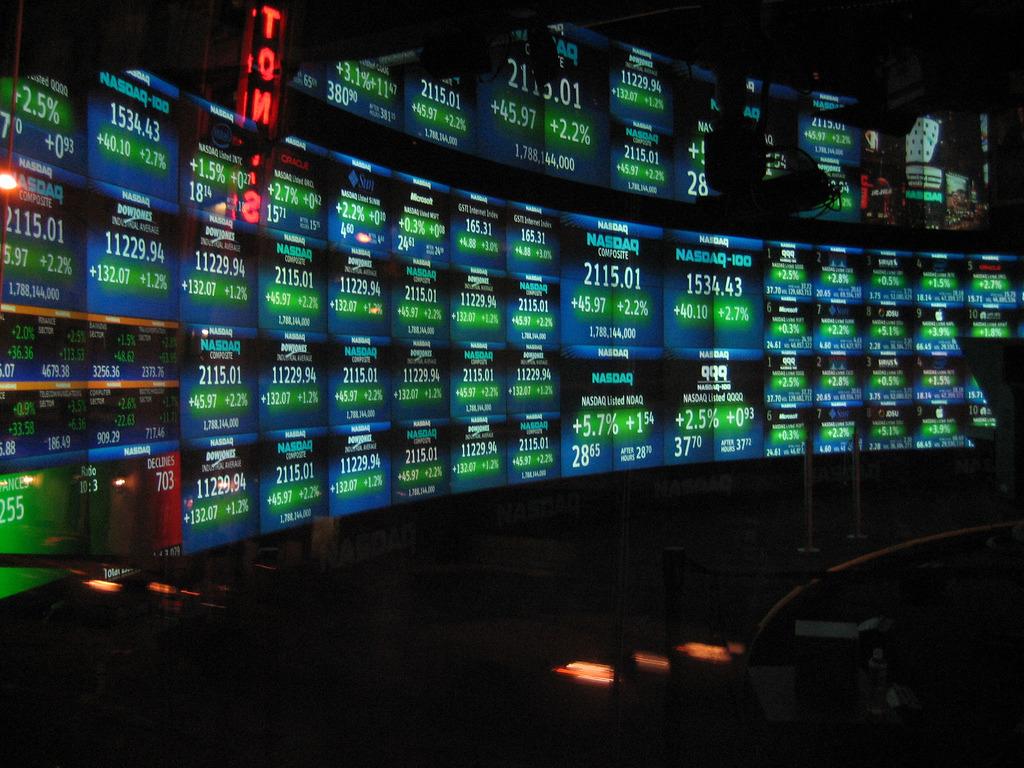 Loup Ventures
Analyst Gene Munster expects shares of AAPL to move higher in anticipation of announcements at the company's Worldwide Developers Conference in June.
He also believes that the current June quarter has now been "de-risked," thanks to Apple's own conservative guidance issued to Wall Street.
Looking forward to the "iPhone 8," he believes it has the potential of driving unit growth by 5 to 10 percent year over year.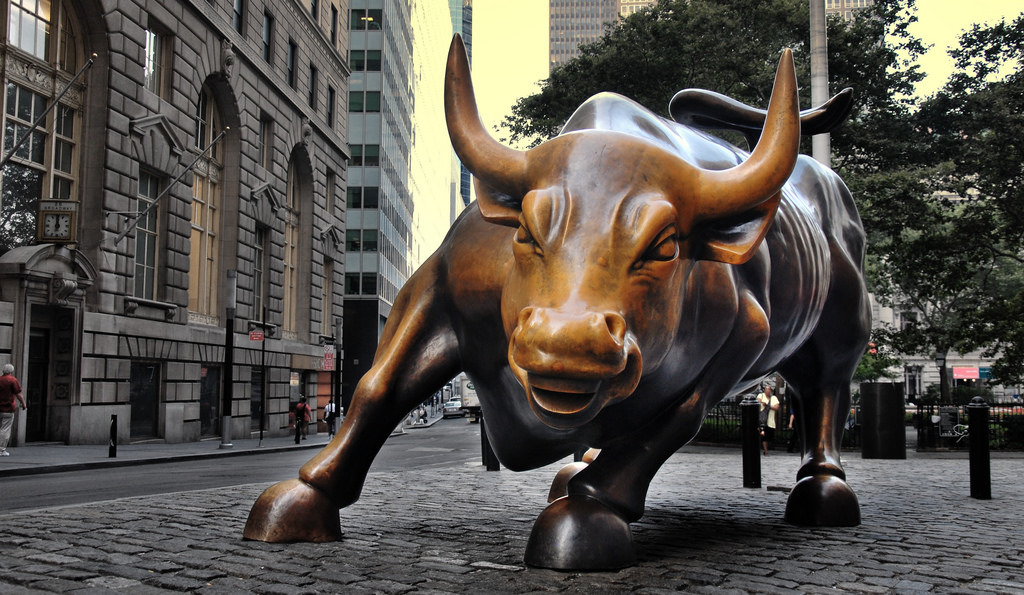 J.P. Morgan
In a prediction out of line with rumors and expectations, analyst Rod Hall said he expects Apple will announce or preview its next-generation iPhone at WWDC. That would be out of step with the company's recent strategy, where WWDC remains focused on new versions of iOS and iPhone hardware updates wait until the fall.
Regardless, Hall said he expects a "weaker than normal summer for Apple" as consumers await the highly anticipated "iPhone 8." Like others, he's thinking longterm, and encouraged investors to buy in to AAPL before hype for the next iPhone begins in earnest.
J.P. Morgan has maintained an "overweight" rating for AAPL with a price target of $165.
Guggenheim
Analyst Rob Cihra "saw nothing to mute" his bullish outlook on Apple. He noted that the company's stock is already up 27 percent year-to-date, compared to just 6 percent growth in the S&P 500.
Cihra believes the "iPhone 8" will kick off a multi-year upgrade cycle, as consumers begin migrating to edge-to-edge OLED screens and embracing new biometric and augmented reality technologies.
Guggenheim has maintained its "buy" rating on Apple with a price target of $180.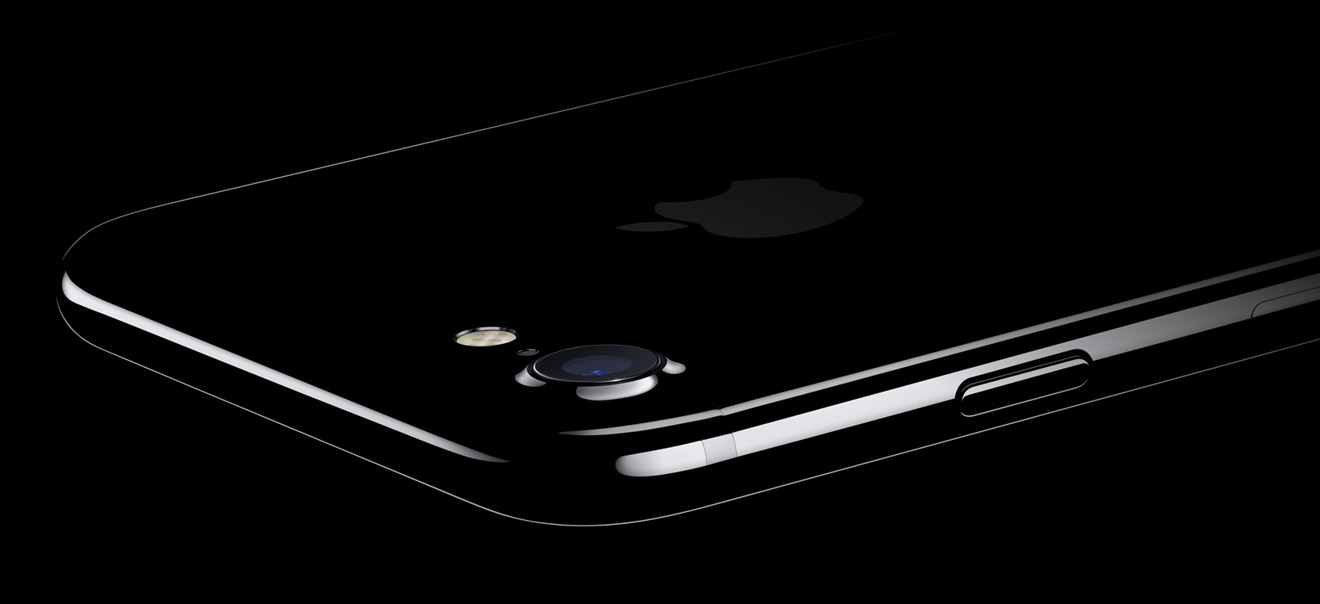 Macquarie Research
Tremendous continued growth in Apple's Services business is a standout for analyst Ben Schachter, who noted that the overall number of paying accounts had the biggest quarterly growth ever.
Apple also saw the total number of subscriptions up 15 million sequentially to 165 million total. And the number of developers making apps also grew 26 percent year over year.
App Store revenue was also up 40 percent year over year, and Apple believes its services business will double in size by 2020.
Macquarie has reaffirmed its "outperform" rating on AAPL stock with a price target of $160.
Rosenblatt Securities
Finally, analyst Jun Zhang remains largely unimpressed by Apple, and stands out on Wall Street with a "neutral" rating for the company. His price target of $120 is well below all of the other investment firms tracked by Apple, and also considerably lower than its current trading price north of $145.
Zhang justified his negative outlook for the company by citing lower-than-expected iPhone sales in the quarter, an average selling price that came in under his expectations, continued slowing demand in China, and a "likely" delay for the OLED "iPhone 8."
Zhang believes Apple will announce the "iPhone 8" in September but launch it later, in October, due to apparent production issues.