Apple's Q3 beats expectations with $42.4B in revenue, 40.4M iPhone sales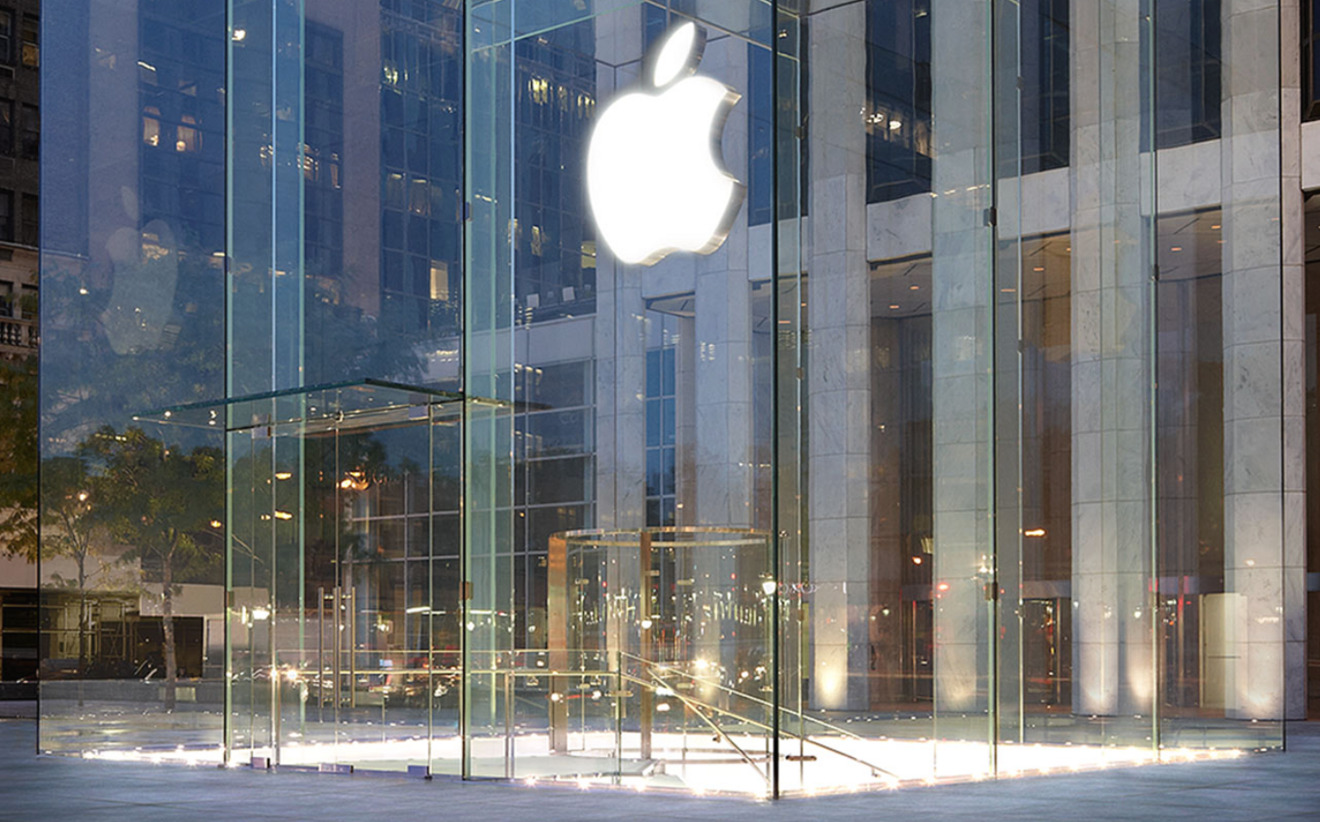 Though Apple's sales continue to decline year over year, the company's June quarter came in ahead of Wall Street expectations, with the company posting $42.4 billion in revenue and quarterly net income of $7.8 billion.
The key number, as always, was iPhone sales, where Apple shipped a total of 40.4 million units in the three-month span. Those numbers slightly exceeded market hopes, which were pegged at $42.2 billion in revenue and 40 million iPhones.
Still, the June quarter numbers were down from sales of 47.5 million iPhones in the same quarter one year ago, a 15 percent decrease in units. Revenue was also down from $49.6 billion in the June quarter of 2015.
iPad sales for the third fiscal quarter of 2016 were just shy of 10 million units, a 9 percent increase in revenue but a 7 percent decrease in total sales, reflecting the higher average selling price of the iPad Pro lineup.
Mac sales, meanwhile, were at 4.3 million, an 11 percent drop from a year ago. Gross margin was 38 percent and earnings per share were $1.42.
"We are pleased to report third quarter results that reflect stronger customer demand and business performance than we anticipated at the start of the quarter," Apple Chief Executive Tim Cook said. "We had a very successful launch of iPhone SE and we're thrilled by customers' and developers' response to software and services we previewed at WWDC in June."
Looking ahead to its fiscal 2016 fourth quarter, Apple has guided revenue between $45.5 billion and $47.5 billion, and gross margin between 37.5 percent and 38 percent. Operating expenses are expected to fall between $6.05 billion and $6.15 billion, with other income of $350 million, and a tax rate of 25.5 percent.
The company has also declared a cash dividend of 57 cents per share that will be payable on Aug. 11 to shareholders of record as of close of business on Aug. 8.
"Our Services business grew 19 percent year-over-year and App Store revenue was the highest ever, as our installed base continued to grow and transacting customers hit an all-time record," said Apple Chief Financial Officer Luca Maestri, Apple's CFO. "We returned over $13 billion to investors through share repurchases and dividends, and we have now completed almost $177 billion of our $250 billion capital return program."
Apple will discuss the results with analysts and members of the press in a conference call scheduled for 2 p.m. Eastern, 5 p.m. Pacific.