Imagination enters dispute resolution with Apple, prepares to sell off secondary businesses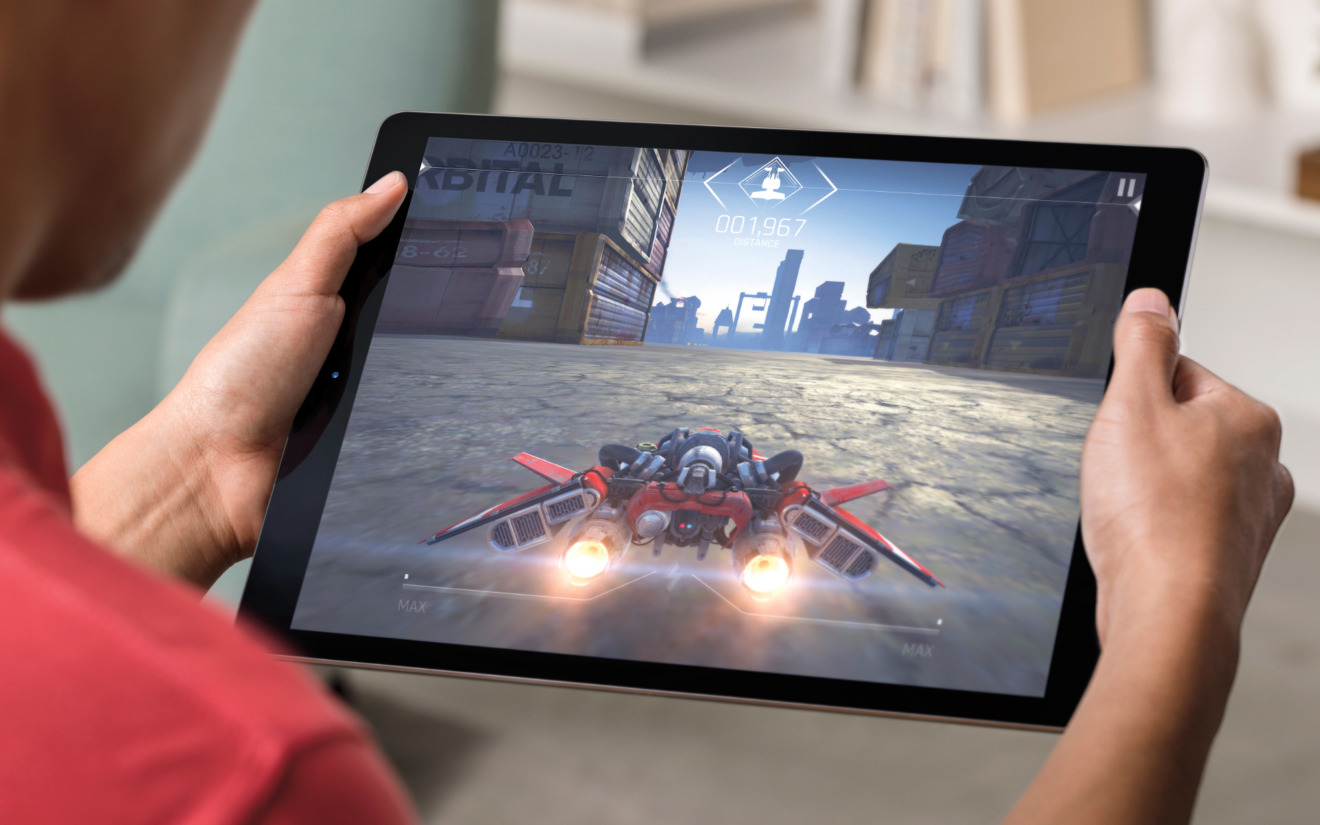 Apple's split-up with graphics tech supplier Imagination Technologies has entered into a "dispute resolution procedure," the latter company announced on Thursday, also revealing that it plans to sell off two of its businesses, MIPS and Ensigma.
Imagination has been "unable to make satisfactory progress with Apple to date regarding alternative commercial arrangements for the current license and royalty agreement," the company said. The company has in fact accused Apple of "unauthorized use of Imagination's confidential information and Imagination's intellectual property rights," without going into further details.
MIPS and Ensigma are being sold off to "strengthen Imagination's balance sheet" and concentrate rescources on its PowerVR graphics division. MIPS specializes in embedded processors, while Ensigma does intellectual property licensing related to connectivity technology. Apple is currently Imagination's biggest customer, making its departure a serious threat.
PowerVR is "well placed in mobile, automotive, digital TV/set top boxes and the rapidly emerging AR/VR market and having the potential to exploit investments for artificial intelligence in the medium-term," Imagination said.
On April 3 the company revealed that Apple would stop using its graphics architecture within the next two years, choosing instead to move development in-house. Apple currently relies on PowerVR for iPhones, iPads, and iPods, as well as the Apple Watch and Apple TV.
During the past two years though Apple has hired away a number of Imagination workers, presumably laying the foundations for custom GPU design. In fact in its early April announcement Imagination said it asked Apple for evidence that it could build its own architecture without violating intellectual property, but was denied.
Apple has increasingly moved towards first-party chip design, beginning with its ARM-based A-series processors, then on to parts like the S1 and S2 systems-on-chip for the Apple Watch, the W1 wireless chip, and the T1 authentication chip in the MacBook Pro. The company is even thought to be working on an ARM processor that could handle low-power functions in Macs.