Apple awards glassmaker Corning $200M to grow made in USA jobs with Advanced Manufacturing Fund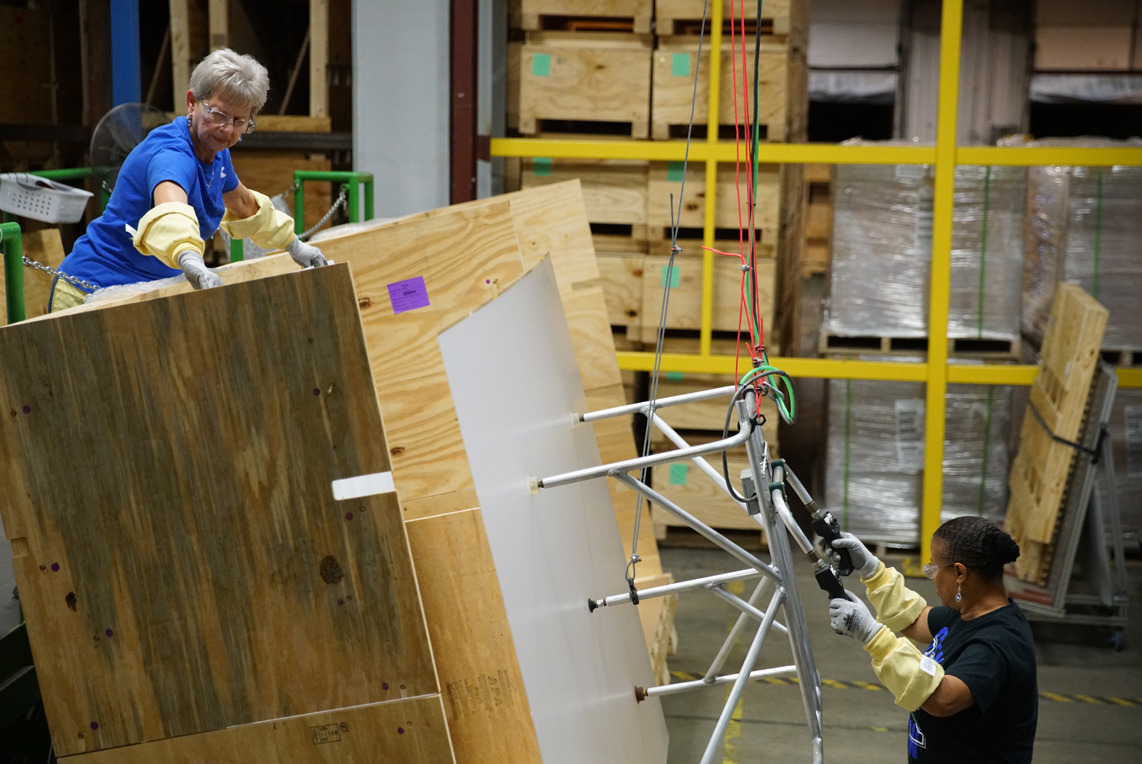 Apple has invested into Gorilla Glass manufacturer Corning with the first award for $200 million from the Advanced Manufacturing Fund investment pool, to support "revolutionary glass production methods."
On Friday, Apple announced that Kentucky's Corning Incorporated will get the first disbursement from the fund for the company's "R&D, capital equipment needs, and state-of-the-art glass processing."
"Corning is a great example of a supplier that has continued to innovate and they are one of Apple's long-standing suppliers. This partnership started 10 years ago with the very first iPhone, and today every customer that buys an iPhone or iPad anywhere in the world touches glass that was developed in America," said Apple Chief Operating officer Jeff Williams. "We're extremely proud of our collaboration over the years and we are investing further with Corning who has such a rich legacy of innovative manufacturing practices."
Apple notes that the partnership between it and Corning has generated and sustained 1,000 jobs, with 400 in Harrodsburg, Kentucky alone. Also likely contributing to the award is Corning's acquisition of enough renewable energy to cover all of its Apple manufacturing in the U.S.
Corning is on its fifth iteration of Gorilla Glass. According to the company, the new product survives up to 80 percent of the time when dropped face-down from a height of just over five feet onto rough surfaces, as opposed to the smoother surfaces that previous testing was performed on. Previous drop testing was performed from around 40 inches.
Apple currently uses sapphire for the Apple Watch Series 2, the Touch ID sensor covering, and the lens cover on the iPhone 7 family. Despite rumors for many years to the contrary, the investment into Corning suggests that Apple may not shift to sapphire screens for any imminent iPhones.
On May 3, in an interview with CNBC's Jim Cramer, Apple CEO Tim Cook announced the creation of the fund. Other than Friday's award, few hard details are known about the fund.
"We're really proud to do it," Cook said. "By doing that we can be the ripple in the pond, because if we can create many manufacturing jobs, those manufacturing jobs create more jobs around them."
The fund is in addition to Apple's $1 billion commitment to SoftBank's Vision Fund. The Vision Fund is a $100 billion pool created to accelerate the development of technology around the world, with $50 billion earmarked for U.S. companies.