Apple launches dedicated site for first 'Today at Apple' sessions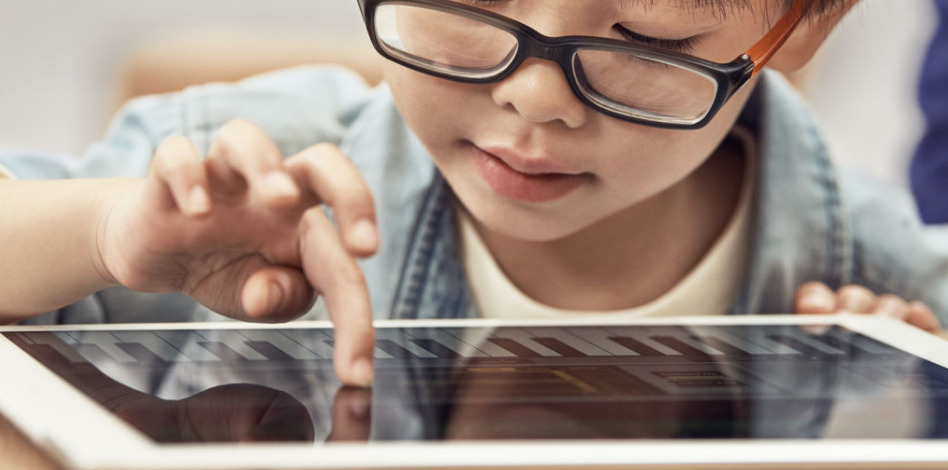 Apple on Tuesday introduced a dedicated website for "Today at Apple," its education and entertainment sessions at retail, which are getting underway this week.
The site — apple.com/today — lets people see available events and sign up for them. Options are automatically filtered by location, and visitors can further filter by date and category, such as "Music" or "Photo & Video."
The company is already lining up musical performances at some of its bigger stores, for instance hosting Leon Bridges and Charlie Puth in San Francisco.
There should be over 60 different session types in all, such as Studio Hours, in which Apple's "creative pros" will tackle topics like art and design and advise on personal projects. Photo and Sketch Walks will take people outside, while Photo and Music Labs will bring in artists for hands-on work.
On opposite ends of the spectrum are things like Pro Series events for Final Cut and Logic users, and the Kids Hour, which will alternate between programming, iMovie, and GarageBand.
Only "select" stores will get the sort of Perspectives and Performances sessions coming up in San Francisco. As of May 20, though, all locations worldwide will get Photo Walks and Kids Hour events.
Apple announced the "Today at Apple" program last month. Similar events have been held at the company's stores for some time, but the new program is intended to both expand and promote them.