Apple may aid investigation into deadly 2016 EgyptAir crash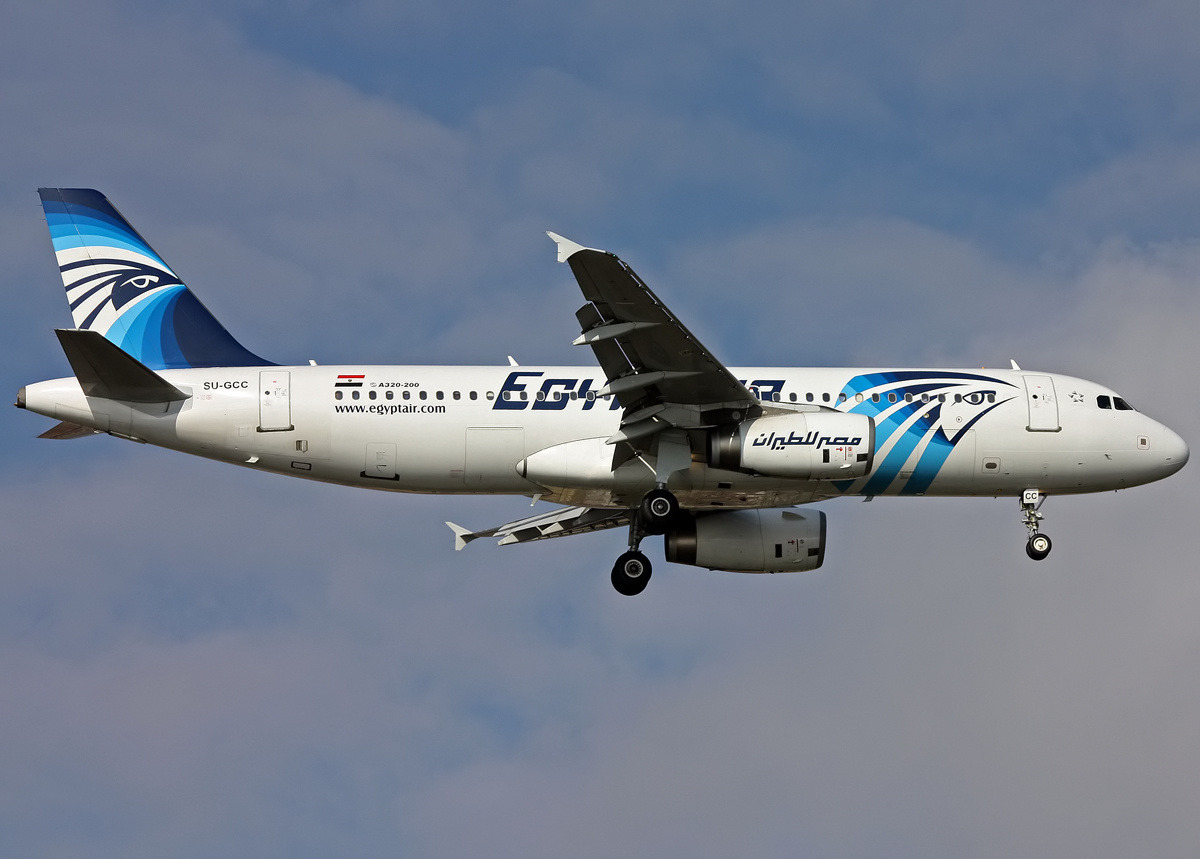 Apple on Friday said that it's open to cooperation with French authorities, who are exploring the possibility that two of the company's devices were linked to the crash of EgyptAir Flight 804 in 2016.
The flight's first officer may have plugged an iPhone 6s and an iPad mini 4 into the wrong socket in the jet's cockpit, French officials told Le Parisien. That may have triggered runaway heat, in turn sparking a fire.
At the moment, the investigation is being helped by an engineer from the French National Center for Scientific Research, as well as two people fron the French defense ministry, including a physics professor and an engineer specializing in batteries. Results from the investigation should be submitted by Sept. 30.
Apple told the Parisien that it wasn't aware of evidence linking its devices to the EgyptAir disaster.
Batteries in the company's products are occasionally blamed for causing fires. Most recently an Australian woman complained that her Beats headphones exploded mid-flight, but Apple blamed the incident on her using third-party batteries.
The company has had to admit fault in the past, for instance instituting not one but two replacement programs for the first-generation iPod nano.
EgyptAir Flight 804 vanished over the Mediterranean on May 19 last year, killing 66 people. The jet was flying from Paris to Cairo at 37,000 feet when it suddenly veered 90 degrees to the left, then 360 degrees to the right, and began dropping altitude.