Andy Rubin's Essential announces first devices, including Apple HomeKit-ready assistant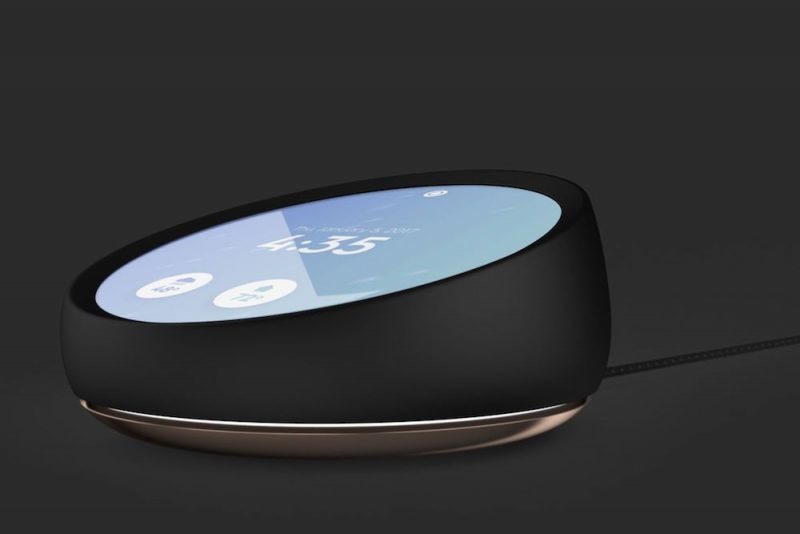 Former Google executive and Android creator Andy Rubin on Monday revealed the first products from his new company Essential, including the Home assistant, which reportedly supports multiple smarthome platforms including Apple's HomeKit.
Unlike the Amazon Echo or the Google Home, the Essential Home features a round display, which can be triggered not just by talking or tapping but by glancing at it. The device runs open-source software known as Ambient OS, which can offer up contextual information on its own, such as when to leave for an event given current traffic.
The OS can also automatically discover new devices on its network and help with configuration. Apart from HomeKit and Siri it's expected to support standards such as Nest and SmartThings, and have hooks for Amazon Alexa and Google Assistant, according to Wired.
Essential is also promising a deeper focus on privacy, noting that the Home's AI engine runs on-device and will communicate directly with linked devices whenever possible to avoid sending data to cloud services.
Although pricing has yet to be revealed, the Home should ship later this summer. An SDK will allow developers to build for Ambient OS.
The company's other product is the Android-based Essential Phone, built with a titanium body, ceramic back, and Gorilla Glass 5 protecting a 5.71-inch, 2560-by-1312 display. It runs on an eight-core Snapdragon 835 processor with 4 gigabytes of RAM and 128 gigabytes of storage.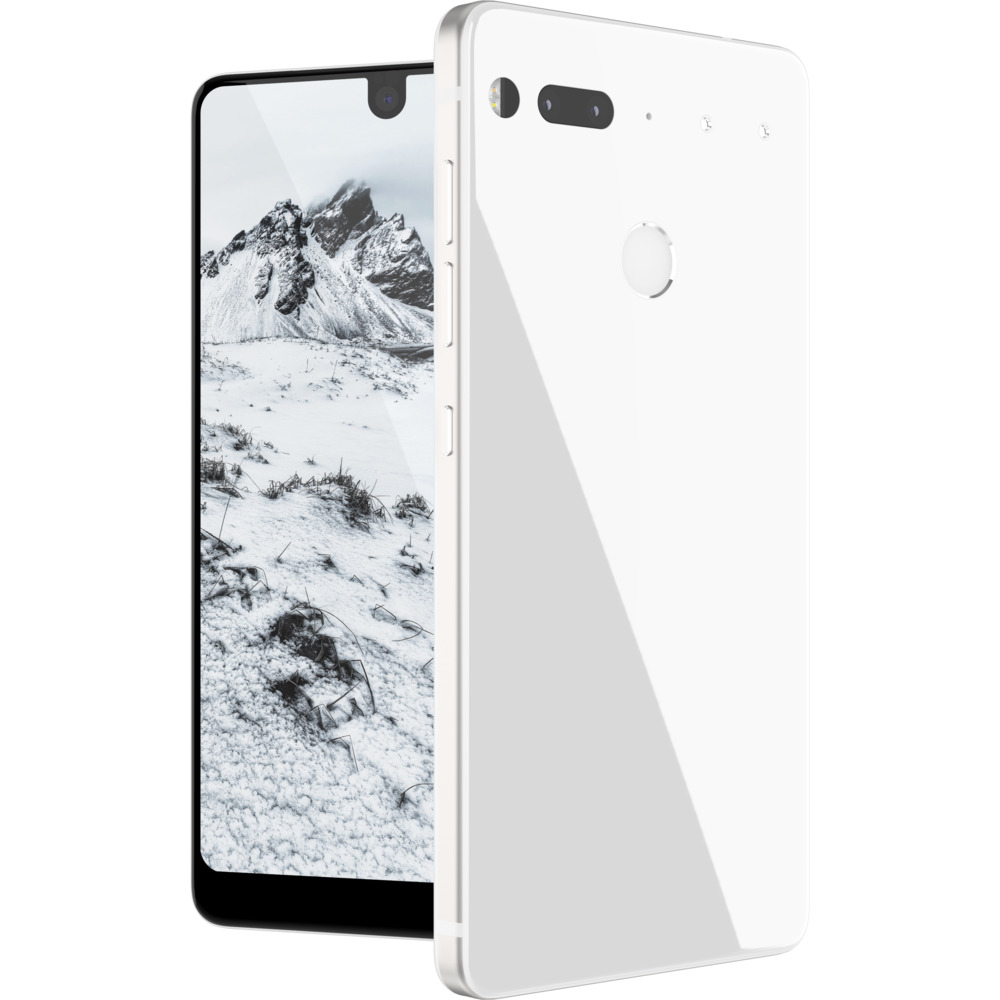 Aside from its toughness and high-end specifications, a key selling point is the magnetic connector system on the back, which enables a variety of add-ons — the first is a 360-degree camera. Since there's no 3.5-millimeter headphone jack, audio output is over USB-C or Bluetooth 5.0.
Black, gray, white, and "Ocean Depths" colors will eventually be available. At the moment, though, only the black and white models can be preordered, at a cost of $699. The 360-degree camera is currently being sold for $50, well below the $199 Essential will eventually ask.
Apple is believed to be taking its first steps towards something like the Essential Home with a rumored Siri home speaker, which could be revealed as soon as WWDC 2017 on June 5. There's no indication yet that the product will have a display.