Google plans limited ad blocking in Chrome starting in 'early 2018'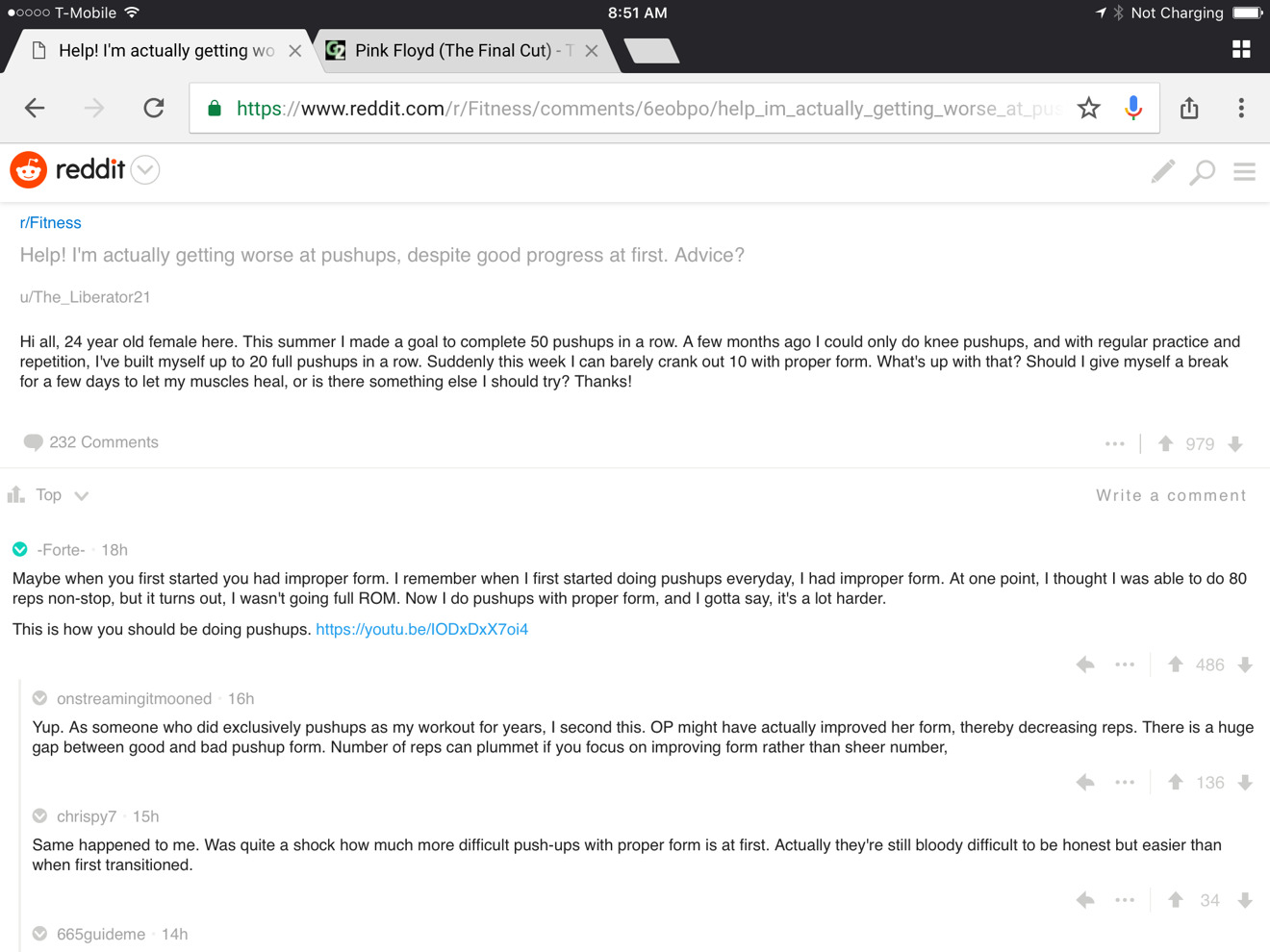 Google this week confirmed plans to implement native ad-blocking in its Chrome browser, available for multiple platforms including Apple's iPhone, iPad, and Mac.
Beginning early next year, Chrome will halt ads that aren't compliant with standards from a Google-backed industry group called the Coalition for Better Ads, according to the company's senior VP for Ads & Commerce, Sridhar Ramaswamy. Some other parties in the Coalition include Facebook, IAB, Unilever, News Corp., Reuters, and The Washington Post.
The Better Ads Standards are directed against tactics often considered annoying, such as long, unskippable interstitials, or ads that suddenly blare sound. By halting these, the hope is that people won't turn to third-party ad-blockers which strip out everything beyond the core content.
The forthcoming Chrome update will even stop any non-compliant ads owned or served by Google, Ramaswamy claimed.
To further support publishers, the company is beta-testing a feature called Funding Choices, which lets websites display a custom message to people using an ad blocker and ask them to either enable ads or pay for an ad-free pass. The option is currently available to sites in Australia, Germany, New Zealand, North America, and the U.K.
It's not yet clear if Google will implement ad-blocking on all Chrome platforms. The company typically implements features across as many platforms as it can, however, which suggests that both iOS and macOS users will see it.