Inside watchOS 4: Use NFC to pair the Apple Watch with an iPhone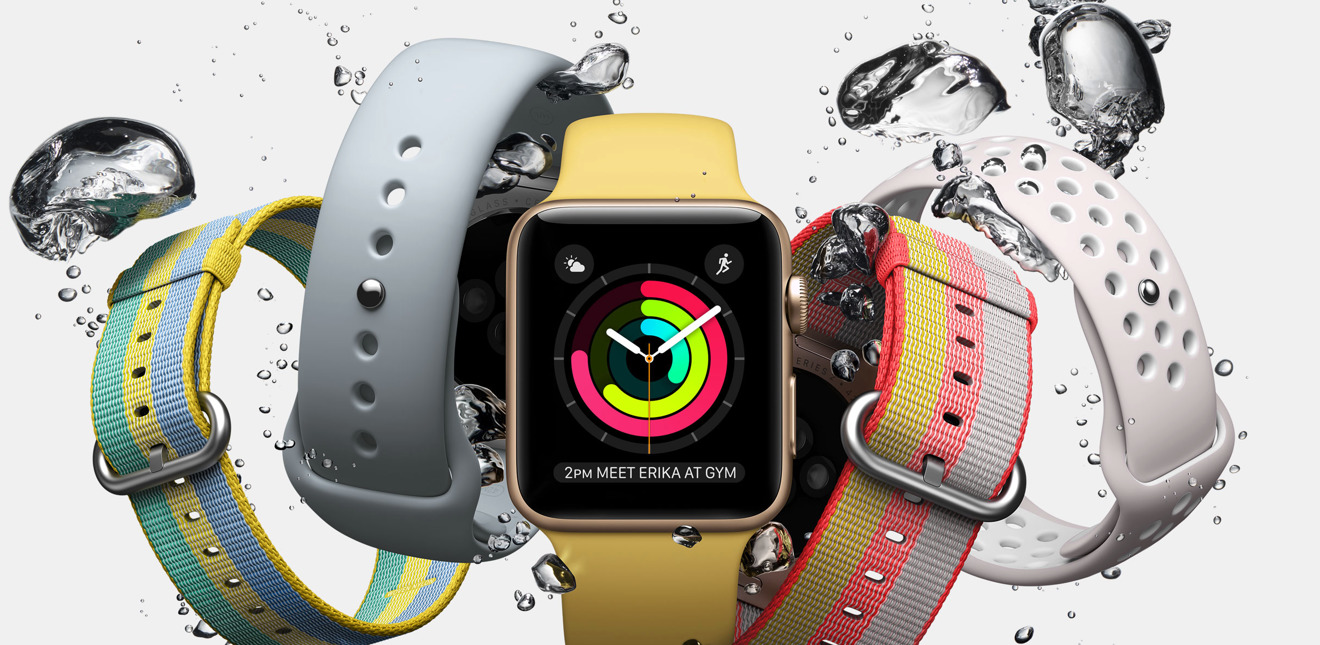 One of the most obvious things to add to the Apple Watch is a new way to pair it to an iPhone. Starting with iOS 11 and WatchOS 4, Apple has added the ability to pair the devices through Near Field Communication.
The feature add was spotted by a Reddit user, and confirmed by AppleInsider with developer documentation. Instead of using the dot-pattern that the Apple Watch displays to pair with an iPhone, users will also be able to just have the iPhone in proximity to the target watch.
The pairing process wasn't particularly arduous to begin with. The feature addition is likely an extension of Apple opening up the NFC package on the iPhone and the Apple Watch to developers.
The restrictions placed on devices compatible with the forthcoming iOS 11 guarantee that all of the devices that it can be installed on will be able to communicate with the Apple Watch in such a fashion.
The next generation of Apple Watch software was unveiled on Monday with the new watchOS 4. The update includes new watch faces, connectivity with gym equipment, and support for syncing multiple playlists — but music storage on the Apple Watch still appears limited to 2GB.
AppleInsider will be delving deeper into the new watchOS 4 in the coming days.