Apple won't have gigabit downloads on 'iPhone 8' because of Intel modems - report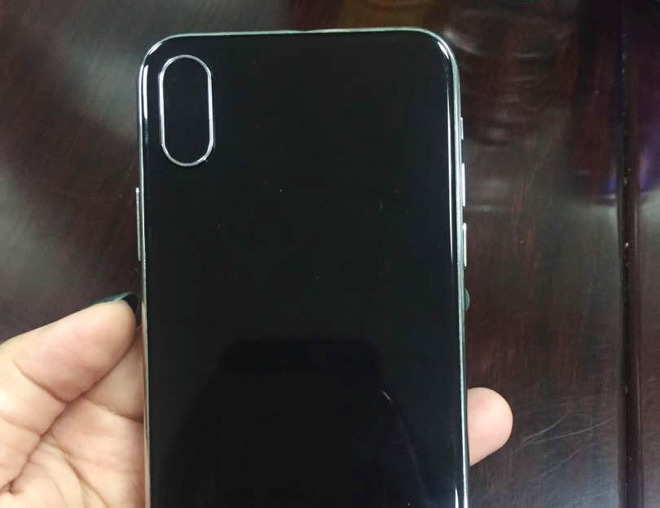 AppleInsider may earn an affiliate commission on purchases made through links on our site.
Although Apple already has access to Qualcomm modems with gigabit download speeds, it won't enable that bandwidth in upcoming iPhones due to its use of Intel chips as well, according to a report.
Earlier this month a report claimed that Apple is shifting to a 50-50 mix of Qualcomm and Intel.
Apple could in theory return to using Qualcomm as an exclusive supplier, but the two businesses are locked in an intense legal battle over royalties. Apple has accused Qualcomm of withholding money, abusing its market dominance, and forcing chip buyers to sign licensing agreements.
Rival phones with gigabit speeds are already on the market, such as the Samsung Galaxy S8 and the HTC U11. Reduced bandwidth is unlikely to have any major impact on iPhone buyers this year, however — 1 gigabit per second is the theoretical maximum of LTE Advanced and extremely rare, requiring perfect conditions, including compatible towers. It may become an issue as LTE-A becomes more commonplace and the industry eventually migrates to 5G technology.