Apple teaming with startup Health Gorilla for iPhone medical record plans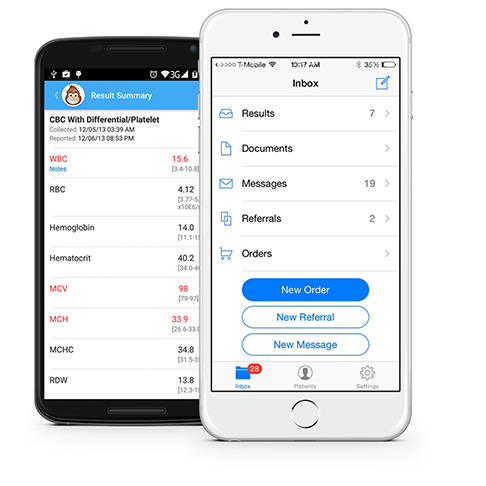 AppleInsider may earn an affiliate commission on purchases made through links on our site.
Apple's efforts to centralize medical records on the iPhone are being done with the help of a small startup called Health Gorilla, and will focus on making it easier to share those records with different healthcare providers, a report said on Monday.
In particular Health Gorilla is collaborating with Apple to add diagnostic data such as blood work, according to CNBC sources. The firm is said to be integrating with hospitals, labs, and imaging centers.
In the finished product, iPhone owners should be able to save and browse their own medical info, such as allergies and lab results. As needed they'll be able to share the data with providers, who might otherwise have to scramble to get it from various labs and doctors.
Last week a report indicated that Apple was "quietly" building a team and consulting with various parties to develop a records tool for patients. The technology will presumably expand on the company's CareKit and HealthKit platforms.
Health Gorilla is an unusually small partner for Apple, with less than $5 million in funding. On its website however the company says that its technology offers a "complete picture of patient health history," with a "truly universal electronic medical record."
It's still unclear how and when Apple plans to launch its new tool, since it went unmentioned at WWDC 2017 earlier this month. The company could be planning to roll it out this fall in the final version of iOS 11, if not later.