EU hammers Google with record $2.7 billion antitrust fine for illegal search manipulation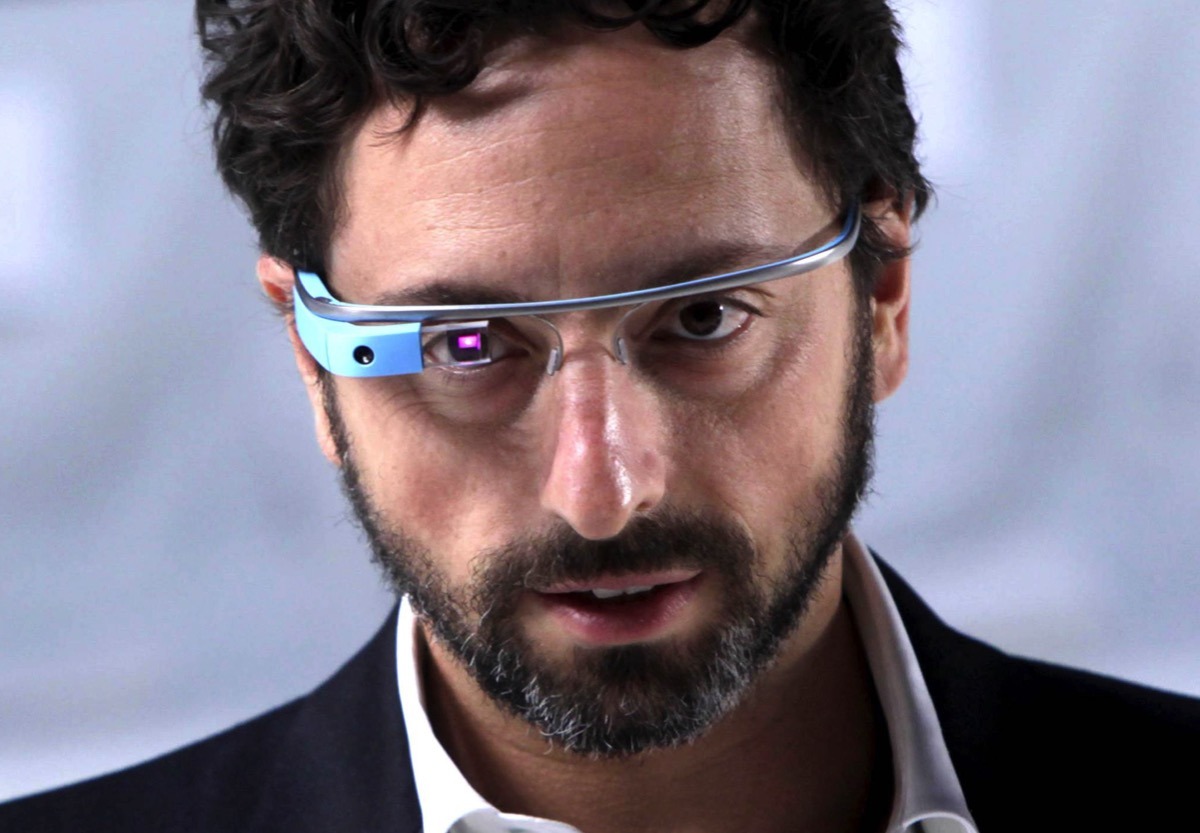 The European Commission has wrapped up its antitrust investigation against Google, and has decreed that it must pay $2.72 billion to settle charges related to it favoring its own products over rivals in search results.
"Google has come up with many innovative products and services that have made a difference to our lives. That's a good thing. But Google's strategy for its comparison shopping service wasn't just about attracting customers by making its product better than those of its rivals," said European Commission Commissioner Margrethe Vestager in a statement. "Instead, Google abused its market dominance as a search engine by promoting its own comparison shopping service in its search results, and demoting those of competitors."
Vestager elaborated on the settlement, saying that the penalty was for denying consumers choices, and illegally blocking other companies from fair competition.
Google has 60 days to tell the European Commission how it will accomplish the order, and 90 days to comply with the ruling and stop the search manipulation or additional fines will be imposed. The European Commission can assess up to five percent of Alphabet's daily average worldwide revenue as a penalty, resulting in payments of $12.3 million per day should it persist.
Google believes that the decision is in error, and will likely appeal.
"We believe the European Commission's online shopping decision underestimates the value of those kinds of fast and easy connections," Google said in a statement. "While some comparison shopping sites naturally want Google to show them more prominently, our data show that people usually prefer links that take them directly to the products they want, not to websites where they have to repeat their searches."
Google's alleged antitrust behavior involving Android is still being investigated by the European Commission, as is the AdSense service.
The European Commission investigation into Google's search practices dates back to 2010. Google lobbied the two Competition Commissioners who have held the position over the seven-year duration of the investigation, even proposing a solution that was ultimately determined to be even worse than its practices at the time the initial allegations were made.
In imposing a stiff penalty, a record in the EU for anti-competitive practices by foreign companies trading in the region, the EU will force Google to alter its prized search algorithms, something that it has fought hard against. One of Google's key defenses, that Amazon and eBay are two examples of competition that continues to thrive despite the way Google's search results favor its own services, was ultimately rejected.
Google joins both Intel and Microsoft in running afoul of the EU's tough anticompetitive-actions legislation. Intel, the previous record holder for the largest European Commission fine, was fined 1.06 billion ($1.19 billion) for paying computer makers to use its chips instead of AMD's chips, while Microsoft was hit for force-feeding Internet Explorer at the expense of the competition.
Ultimately, Microsoft ending up paying more for its non-compliance in applying its proposed fix, costing the company an additional 561 million ($632 million) after claiming that its browser selection screen was inadvertently purged in a software update.