Apple shares pictures from inside of new Taiwan 'Taipei 101' retail store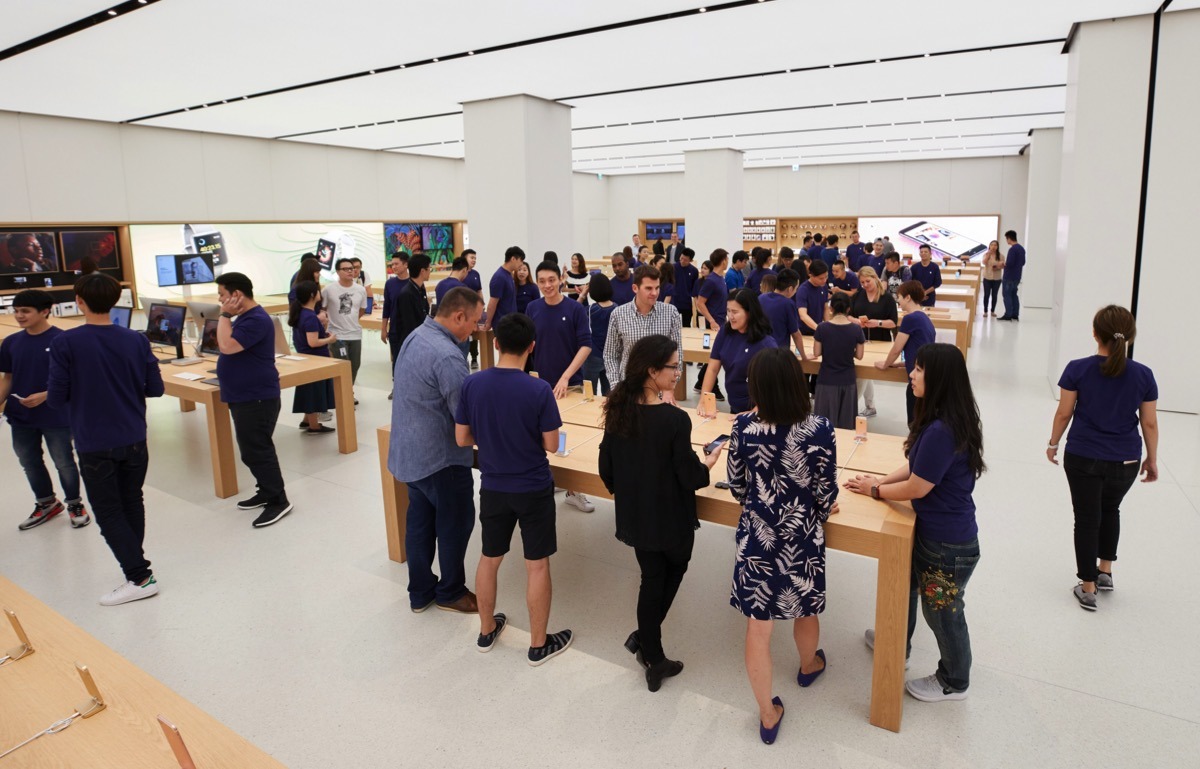 Apple has shared the first pictures from the interior of the Taipei 101 Apple Retail store, showing it to adhere closely to the company's new vision for retail.
Apple shared the pictures on early Thursday, and note that the 130 employees in the store are ready to offer the services that they have been trained to deliver.
The Forum, centered around the video wall, is the central gathering space for the store and home to the new "Today at Apple" sessions. Avenues, inspired by window displays along a shopping street, line the store walls with interactive displays dedicated to music, creativity, photography, and apps.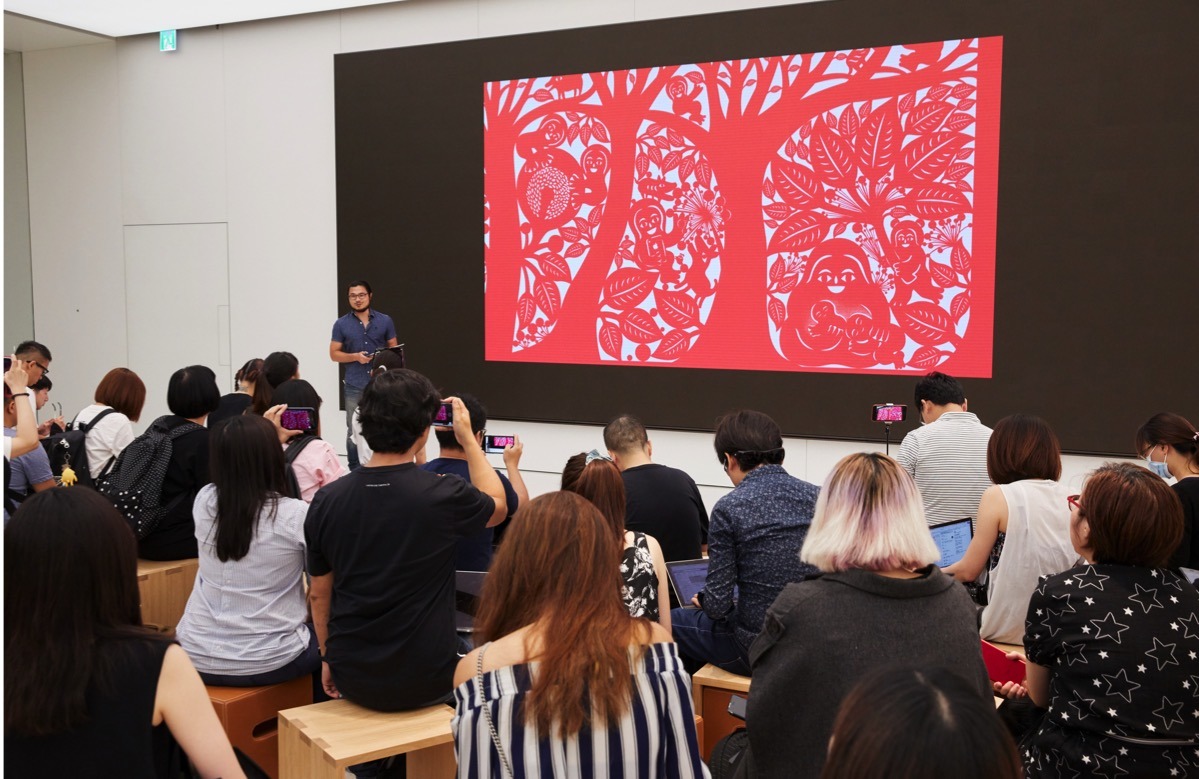 Apple Taipei 101 will also offer hands-on training to entrepreneurs, developers and other business customers in The Boardroom.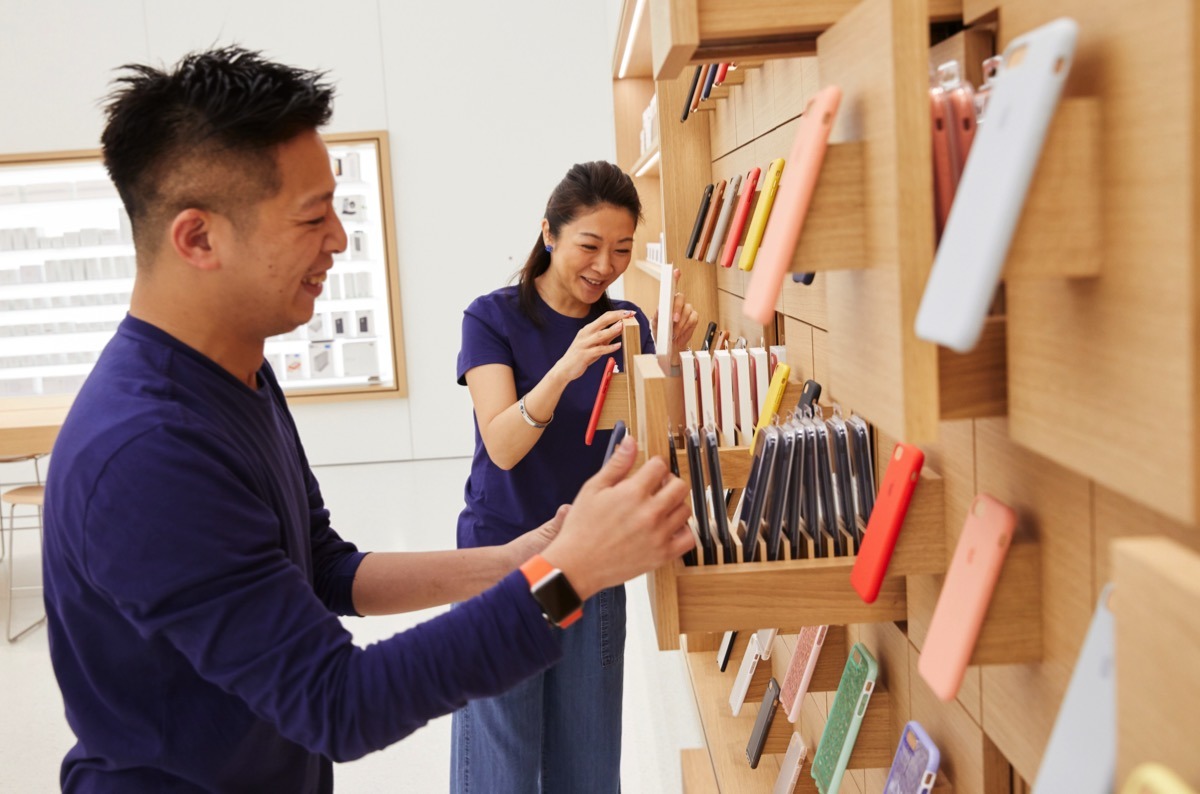 The Taiwan store will also include the newly launched Today at Apple retail sessions designed to help new and existing users take better advantage of their equipment. The initiative involves lessons led by "creative pros" who teach customers about music, photography, drawing and other disciplines.
Apple Taipei 101 is accepting reservations for the first Today at Apple sessions through its website, and is also making Genius Bar appointments. Normal operating hours for Apple Taipei 101 are Sunday through Thursday from 11 a.m. to 9:30 p.m., and Friday and Saturday from 11 a.m. to 10 p.m.
AppleInsider has affiliate partnerships and may earn commission on products purchased through affiliate links. These partnerships do not influence our editorial content.